Lawn Bowls Tea Cosy
Posted 31/03/2016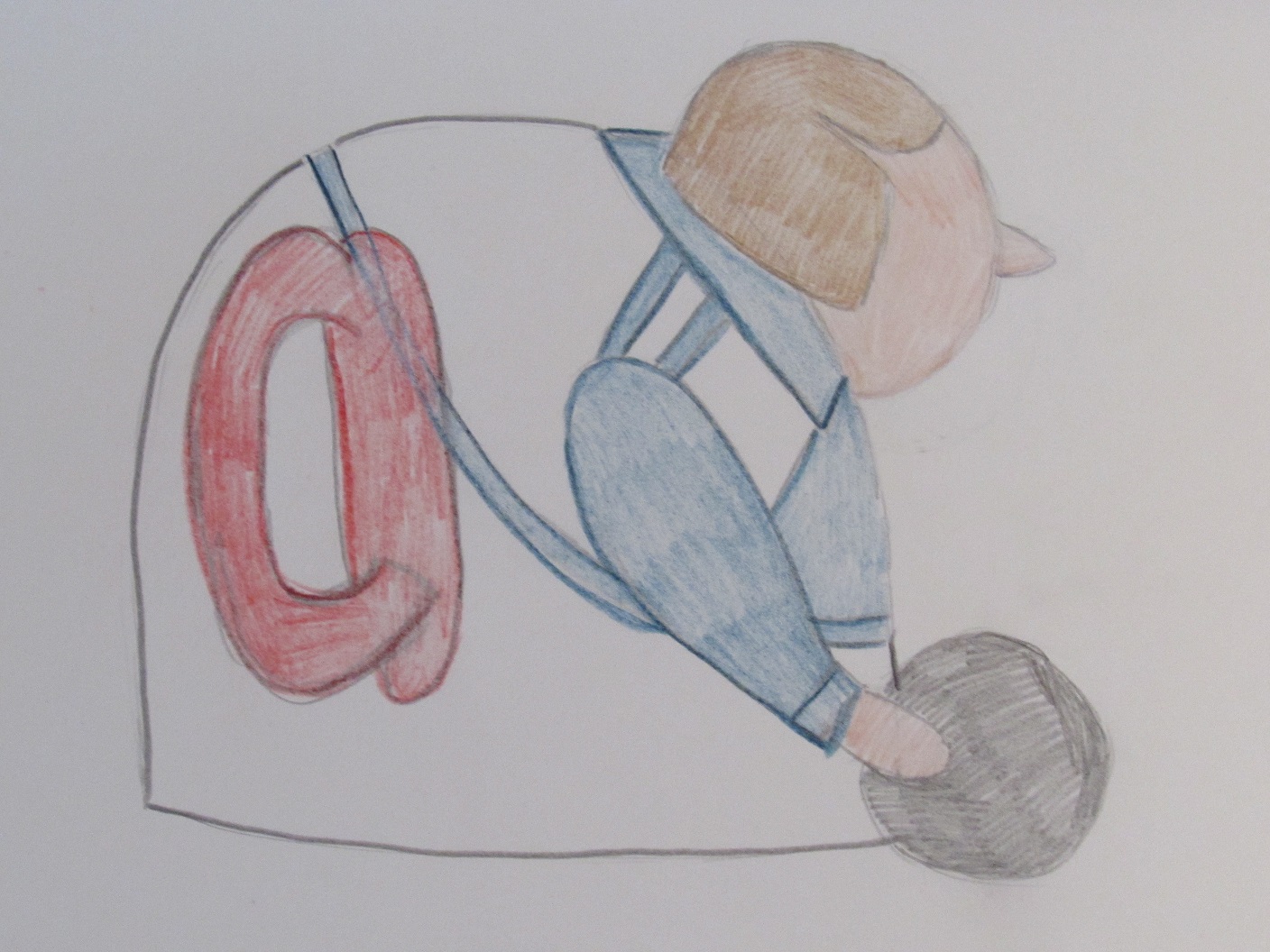 I was sent an email asking me to design a lawn bowls lady tea cosy.
I was asked to design her wearing their team jacket, and I was sent a photo of the lady it was to be for and based on.
I thought an action tea cosy would be fun, so my design depicts her taking a shot and about to bowl the ball, in a bent over position.
This will be another Sporty Tea Cosy for the collection.
Tags: