Orangutan Tea Cosy
Orangutan are so beautiful, I just had to design an Orangutan tea cosy.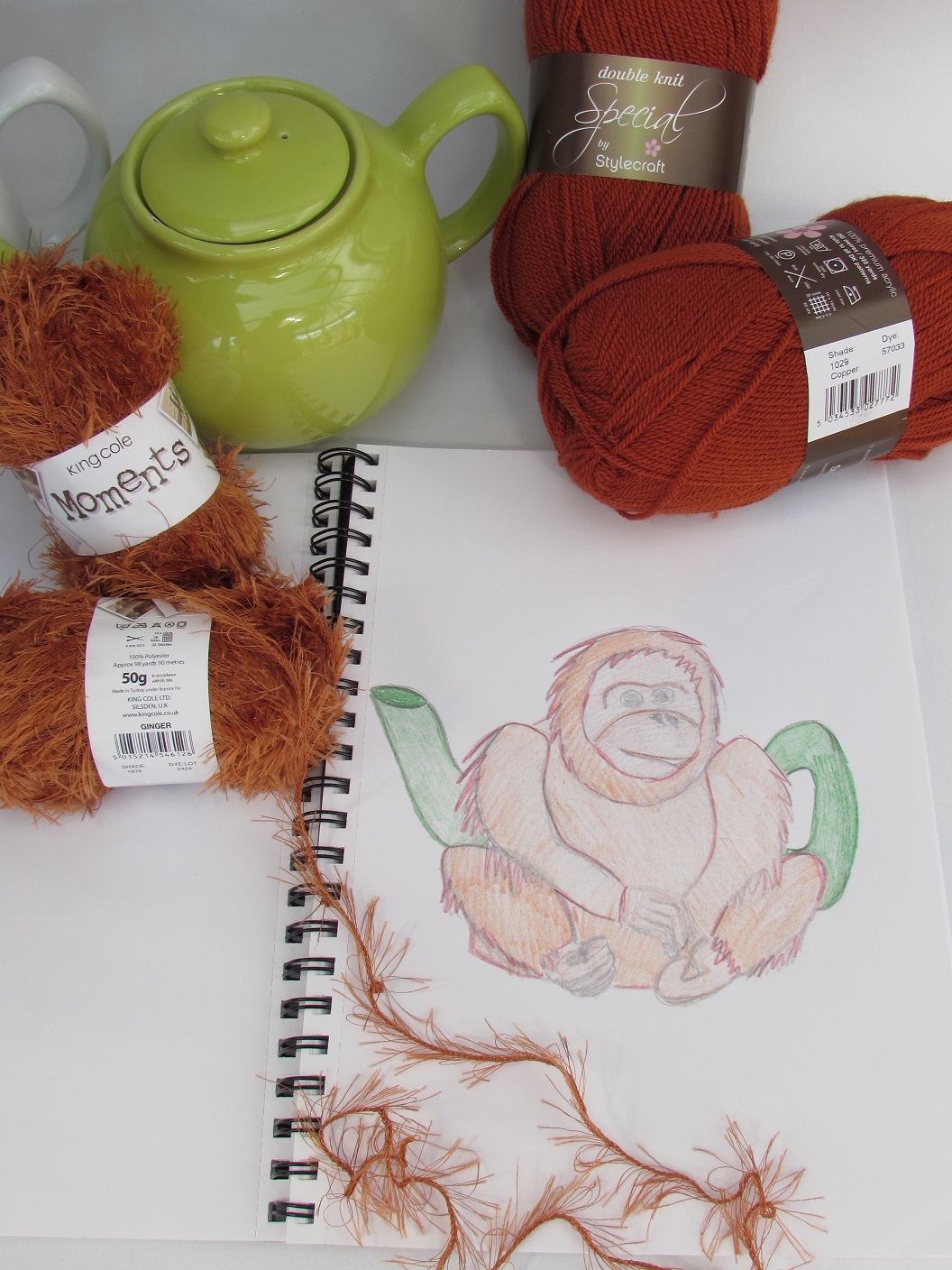 I have been inspired by the Spy in the Wild Orangutan to create an Orangutan tea cosy. Orangutan's are such beautiful creatures and so human like, and a beautiful colour – I can't think of a better tea cosy subject.
The Orangutan will be in a seated position and it will be a female, because I think they have the nicest faces. I want to include her legs and arm in a 'crossed' leg kind of position and I might give her something to hold – but not thought that far ahead yet.
I have the yarn ready, Stylecraft Special DK Copper and King Cole Moments DK – Ginger. I have a darker shade of Stylecraft Special DK for her face and hands.
I don't know about the King of the Swingers, more like Queen of the Tea Swiggers!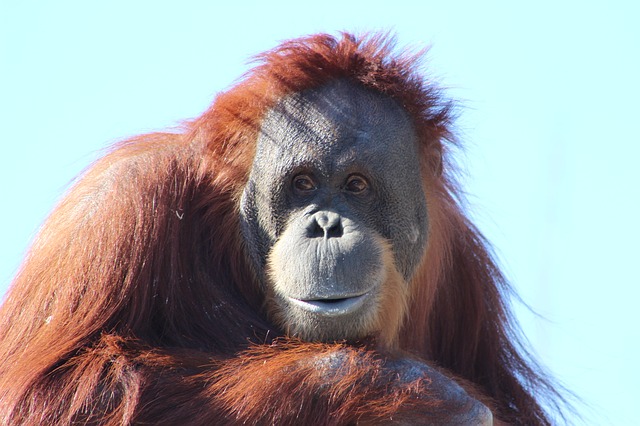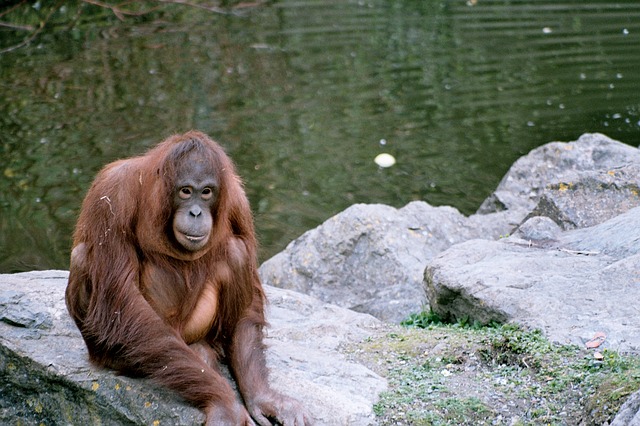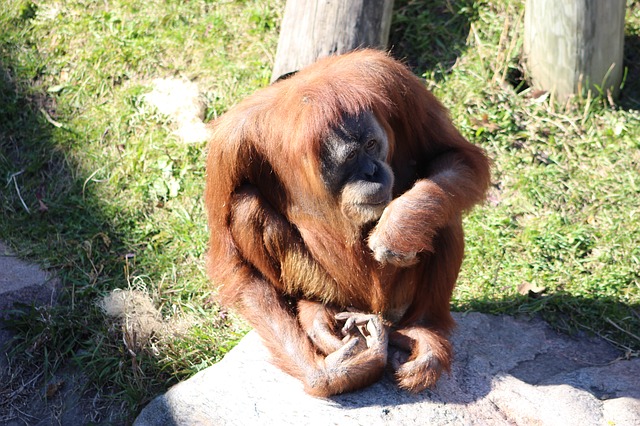 Tags:
Orangutan