Fat Christmas Elf Tea Cosy
Mid September and my mind turns to Christmas. This mini sized tea cosy is going to be the story of the greedy little Christmas elf who overindulged at Christmas.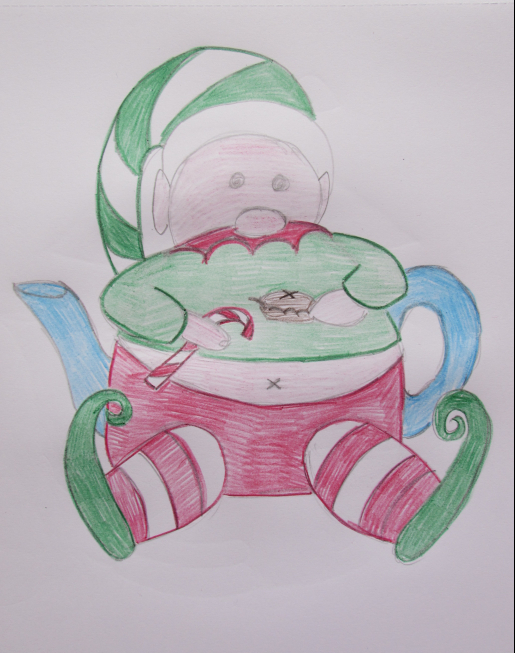 I think most people can relate to overindulging at Christmas. With all the special goodies and treats in the house, it's hard not to put on a few pounds and we all end up feeling fat and lethargic like the photo of the cat. But this naughty little Christmas elf has eaten all the mince pies and he's fit to burst! Even his tummy is peeping out from his clothes.
I though with elves being little folk that I would make this tea cosy for a mini sized teapot, the sort that holds two cups of tea for one person. I think that small tea cosies make lovely gifts for tea lovers at Christmas.
So I have the elf peeping over his huge belly with more food in his hands. Being Christmas I thought I'd give him mince pies and candy canes.
He will be mainly red, green and white because they are the colours we think of when we think of Christmas elves. I don't think there are any challenging parts to this design. I think it will be a quick and easy project - perfect for a Christmas knit when you have so many friends and family and people to knit gifts for.
What I love about Christmas knitting and designing new Christmas knitting patterns is that no matter what time of the year it is, I can't help myself - I just start singing Christmas songs and carols. I don't know why? I suppose it just because knitting for Christmas is just heartwarming, and teapot warming in this case!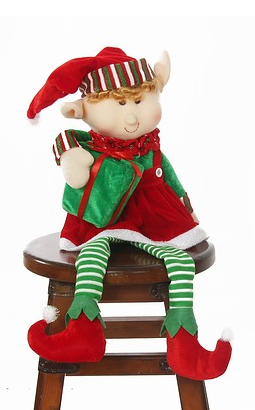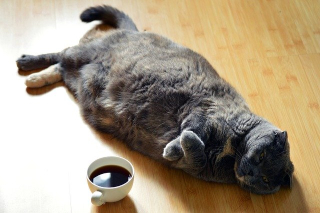 Tags: