Cowboy Tea Cosy
Yee-haw! The cowboy tea cosy is its creation and will be coming to a teapot near you very soon!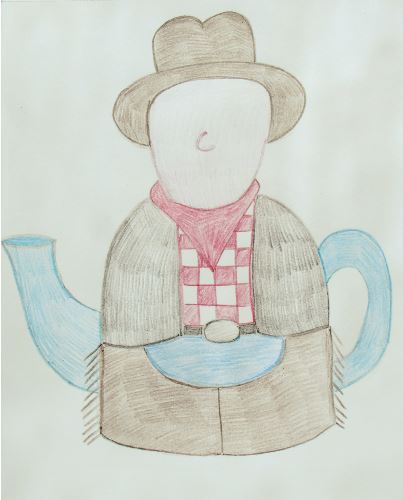 I thought it would be great fun to design a cowboy tea cosy. I have never met a cowboy, so my design is based completely on Hollywood style cowboys such as John Wayne, Butch Cassidy and the Sundance Kid and Seven Brides for Seven Brothers (focusing on the brothers in that last movie).
What I love about cowboys in the moves is the red checked shirts, the tassly chaps, huge belt buckles and the neckerchiefs. So I have tried to encompass all that in my design.
I'm hoping that the cowboy is all straightforward. I think that the chaps are going to be tricky to design. I don't really want to make two layers over the teapot, and I want to steer clear of completely making the cosy with intarsia. I have a couple of ideas of how I might get around it, fingers crossed that one of those ideas is a winner.
The hat looks like it needs clever designing too, to create those iconic humps in the middle of the hat.
I haven't given my cowboy any hair, I thought I'd make his hat first and see how he looks. Sometimes it's nice when you don't plan too much so that the design develops in an organic way.
I'm looking forward to making the cowboy, I think he will be a cheerful cheeky chappy.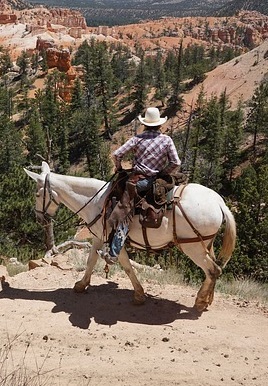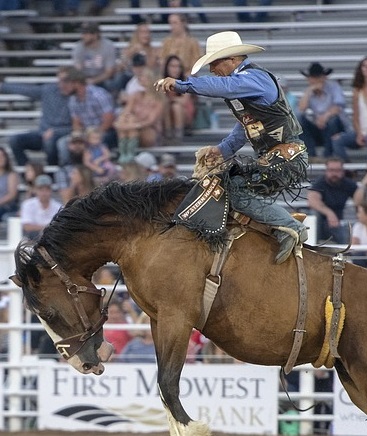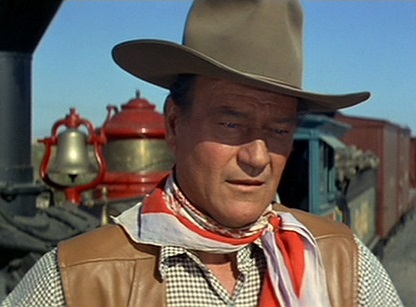 Tags: