Pumpkin Harvest Tea Cosy
Rats! Not another pumpkin tea cosy!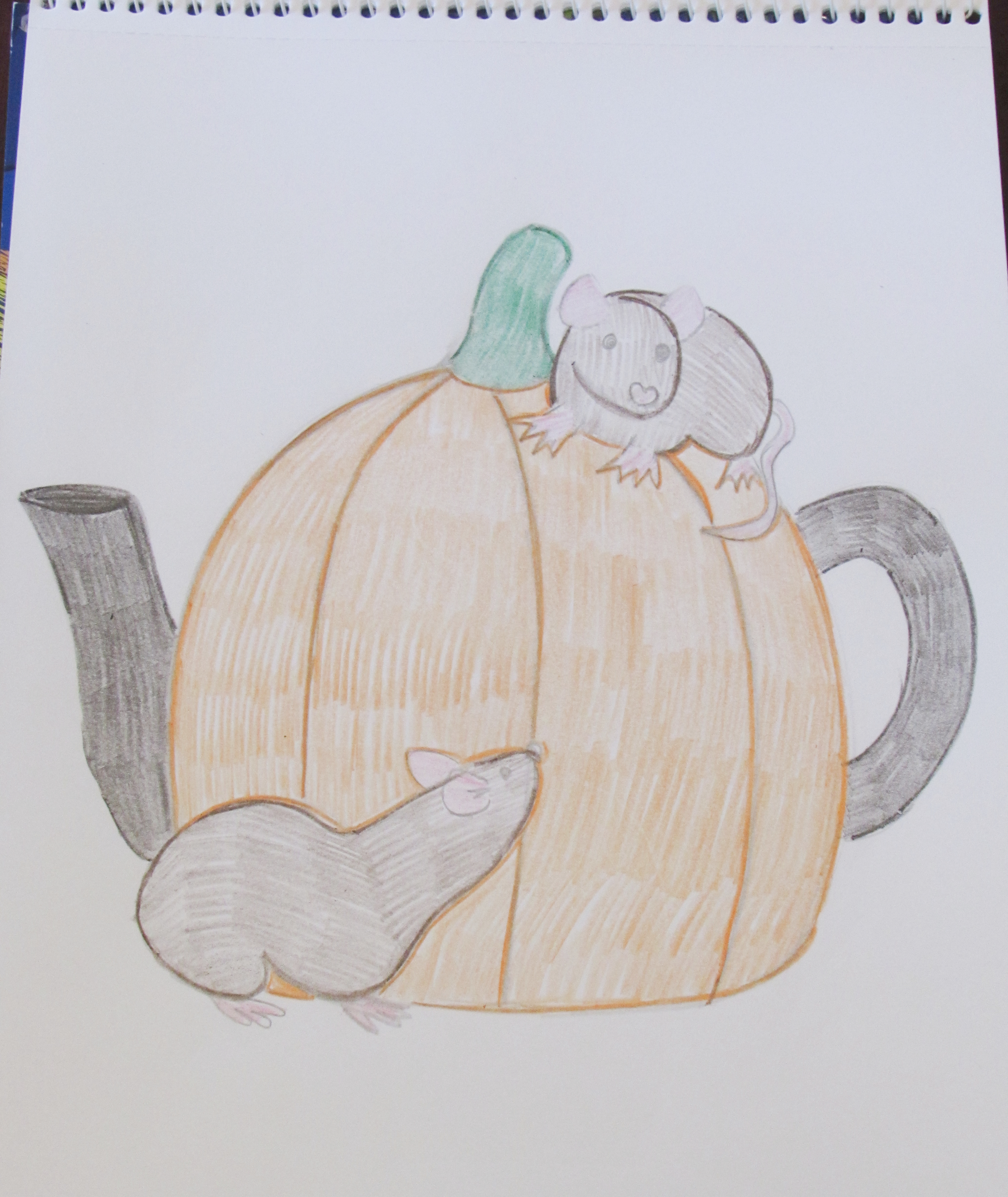 On the TeaCosyFolk Facebook Group, I had a request to knit a tea cosy with rats. The lady kept pet rats and wanted a rat tea cosy. I had a think about it and thought the rats would look nice on a pumpkin in a harvest festival style setting or a halloween looking tea cosy.
The main cosy will form the pumpkin and I shall make the rats individually and attach them. I have woken up with a knitting idea to give the tea cosy a raised textured surface, so I shall have to see how that goes. If you didn't want to have a halloween tea cosy, the main tea cosy could be knitted in any colour and the pumpkin stalk could be left off.
I think I shall add three rats because I don't want to leave the back of the cosy without anything to look at. I like the way the lowe rat is looking up at the higher rat. I know rats and rodents are supposed to be scary, but they are rather cute. I shall enjoy making those cute little critters.
Of course if you wanted to make your rats look more terrifying, you could knit them in black and give them red eyes. But I thought I'd stick to everyday brown rats, I think the brow of the rat will look nice and autumnal against the orange of the pumpkin.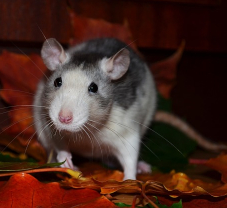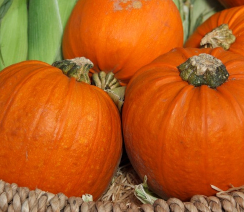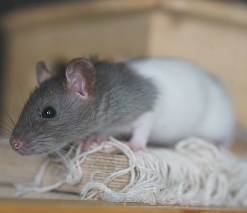 Tags: