Magician Tea Cosy
I shall have to pull a rabbit out of the hat for this one!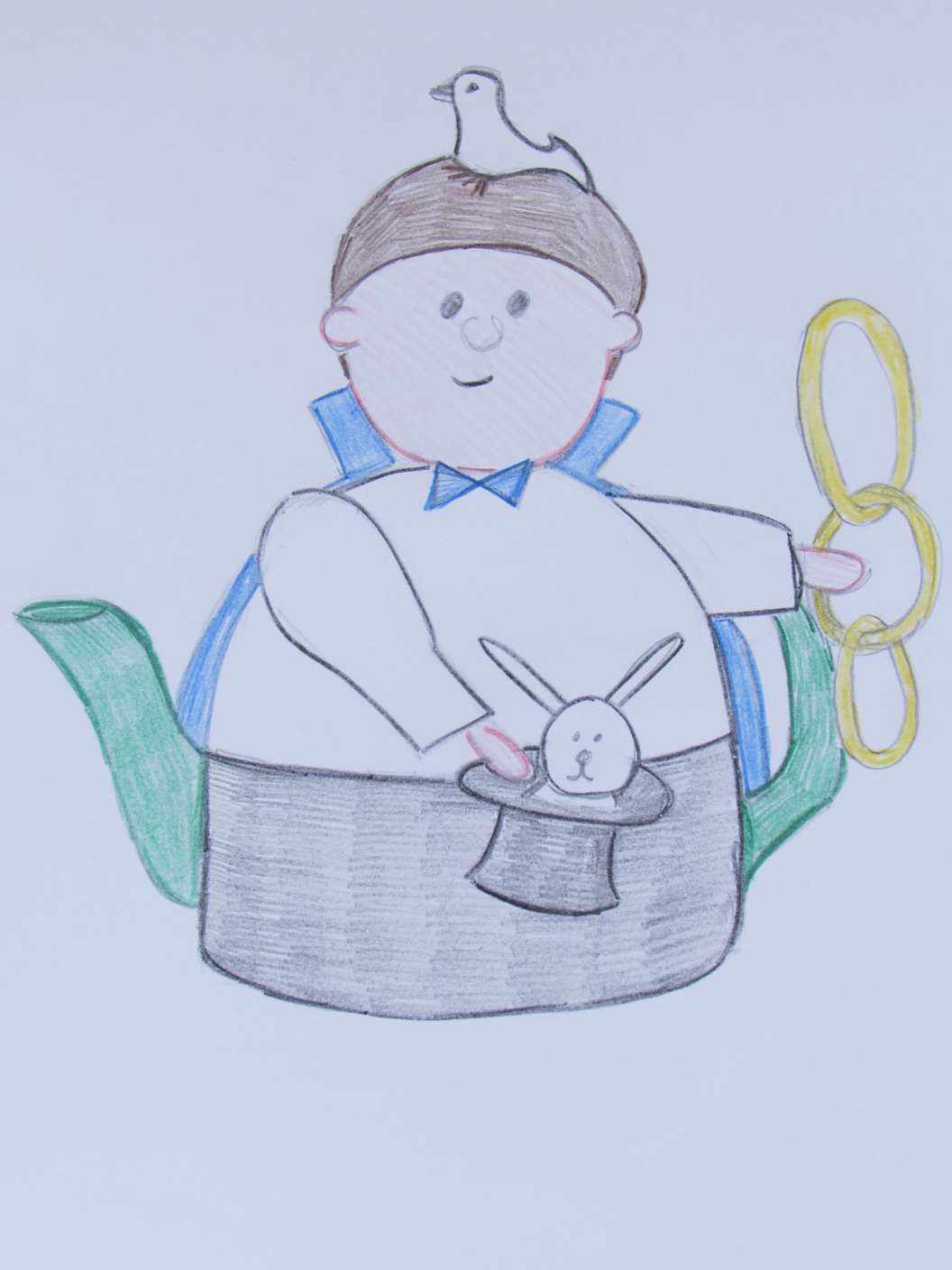 I thought a Magician tea cosy would be a marvelous idea, easily recognizable and super cute with a rabbit in a top hat. Then I saw last week that magicians are celebrating 100 years this year of the illusion of sawing a person in half, what an amazing coincidence!
Magicians are wonderful aren't they. If you believe in magic they are just awe-inspiring, and if you don't you are just left wondering how they did it. Either way you can't fail to be impressed by their talent.
The magician tea cosy is quite traditional, he's there pulling a rabbit out of a top hat on one hand whilst he's also performing the hoop trick in the other hand. His pet dove is on the top of his head, it must be left over from a previous illusion.
I have also given him a cape, I don't know why but I always imagine magicians to have capes. I'd like to include an intarsia design on the cape.
I think the magician is going to make a lovely tea cosy and one that will conger up smiles at teatimes.
I don't foresee any challenging parts, so it will just be an enjoyable project. I think the hoops will need support to keep their shape and not look like limp noodles, so I shall be raiding the plastic bottles in my recycling box for those.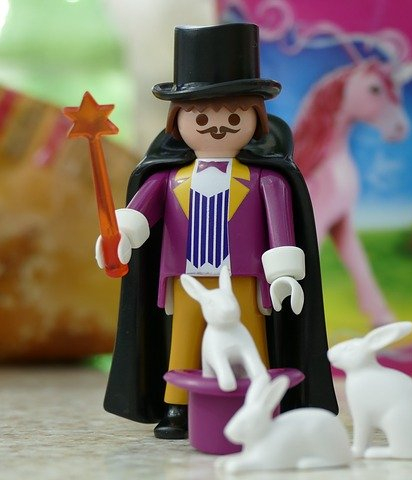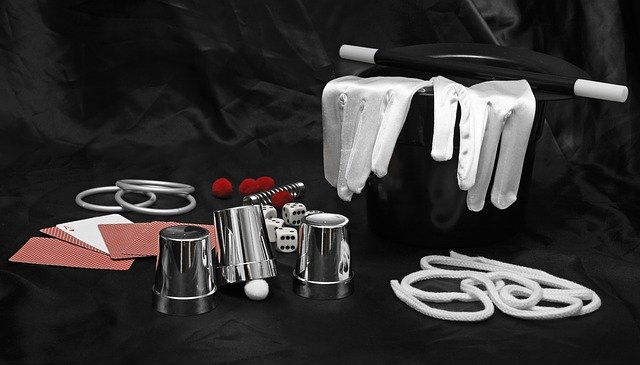 Tags: