Christmas Train Tea Cosy
Trains are closely associated with Christmas. One of my all time greatest films is the Polar Express which features a train. At Christmas time we go to our local steam railway museum, where we go and visit Santa on a train. Even our seasonal greetings cards feature old steam trains, so I thought I'd design a steam train tea cosy depicting a train in a snowy wonderland.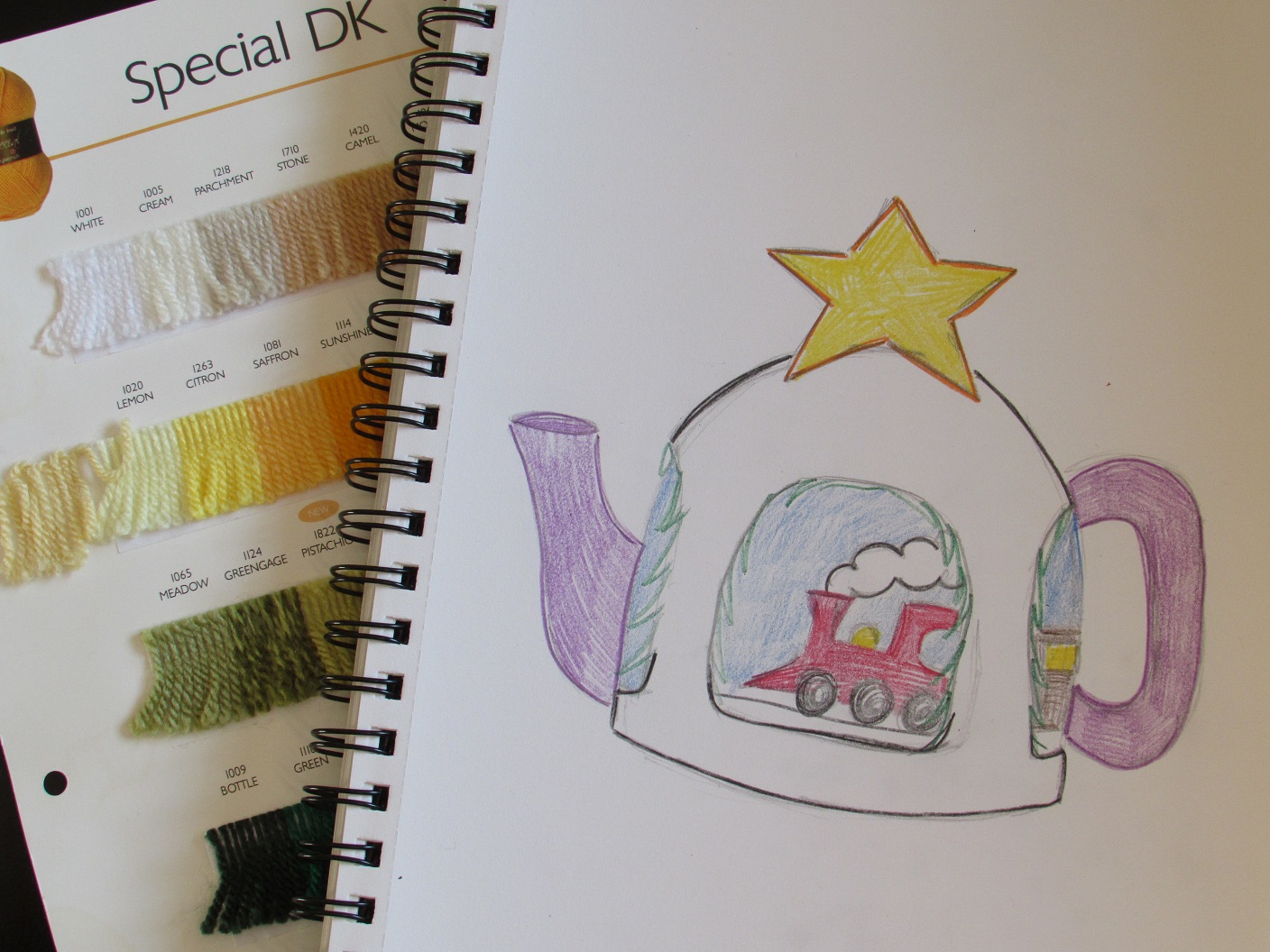 I guess the steam train and Christmas are connected because when people used to return home for the holiday season it would have been by train as not many people could afford cars. I think we also tend to have romantic views about steam trains, which fits perfectly with our romanticized notions of Christmas.
I'm not sure about the detailing at the moment, and I'm not happy with the star on top of the design, so that might be subject to change. We have one of those delightful Christmas decorations that has a moving train and lights on it, and the train passes along an old Victorian town setting with settled snow. And I'm kind of basing my idea loosely on that. I want the train to look like its traveling around the tea cosy and in the foreground are trees.
What does make me chuckle inwardly about this design is that nowadays, you get a small flurry of snow and all the trains are cancelled, but my train will be pushing on through a winter wonderland.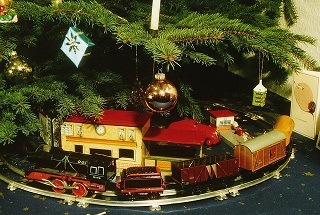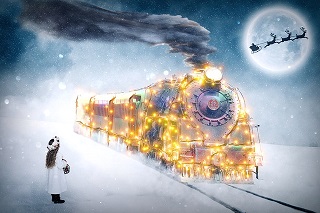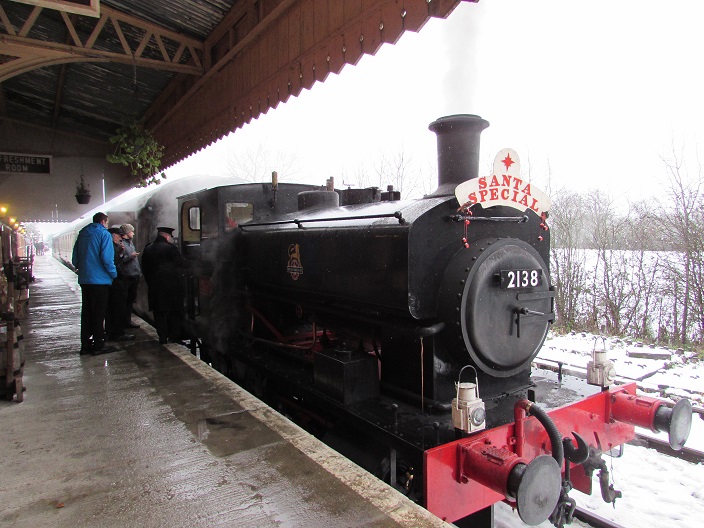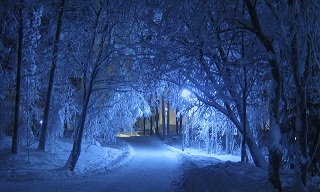 Tags: