Lollipop Lady Tea Cosy
This was another requested tea cosy from quite a while ago when a lady asked if I'd design a lollipop lady tea cosy.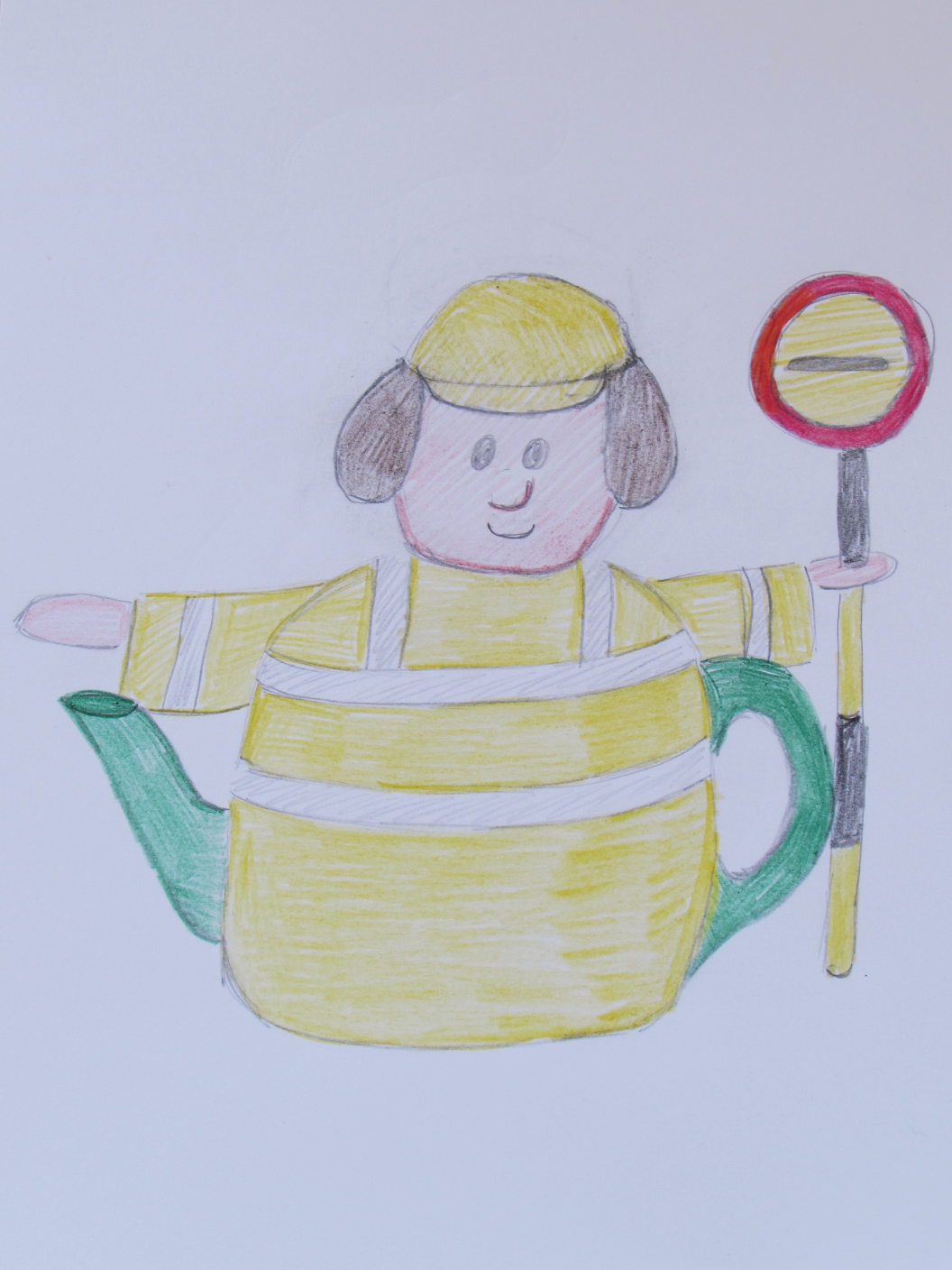 Isn't a lollipop lady tea cosy a lovely idea? The lollipop lady is such an iconic person in our communities, that go out in all weathers to make sure that children can safely cross the roads on their way to and from school. Rain or shine they are there and always seem to have a smile and a happy greeting for everyone. I remember that our lollipop lady remembered all the children's names, even when they were adults. So it's lovely to create a lollipop lady tea cosy.
Over the years I think the only thing about crossing patrol persons uniforms that has changed is the hats. I have seen quite a few examples of different hats, but I chose the baseball cap style because that's what our lollipop lady wore and I thought that a cap would suit a lollipop lady or a lollipop man.
I have used neon yarn before on the Fireman but not in such volume, I bet I won't need the lights on to knit this tea cosy! I found and bought the yarn for the high vis uniform from
Secret Yarn Stash
(very competitively priced and came with a free gift of squishy - I don't know if a free gift is a regular arrangement.) The yarn is Cygnet, Pato Everyday DK, Neon Yellow.
I thought I'd give the lollipop lady a longish hair-do that looks a bit windswept, as of course they are most days.
I think the challenging part will be the sign itself. I'm not going to attempt to knit the symbols of the sign and I find that my embroidery isn't good enough to attempt that, so I shall use Black Pebeo Setacolor 3D gloss effect fabric paint. It comes in a tube and you can squirt straight from the tube and 'draw' your design on the work. It's a lot like icing a cake. I have used this paint before on the Suffragette tea cosy on her sash. It turned out well and was a lot neater than it would have been had I sewn the wording on.
So with yarn and paint at the ready - I'll start work!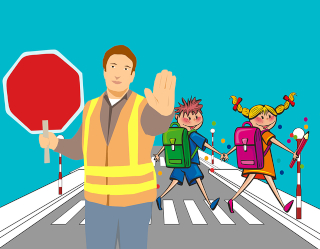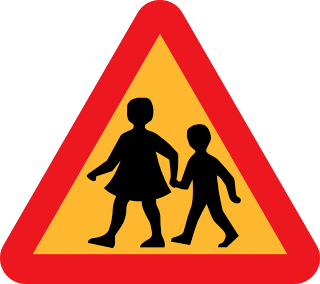 Tags: