Hollyhock Tea Cosy
Inspired by the Chelsea Flower Show, I have designed an English Country Garden scene on a tea cosy, featuring one of my favourites, the hollyhock.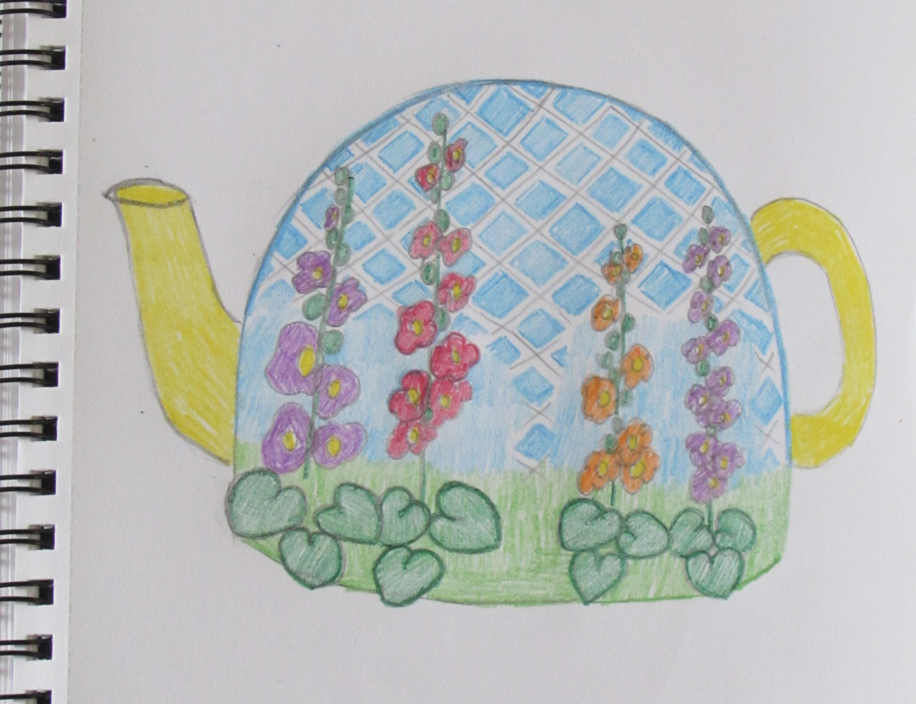 After a week of watching the Chelsea Flower Show 2018 coverage on the BBC, I have been inspired to create a garden tea cosy. I do like gardening and if left alone in a garden centre I do gravitate to the 'spike' style plants like lupins, foxglove, delphiniums, purple loosestrife and bear's breeches. I don't know why I just love them.
I have designed a hollyhocks tea cosy featuring various coloured hollyhock. I just think that they are so pretty, and I love that they get so tall and big, only wish I could grow them, but they don't sean to like my soil conditions.
The main part of the tea cosy is going to be a white trellis against a cloudless blue sky. And the hollyhocks will be 'growing' in front of the trellis.
The flowers, buds and leaves will be knitted separately and sew on afterwards.
I haven't figured out how I will achieve the white trellis just yet, but with all the sewing of the flowers, I want to find a way of making the trellis with very little sewing involved.
What will be great about this tea cosy if that the flowers could be made in any colour, either to use up your yarn stash or to someone's favourite colour or to match a colour scheme in a room.
I do have some commission work that I need to complete, and then I shall make a start on my Chelsea Flower Show inspired country garden style tea cosy.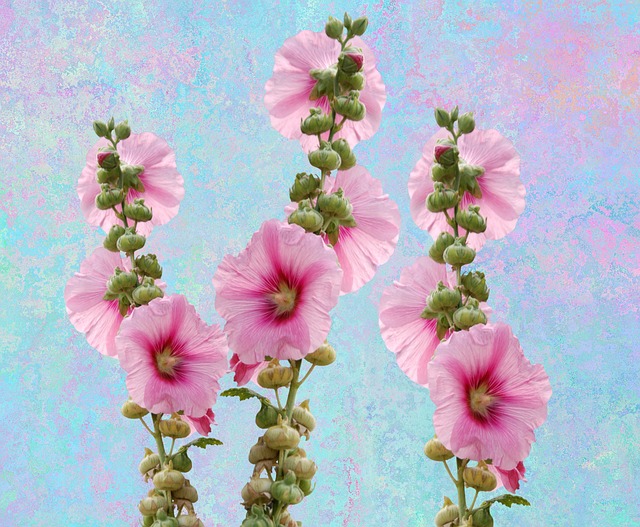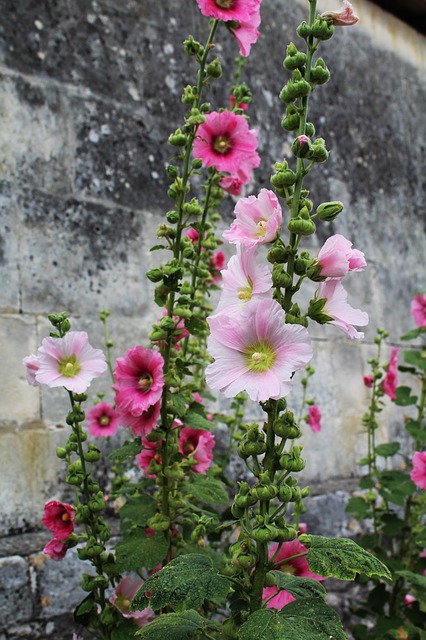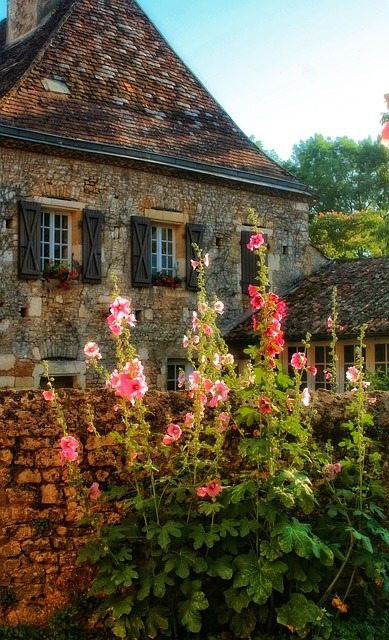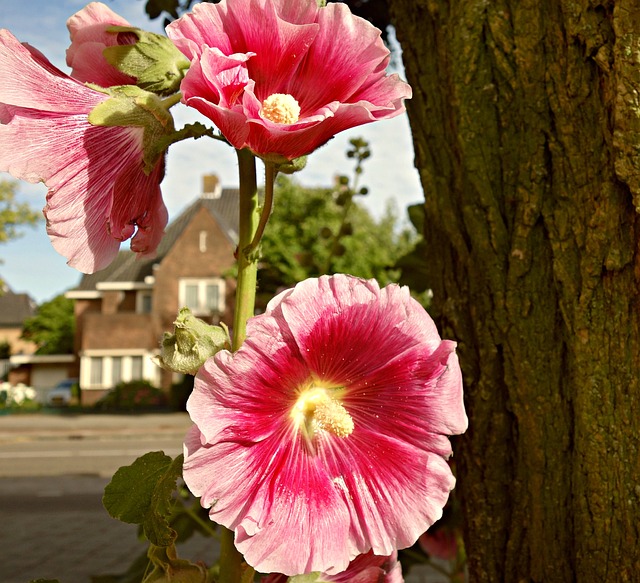 Tags: