Glastonbury Festival Tea Cosy
Posted 01/06/2016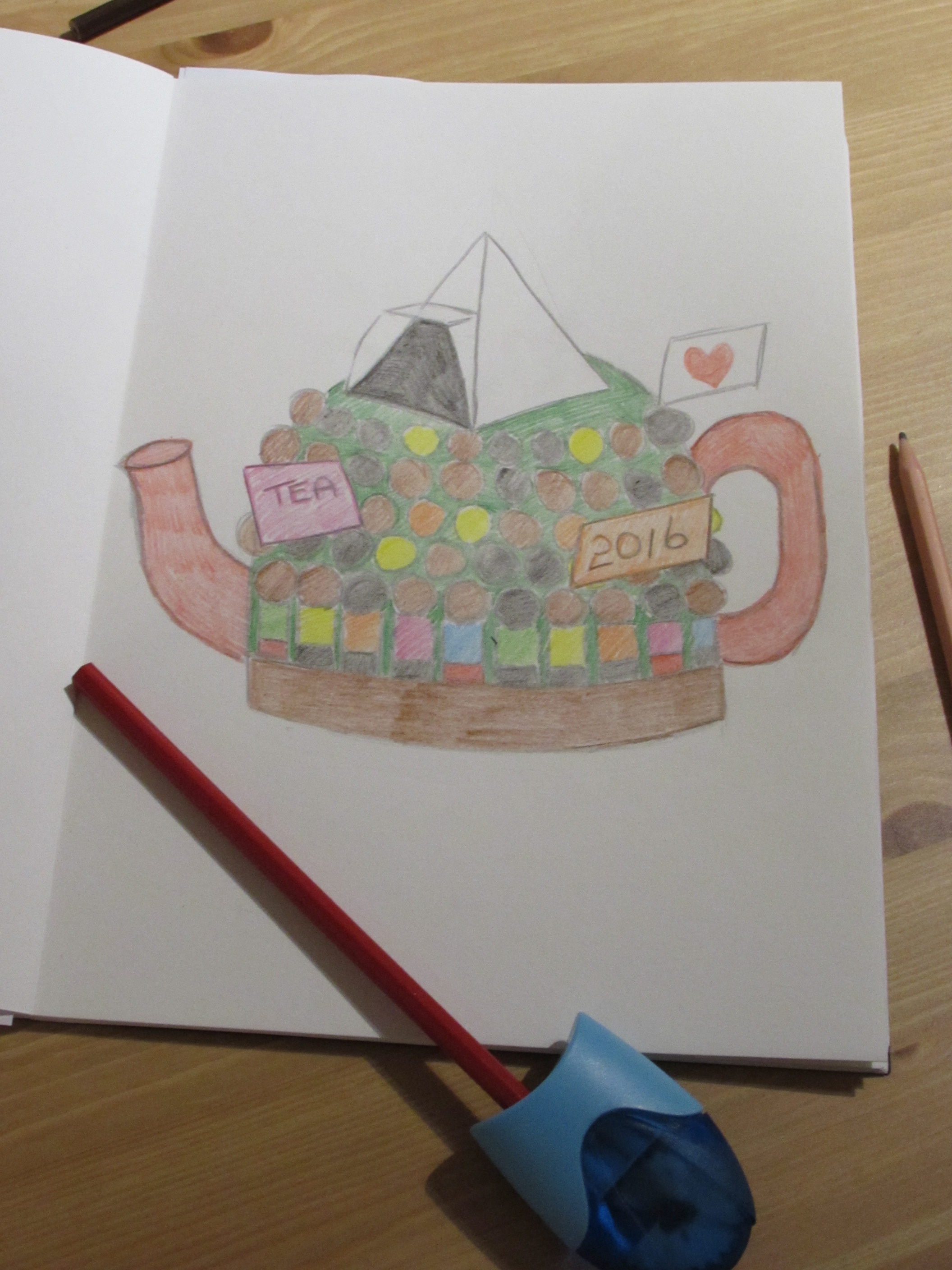 This tea cosy design is based on the Glastonbury festival, mud, crowds and the pyramid stage.
The stage is on the top of the tea cosy; all around are people, but really you can only see their heads.
The first row of people are wearing wellington boots and are stood very close to the mud what the Glastonbury Festival classically suffers from every year.
Some members of the crowds have flags, I thought it would be nice to have a flag with the year on - I thought it could be the year of attendance.
The tea cosy would be a lovely reminder of the festival for anyone who has ever been, or went this year. Thought it would also be lovely for people who intend to go one year, or who missed out on tickets.
It will be a lovely summer feeling tea cosy for music and tea lovers.
Tags: