Frog Tea Cosy
I have been asked many times to design a frog tea cosy, so I'm going to give it a go.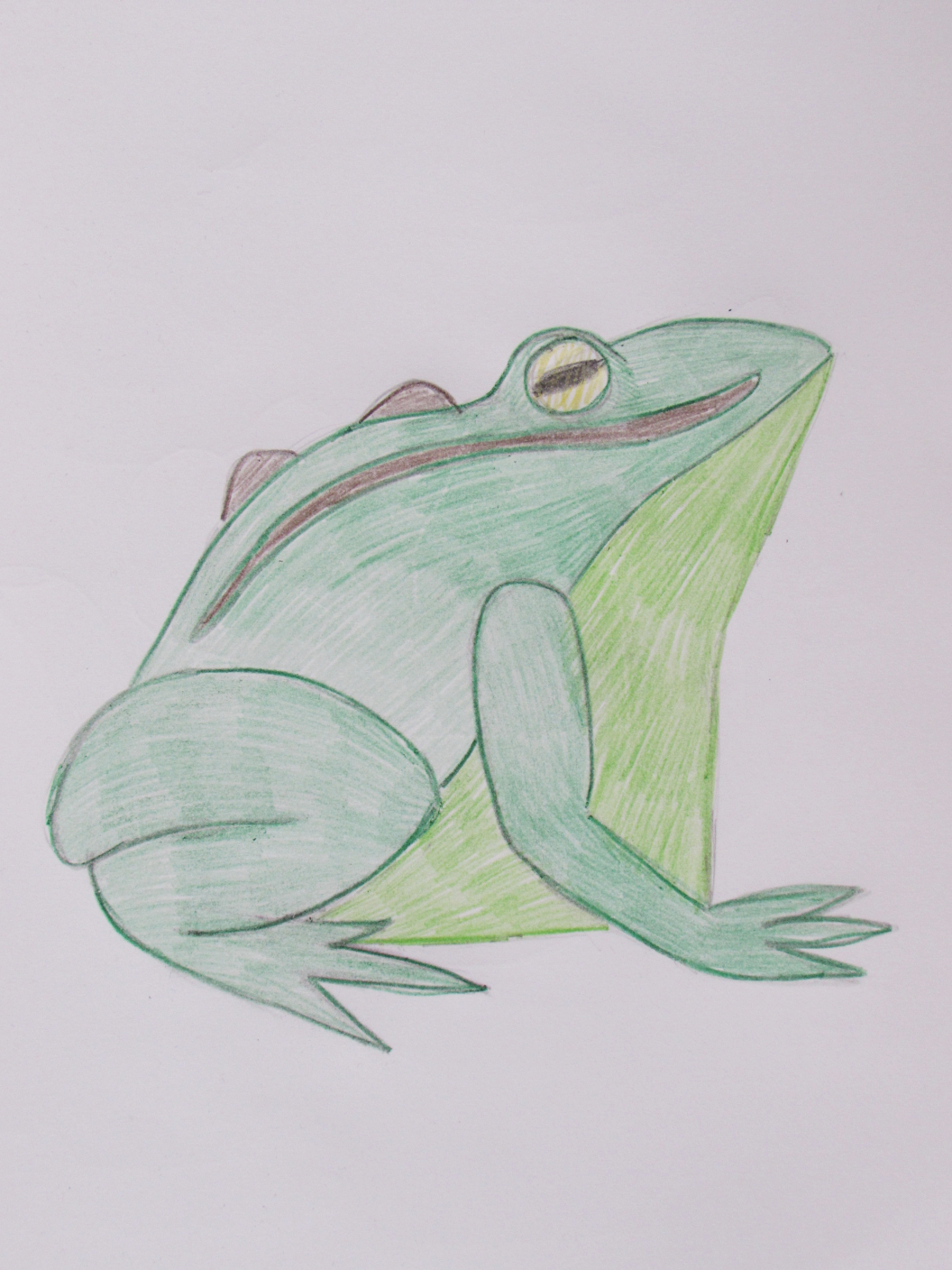 I know there are lots of people out there who are just crazy about frogs and love to have little effigies to them in their home. So this tea cosy is for all those frogtastic people out there!
I wanted to create a frog that wasn't cartoon-like or based on Kermit the frog (although I do love old Kermie), but I wanted a more real-looking frog with lumps and bumps. I had great fun searching images of frogs and finding frogs that I liked that looked like frogs we might see in our gardens. Did you know that there are over 4,700 species of frog?
I have drawn my frog in a sitting pose, because this was the best position to accommodate a teapot. I quite like him with his head up and looking alert.
I haven't drawn in the spout and handle, but they will popping out from his sides. I wouldn't want the spout sticking out from the from.
I love their eyes that are set into bumps at the top of their head. I shall be using yellow cat safety eyes for those.
It will be really lovely to be making something completely in green, it's such a lovely calming colour. With spring just around the corner we shall soon in the middle of frog season again.
Just a scary thought, the world's largest frog is the goliath frog of West Africa; it can grow to 15 inches and weigh up to 7 pounds. Now I like frogs, but I don't know if I like a giant frog.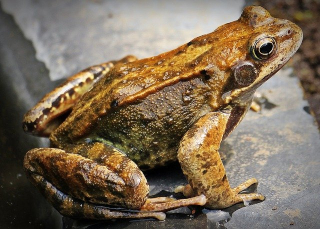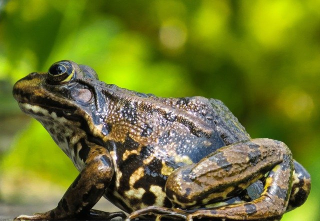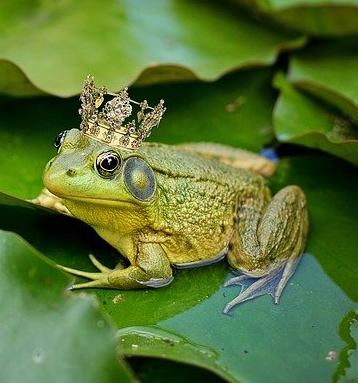 Tags: