The COP 26 UN Climate Change Conference Tea Cosy
What a year the planet has had! So many floods and wild fires and some of the hottest temperatures have been recorded this year. Watching the news has been like one long disaster movie. With the COP 26 UN Climate Change Conference 2021 only weeks away, I have been inspired to design a Climate Change tea cosy.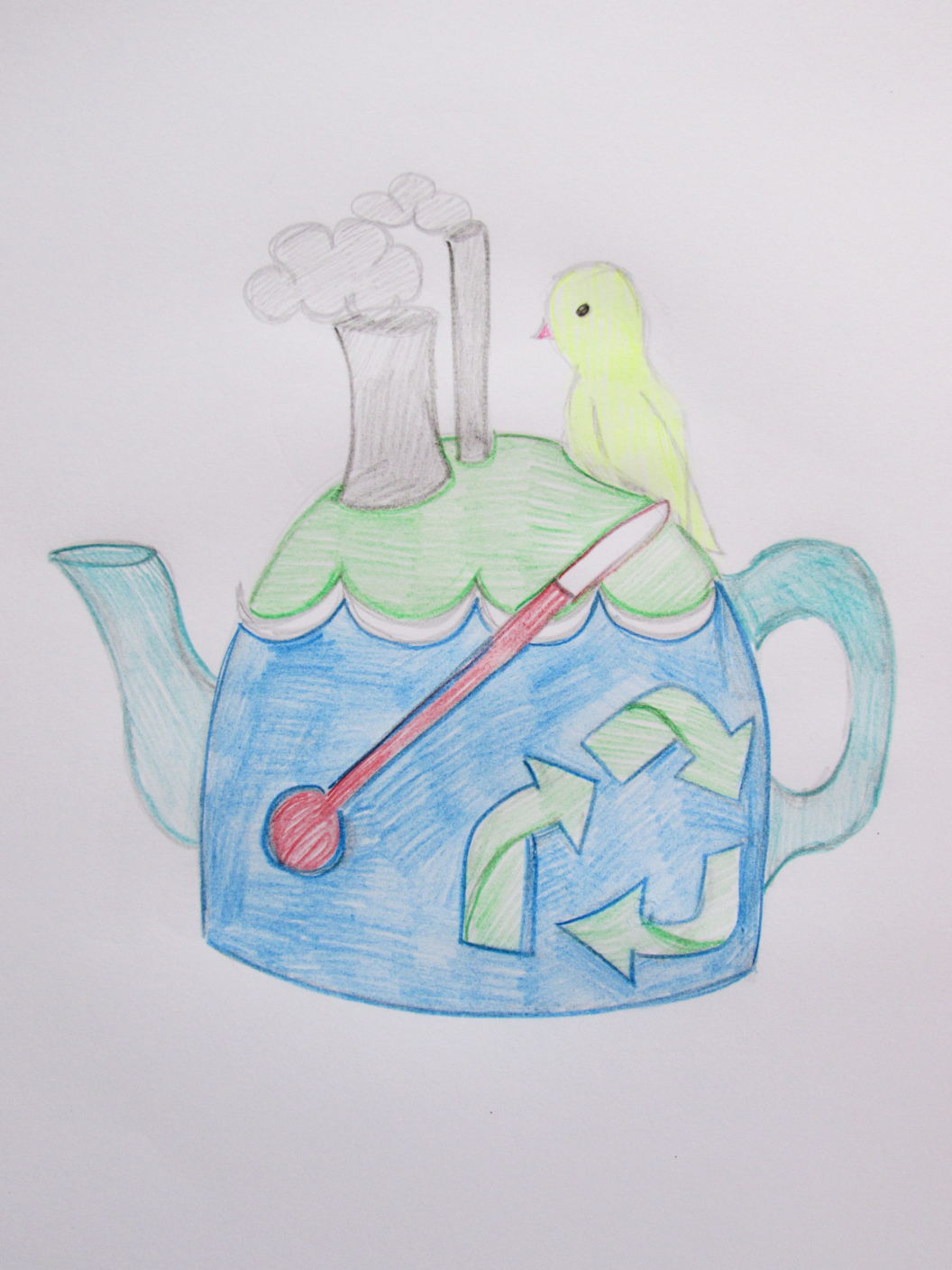 I have already knitted a yellow canary to send to my local MP ahead of the COP 26 UN Climate Change Conference as suggested by Canary Craftivists, but I feel like we should be doing more to stop and reverse climate change.
As you know, I love tea cosies and what is magical about tea cosies is that they save energy. You can boil the kettle once and enjoy two hot cups of tea, because the tea cosy keeps the second cup of tea nice and hot. A very small thing I know but as Buddha said "One moment can change a day, one day can change a life and one life can change the world."
Because Climate Change has a lot of different problems going on, that is causing lots of effects and because there are lots of possible antidotes that would all add up to help ease the problem. The tea cosy is really a mishmash of symbols that represent different sides to the Climate Change question.
I thought the main part of the tea cosy could represent the flooding and rising sea levels that we have been experiencing. I shall knit the water in a very dark blue that's almost black, because floodwater is always very dark and foreboding.
I thought I'd have a few chimneys on top, churning out smoke, the start of the story with industrialisation. The thermometer on the side representing the planet's rising temperature.
I shall add a canary to the tea cosy because it's such a powerful symbol. Canary's were taken down the coal mines and they were indicators of toxic gasses that could kill the miners. Nowadays nature itself is the indicator of the health of our planet.
I thought I'd include the recycling logo on the tea cosy, because this is a small part of the solution. I shall also knit some trees to adorn the tea cosy, as a symbol of growing hope. And I shall include a wind turbine to promote green energy. I think it's time to embrace green energy and move away from our old ideas of power generation. We need to harness power that is natural and kind to our planet and that doesn't create any form of pollution.
I hope to create a powerful tea cosy with a clear political message asking the COP 26 UN Climate Change Conference to make big and bold plans to reverse the effects of climate change, and to save the planet.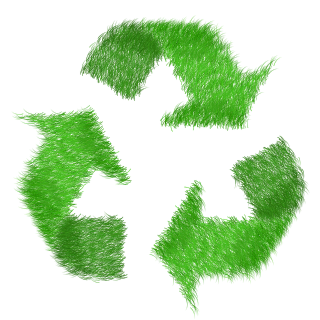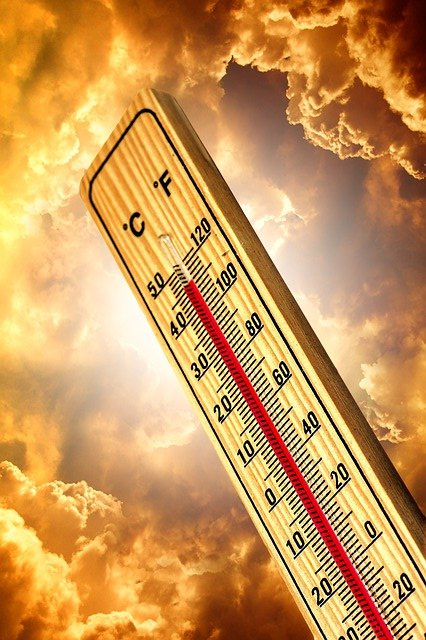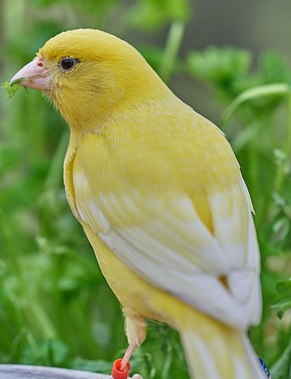 Tags: