Canal Boat Roses Tea Cosy
Posted 13/04/2016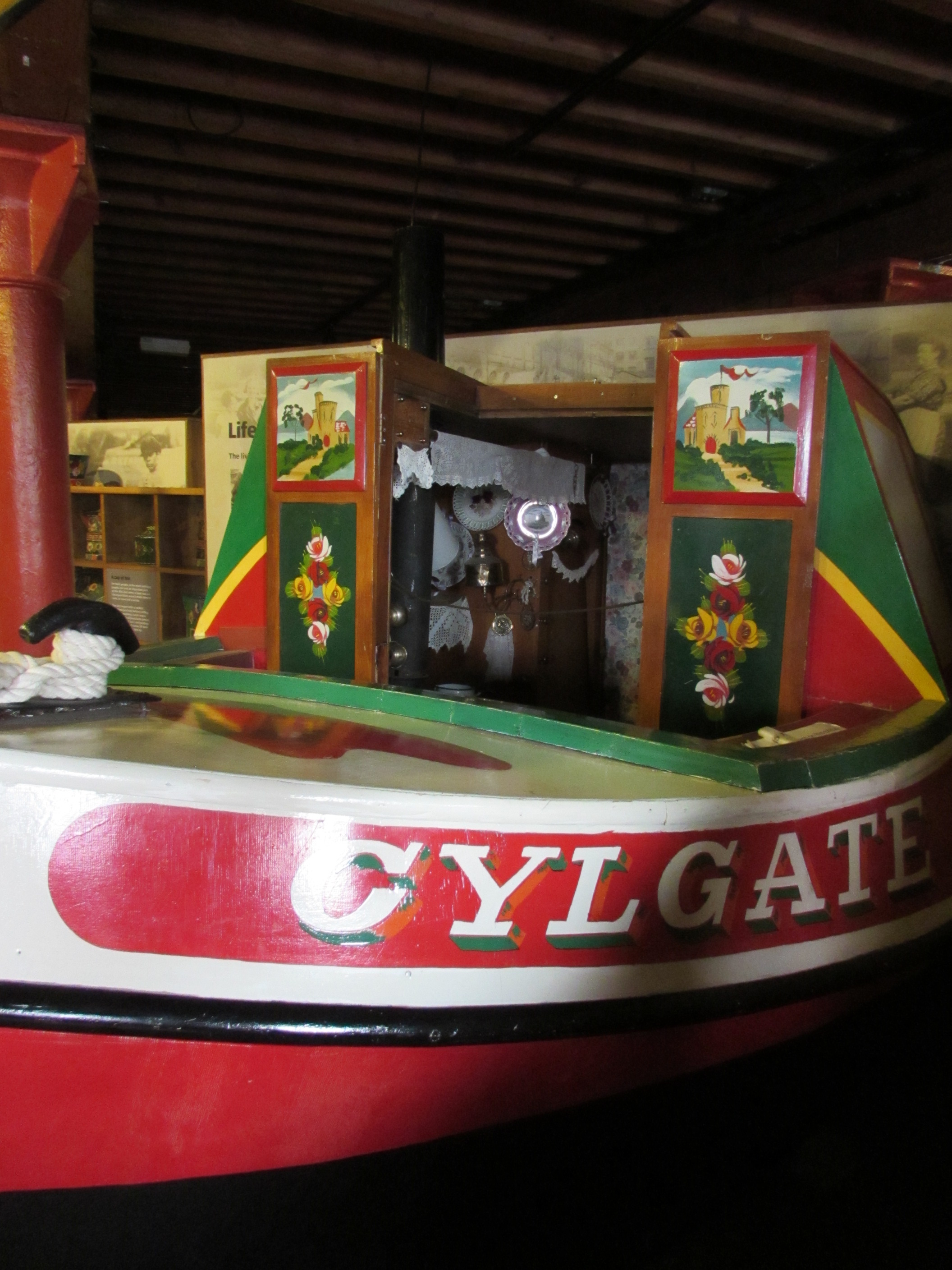 I love brightly coloured narrow boats and that nostalgia of traditionally painted roses and castles, they look so quaint. We often go for walks along the canal and see the beautiful barges.
I had designed a narrow boat tea cosy a couple of years ago. But with a project on such a small scale I wasn't able to get the detail of roses and castles on the tea cosy.
After a recent and inspirational visit to the Gloucester Waterways Museum, which is where my photos were taken, I planned to design a canal boat roses tea cosy knitting in the design of roses and daisies and sticking to a traditional canal boat pallet of colours.
Having had a fair few narrow boat holidays, I know that in a narrow boat kitchen space and storage are like hens teeth. So practically, my tea cosy needed a handy storing solution - a loop to hang it up.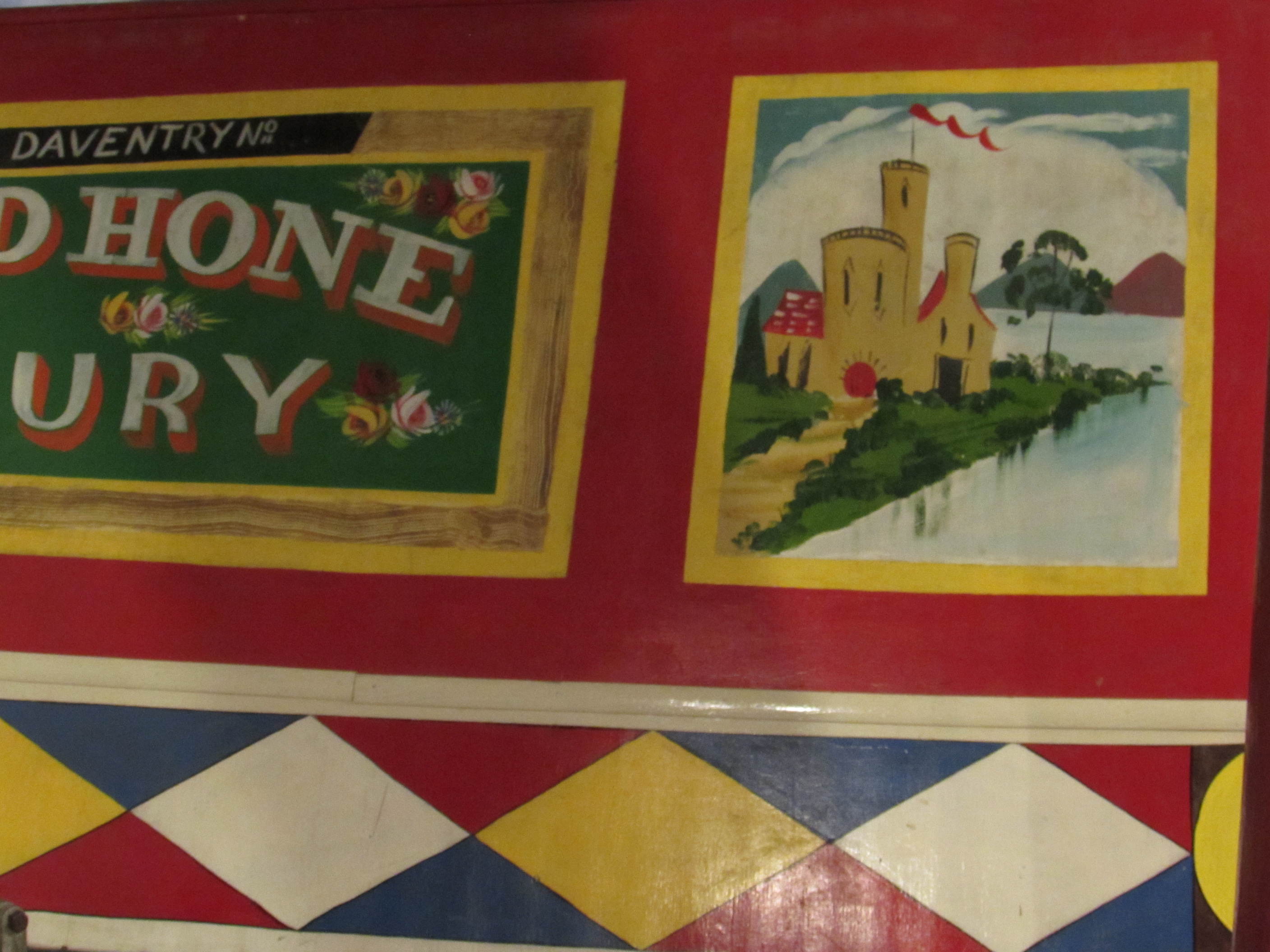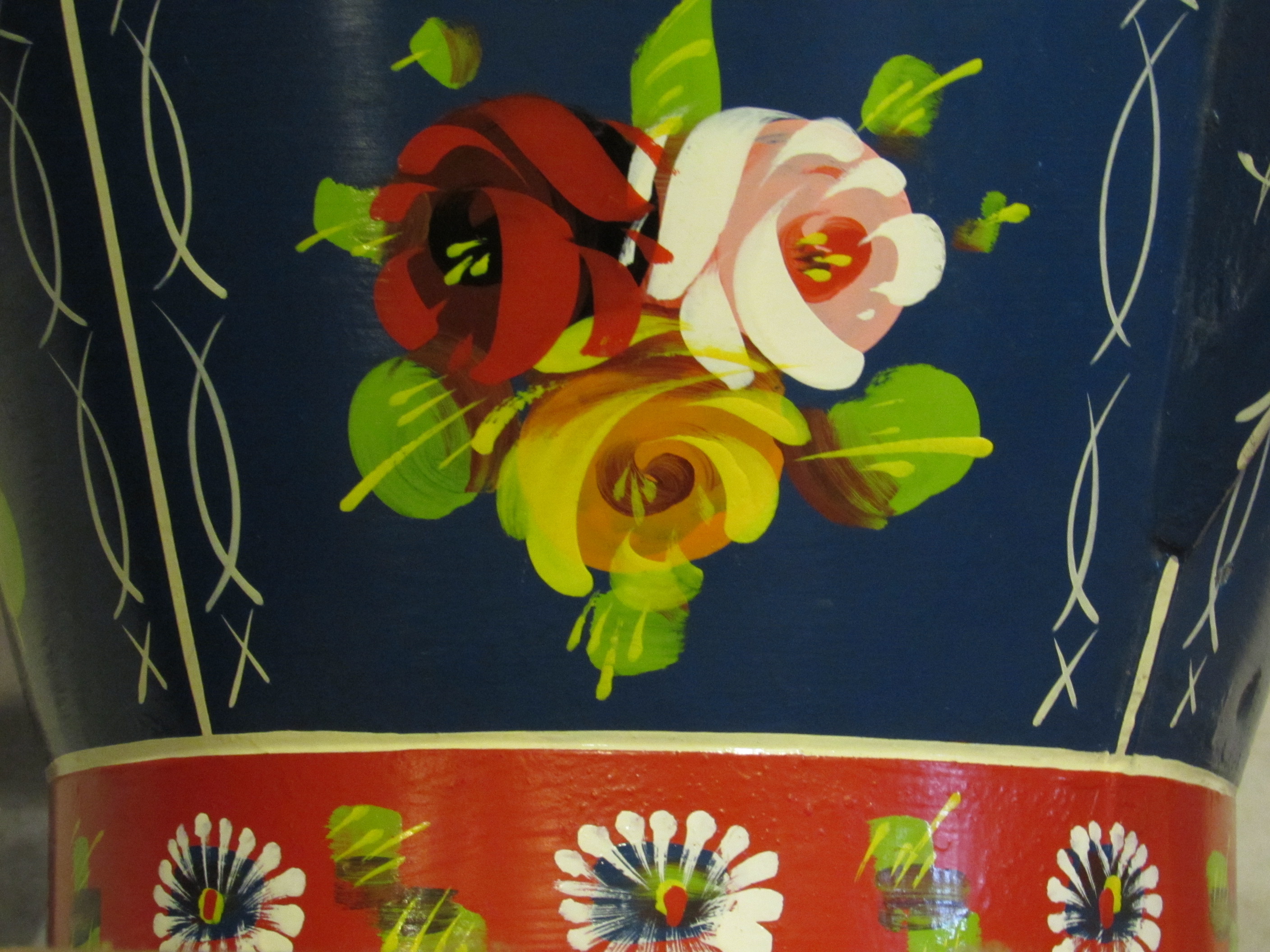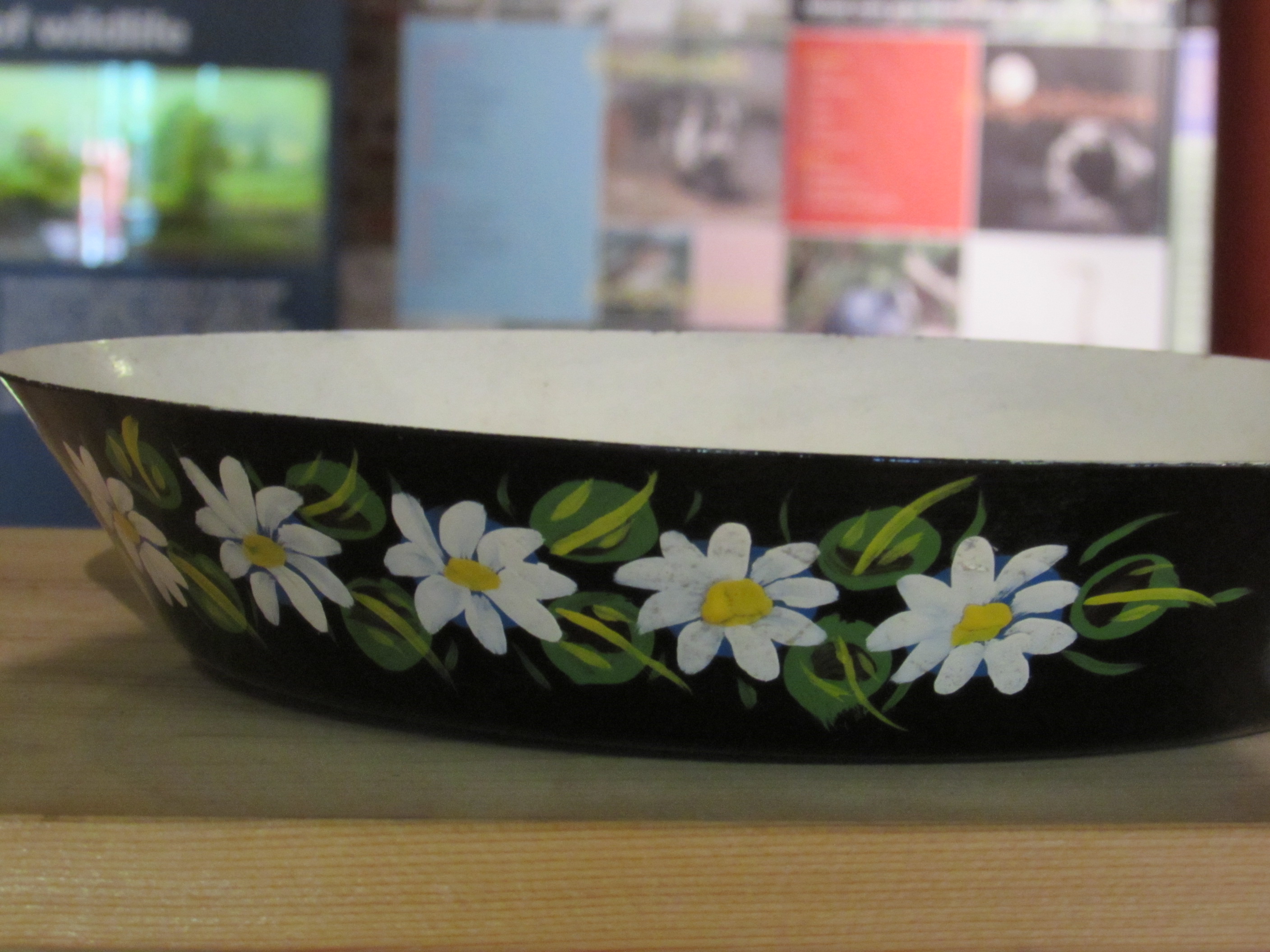 Tags: