The Nutcracker Tea Cosy
A cracking tea cosy design of the classic Nutcracker, perfect for a Christmas tea cosy.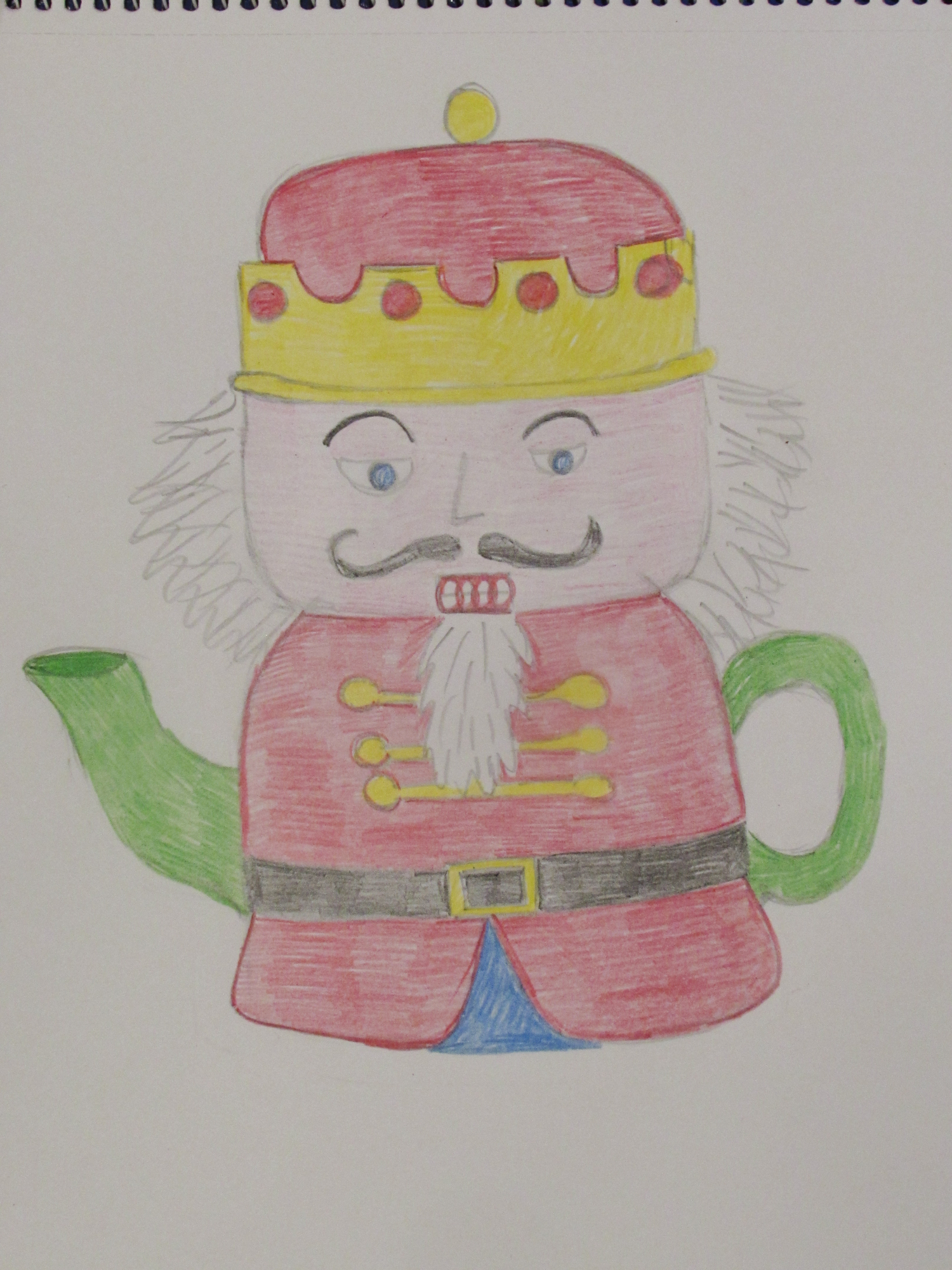 The Nutcracker is such an iconic Christmas story of a soldier nutcracker who fights the rat king. Nutcracker Christmas decorations are so popular, you see them everywhere, and they are always brightly coloured and have they funny clenched teeth expression.
I had a request to design a Nutcracker tea cosy knitting pattern. My first thought was how do you make a tall thin Nutcracker into a short stout tea cosy? I did think that the nutcracker could be a doll on the top of the cosy. But big and bold is nicer. So to get around the tall issue, I have designed the tea cosy from the torso upwards.
So apart from him not having any legs, I am trying to keep him as traditional as possible. He has his military uniform and crown on his head - he is a price after all. I like the way the head is the same width as his body, there will be lots of room for detail. I have an idea of how to accomplish the teeth, knitting spots into the knitting without using any intarsia.
I think the challenging part of the Nutcracker tea cosy will be the crown. Those castle like top edging is going to take some thinking about.
I'm looking forward to getting cracking on this one. Not too much of a hard nut to crack! Oh the puns just keep coming. I like the red and Christmassy feel of this one.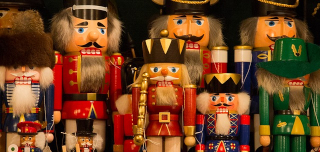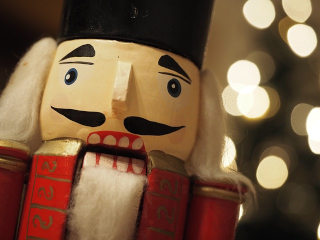 Tags: