Sweeney Todd Pie Tea Cosy
Feeling hungry? Sweeney Todd has some tasty pies. A spooky Halloween mini sized tea cosy design of a meat pie, but don't ask what kind of meat.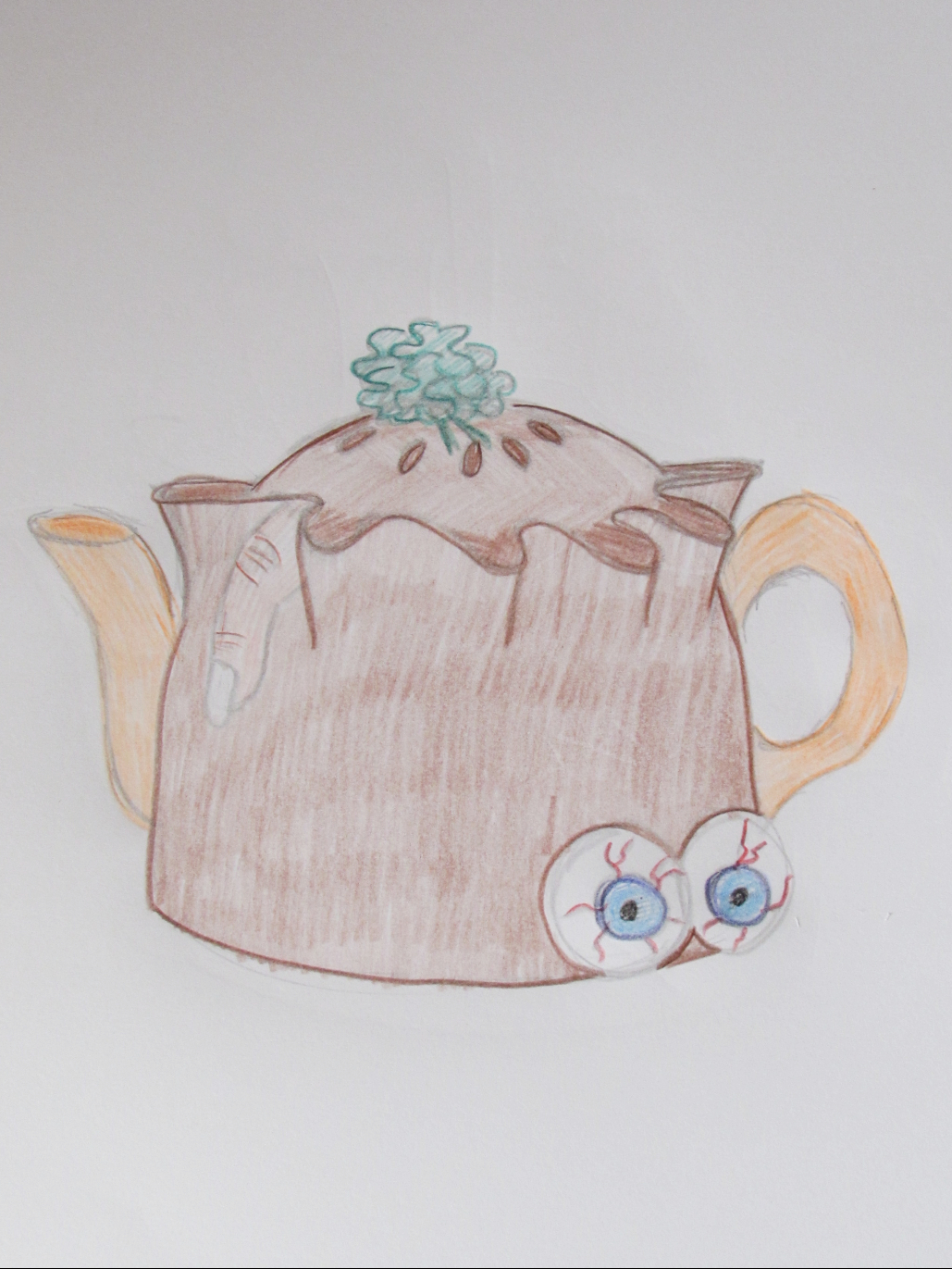 I had been chatting with a friend who works in a bakery and she suggested a tea cosy of a pie. And I thought it would be a wonderful idea to tie in with Halloween. What could be more gruesome than a Sweeney Todd pie?
Back in the day when Sweeney Todd was doing his thing, they didn't have pie tins. Instead they had wooden pie formers, that made all the pies look the same sort of style as a pork pie today. So the main cosy looks like a pork pie with a wavy crust at the top.
To suggest what the pie might be made from, and to add some spookiness, I have a couple of eyeballs sitting in front of the pie. I thought blue eyes would be good, because blue always looks so striking with red, and I think the eyeballs would have lots of burst blood vestals.
I also thought I could have a finger hanging out of the pie. I do love to indulge in gruesome at Halloween.
As a final flourish, I thought the pie might be oozing bloody gravy at the back. I haven't drawn that in and I will see how it looks.
All good pies should be decorated with a little sprig of parsley. It's nice and green and makes the pie look fresh and tasty. Want a bite?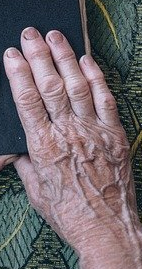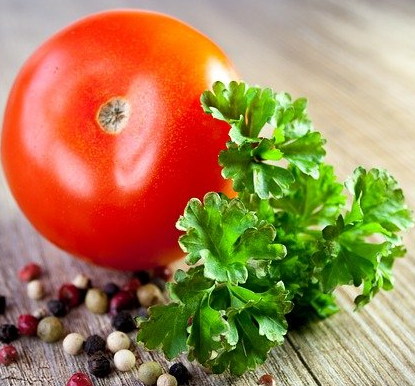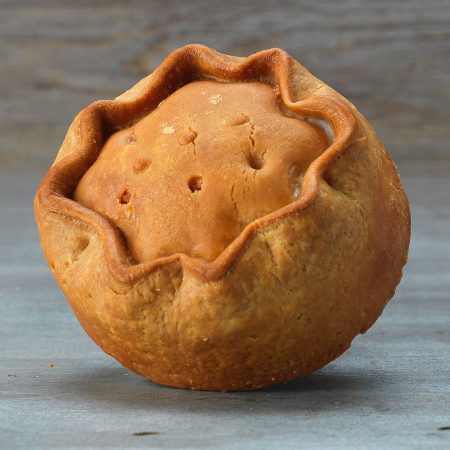 Tags: