House Tea Cosy
I haven't been designing much the past few months because I have been kept busy by moving house. The Telegraph newspaper says that in a recent poll, two thirds of people voted moving house top of their stress list. I figured after all that stress you'd be putting the kettle on; and a house isn't a home without a tea cosy.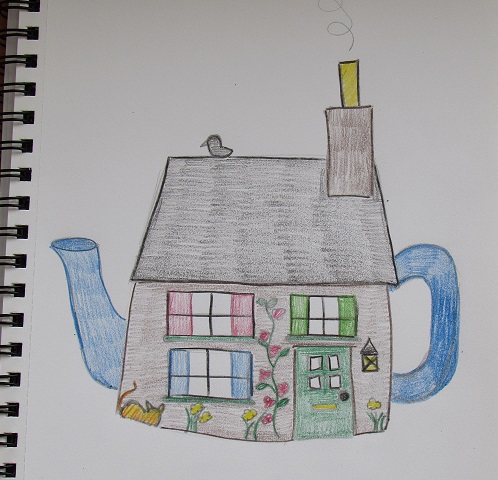 I have been inspired by life - my life. For the past few months my life has been consumed with moving house. We were decorating our house and doing odd jobs and then were looking at houses to buy, and then we sold our house. Because I'm eating, sleeping and dreaming about houses, I thought I would take inspiration from this for my tea cosy.
Now I know there are a lot of cottage tea cosies and tudor style house tea cosies, and even a vintage pattern of a swiss chalet; but for most of us, we live in simpler and more ordinary houses. I wanted to design a generic house cosy, that looked like a house a child would draw.
My design has a simple charm with element that you might find on most houses. A chimney, well you have to have an entrance for Santa! I put simple windows on with curtains. A front door, a cat asleep, a few flowers to suggest there's a garden, and a crow on the roof, because houses in my street often seem to have birds on them.
Although its not included in my sketch, I'd like to include some brick work onto the cosy and tiles for the roof. I'd like to use techniques that knits these textures into the work, rather than adding them after the knitting is completed.
I think this tea cosy will be a great stash buster, because potentially the door, curtains and flowers could be any colour you fancied. It could also be made to look like someone's house, or new house. What a fantastic moving in present.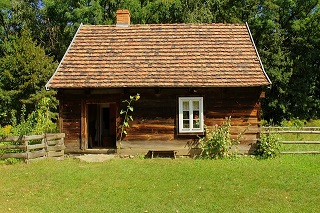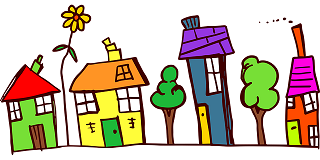 Tags: