Blue Whale Tea Cosy
I have designed a narwhal before but his character was very different to this proposed cute whale tea cosy. This is a more simple tea cosy that oozes cuteness.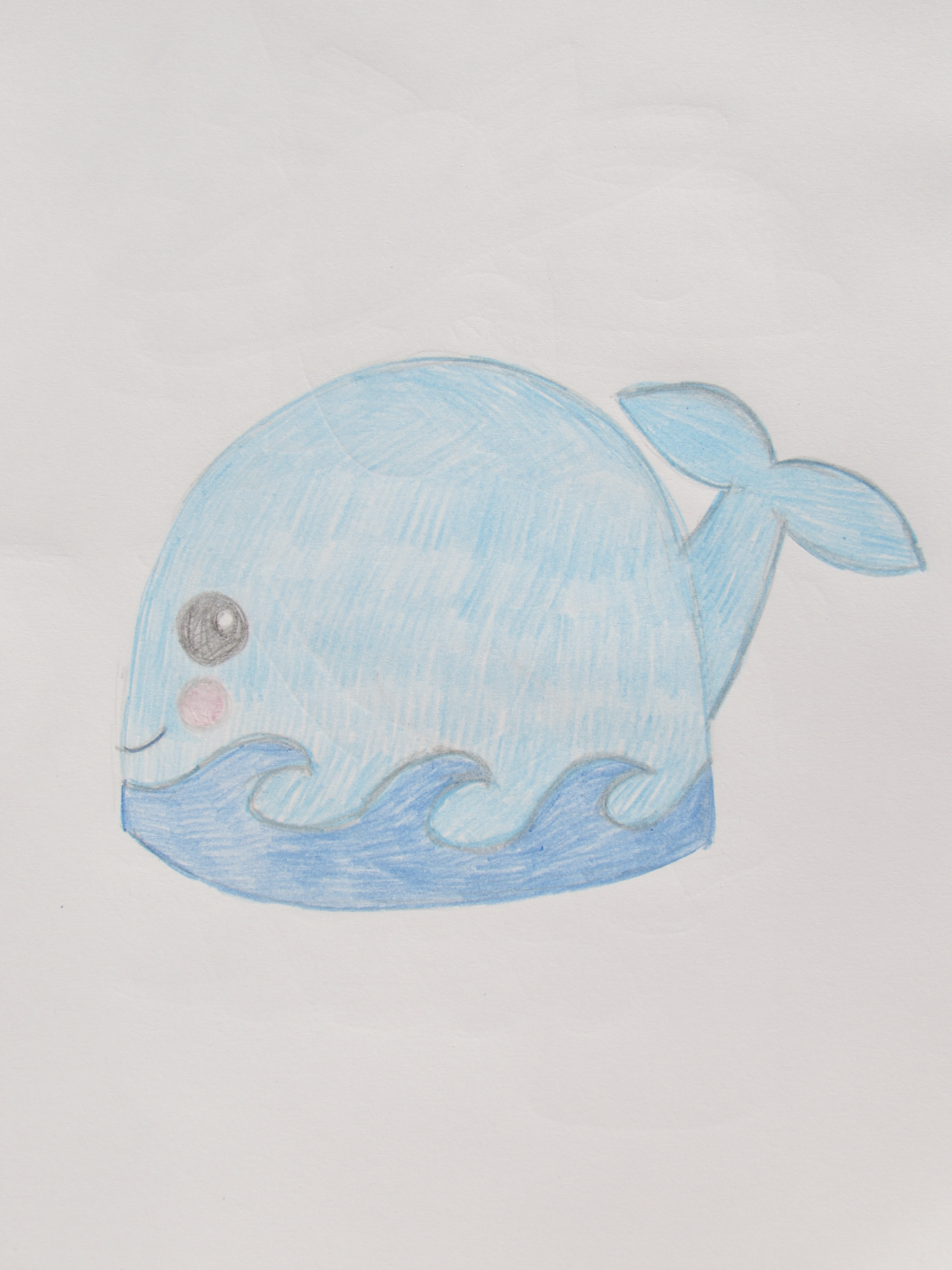 I have been working on some Innocent Smoothie hats with these cute faces and I'm hooked. There is something very endearing in giving something cute cartoon baby eyes; I'm loving it. So I thought I'd make a cute whale tea cosy.
The other thing I really like about this style is that its simplified. It's not supposed to look accurate, it's just an impression. I thought it would be nice to have a tea cosy that is simple to make. It will be great for novice knitters or children, or maybe because it's quick to knit it will be perfect for a last minute gift to knit for someone, or a charity knit? I just think that sometimes it's nice to knit easy things. Quick wins and lots of lovely gratification.
I also loved the idea of knitting sea around the base of the tea cosy as if the whale had just surfaced. Between the sea and the whale I shall design a two tone whale in shades of blue, hence it's a blue whale.
I'm not sure yet where the spout and handle go, but I assume it's through his sides. I wouldn't want a spout sticking out of his head. So I guess that he won't be having flippers because the spout and handle holes will be in the way.
I don't foresee choppy waters with this one, it's a straight forward design and he's going to turn out a real cutie. So I shall sit back, knit away and have a whale of a time.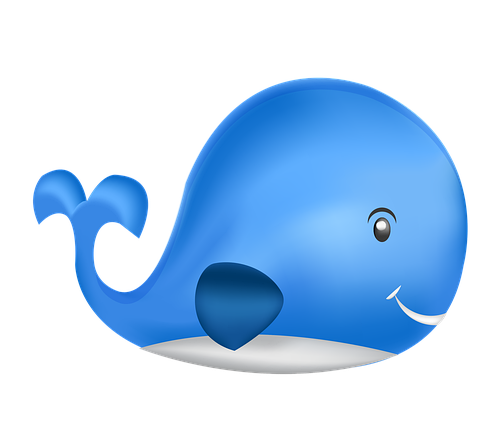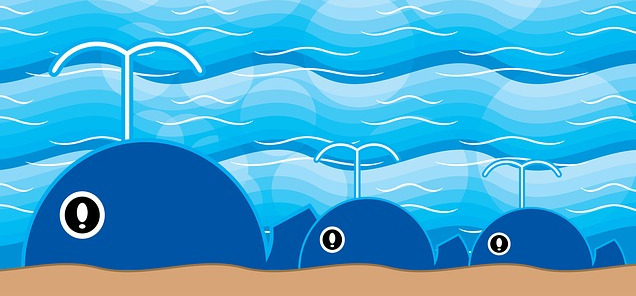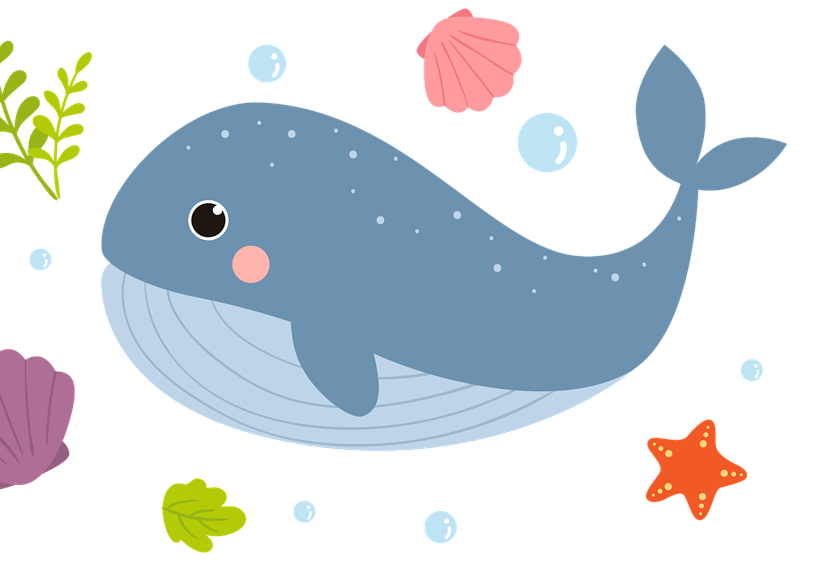 Tags: