Valentine Tea Cosy
I'm working on a top secret Valentine tea cosy for Simply Knitting magazine.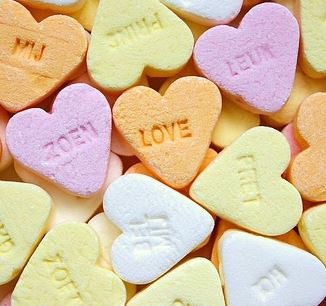 It might not be October just yet, but already my thoughts have turned to valentine's day because Simply Knitting magazine have asked me to design a tea cosy titled Love and Hearts, for all you lovebirds who love to have a seasonal tea cosy to knit.
I can't tell you anything about what I'm designing except that it will be published in the Simply Knitting Magazine Issue 169 on sale 2nd of February 2017, so you'll only have 12 days to knit it in time for the big day.
I make sure it's something extra special, so that you can enjoy a cosy cup of tea in bed for two with a beautiful love inspired tea cosy – perfect for any Valentine's couple!
Tags:
valentine