Welsh Dragon Tea Cosy
I have been wanting to knit a dragon for a while and I thought a Welsh dragon would be lovely.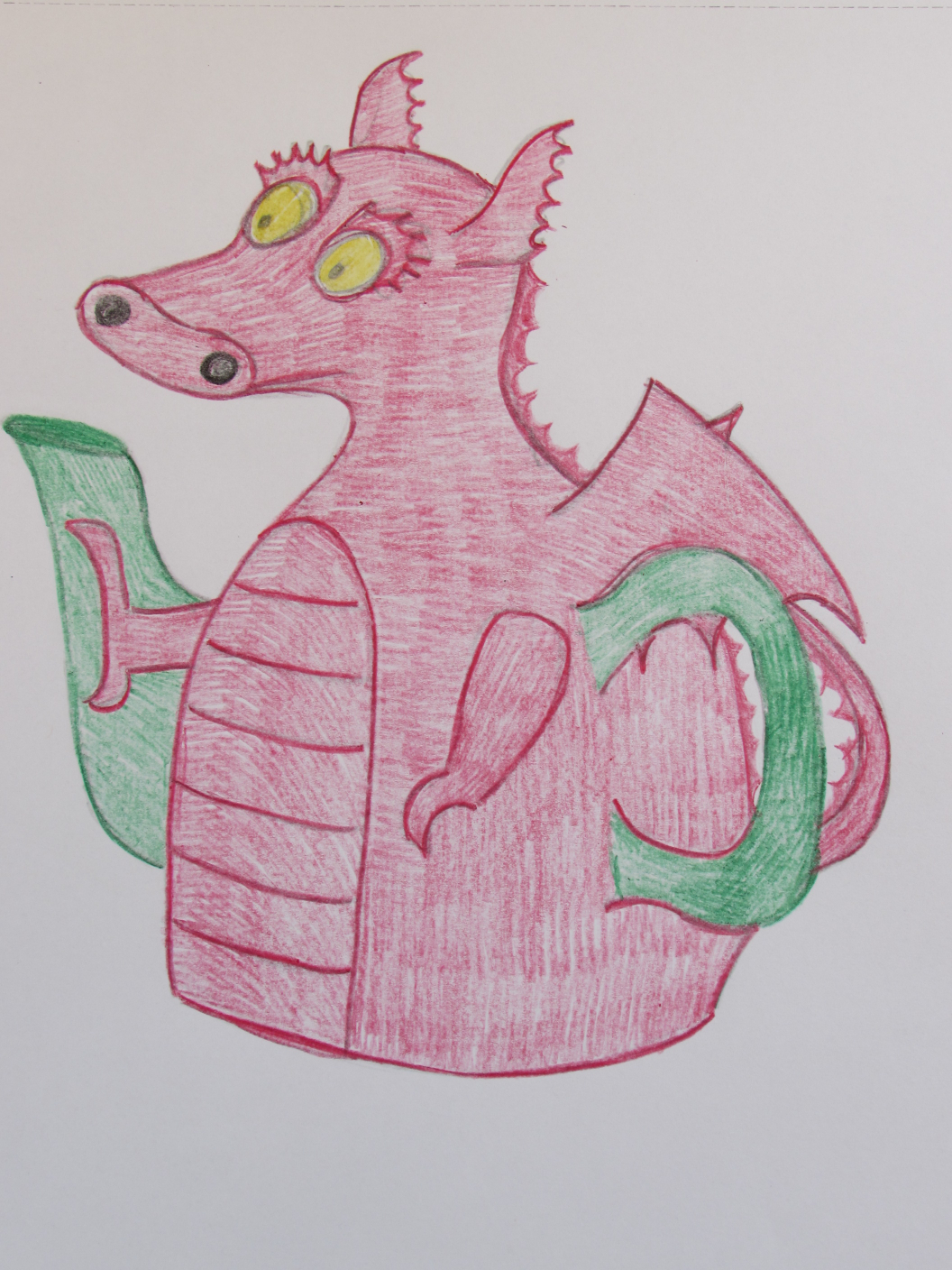 The Welsh Dragon tea cosy is an upright dragon pose with the traditional, one arm up. With the dragon wing and teapot in the way you can't see in the drawing, but I shall give the dragon a forked tail and he will have spikes down his spine.
I wanted the dragon to look appealing, but I didn't want a cute comical looking dragon, I think that would be disrespectful to the Welsh national symbol.
I'll be knitting the dragon in Stylecraft Special DK throughout. I like Stylecraft Special DK, it's a nice yarn that knits up nicely and is great value.
I think the challenging part will be the nose, it's very shaped and slim and it need to be self supporting. His neck is also a concern because it won't be great if he has a droopy head.
I'm looking forward to making him and look forward to the challenges.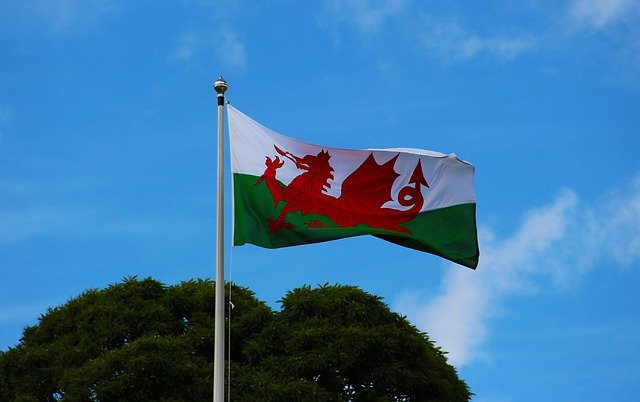 Tags: