Holiday Cruiser Tea Cosy
This challenge was a request for a Norfolk Broads boat tea cosy. With boating holidays being really popular in the UK, I thought lots of people would enjoy a Holiday Cruiser style tea cosy.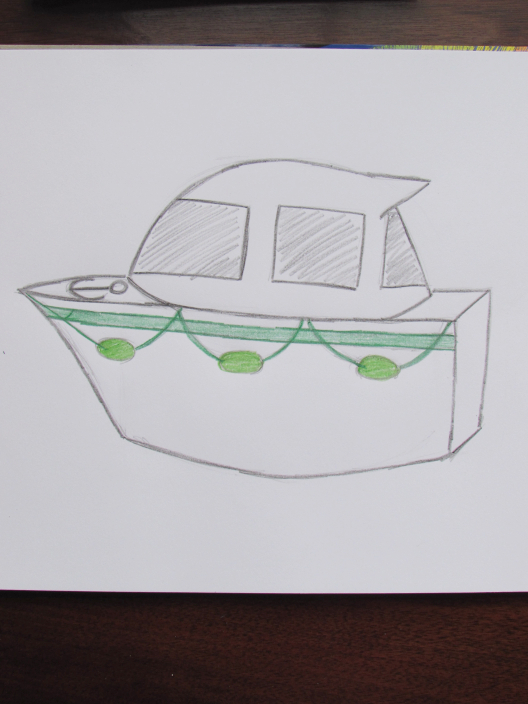 We did have a holiday on a cruiser many years ago along the Caledonian canal. The boats all seem to be white with the odd splash of colour as a stripe or detailing.
I like the idea of the fenders hanging along the length of the boat, and I have added an anchor to the front.
I think the biggest challenge here is the shaping from dome teapot to sleek cruiser. The sketch of the cruiser looks very short and stubby, and I don't think there will be getting away from that because teapots are as tall and they are wide.
I think the handle and spout openings will have to be in the sides of the boat. I think it would spoil the overall effect to have them sticking out the front and back.
I'm sure I shall have fun with this new design. Lots of white yarn at the ready!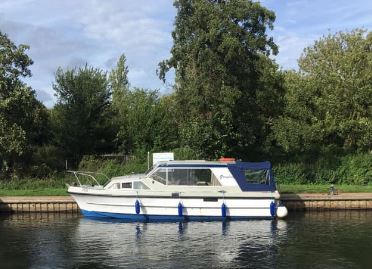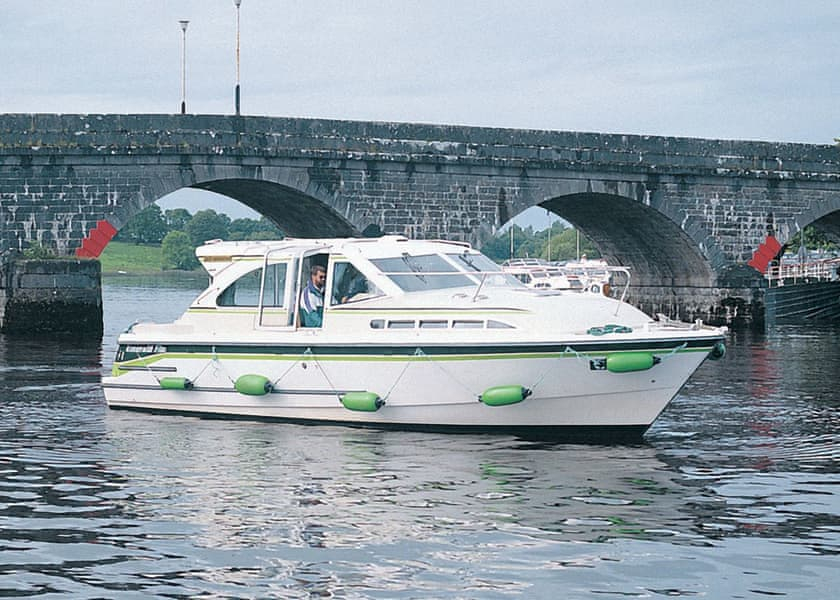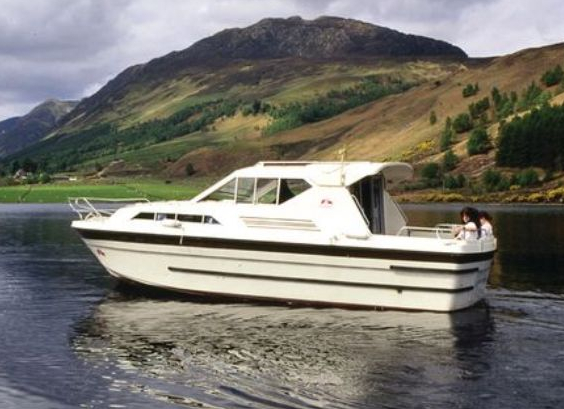 Tags: