Hippo Tea Cosy
A Hippo-tea-potamus, what could be nicer?

Hippos are great aren't they; they look like overweight, docile creatures but actually they are one of Africa's most dangerous animals - bonkers I know!
I just thought a hippopotamus tea cosy would be really sweet. I love their funny faces with the boggly eyes and huge noses. I love to see them with their mouths open showing all those crooked teeth that look more like tusks than teeth.
I have designed my hippo tea cosy to be standing on the banks of the river, so we can see all of him. Hippos have rather bulbous toes and I'm looking forward to making them.
I thought I'd give the grass a textured look to contrast with the hippo. They always look smooth skinned, so I shall knit the main part of the hippo in stocking stitch.
I'm not foreseeing any problems. I think the mouth may be a little tricky, I think this will be the most challenging part but other than that I think it will be a fun project.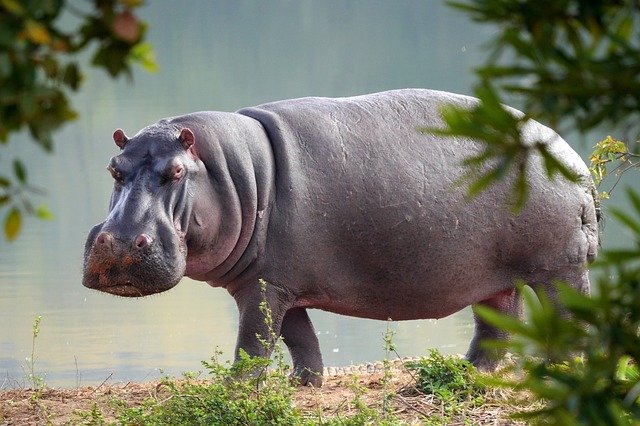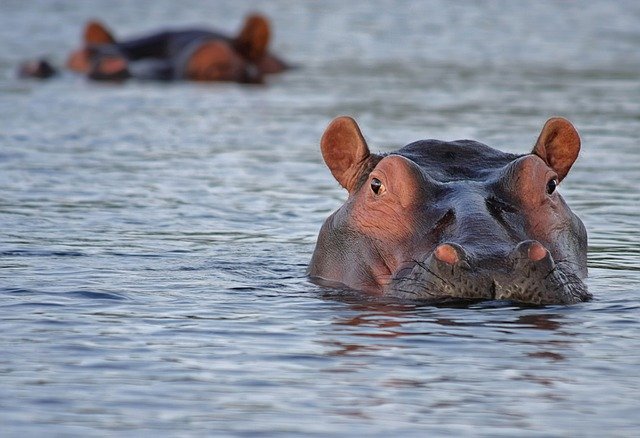 Tags: