Terry's Chocolate Orange Cosies
Terry's Chocolate Orange Cosies or covers are really popular with knitters at Christmas time for quick and easy stocking fillers as well as for Christmas Charity Fundraisers.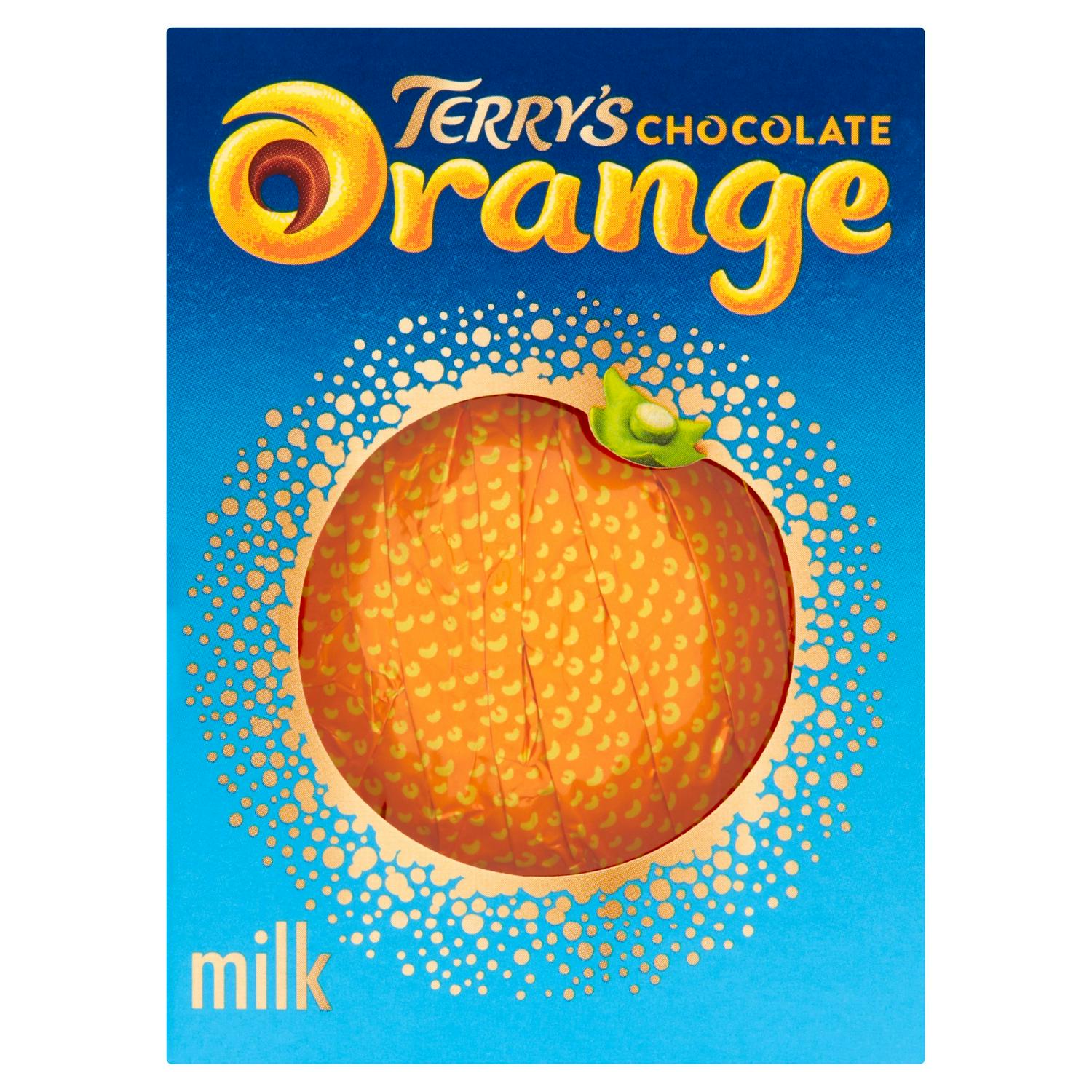 I want to develop a range of Terry's Chocolate Orange Cosies that were a bit different to what is already available. From what I have seen it's Christmas theme heads - Santa's head, Rudolph's head, a Snowman's head.
I'm thinking that I will have Santa and Rudolph, but I also want to have an angel Terry's Chocolate Orange Cosy and maybe a princess, a little penguin and Terry's Chocolate Orange Cosies for the non Christmassy folk - Bar Humbug!
There's no sketch for this project I'm afraid, it's going to be a surprise.
What I am thinking is what do you do with your cosy after the chocolate orange has been eaten? I thought if the cosies were cute little things, people might want to use them as christmas decorations for the tree or maybe children will enjoy playing with them.
Tags: