Santa's Sleigh Tea Cosy
Based on one of the iconic features of the festive season, this tea cosy is going to look like Santa's Sleigh layden with a big sack of presents.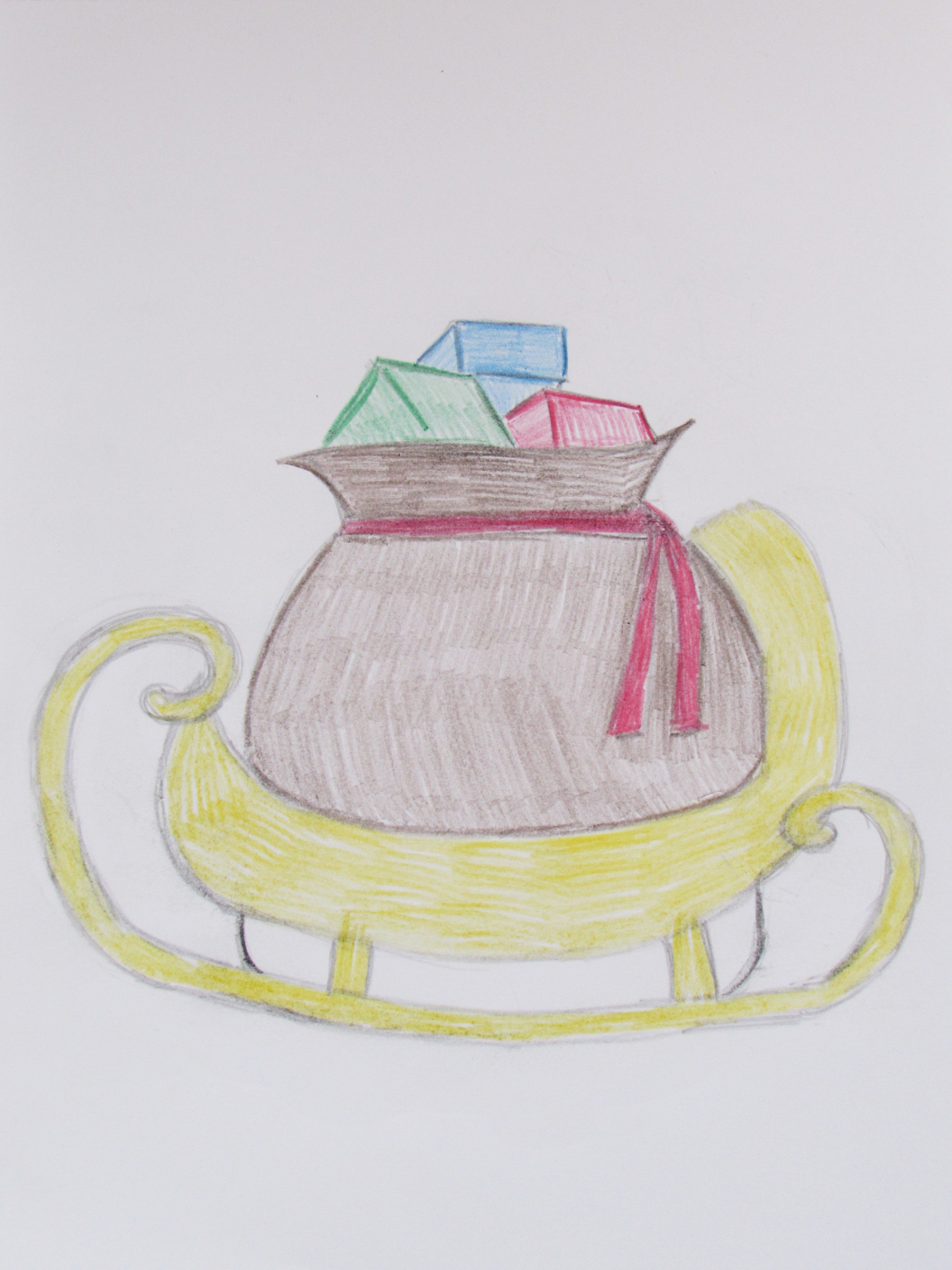 I designed my tea cosy with a lovely golden sleigh. If I was going to have a magic sleigh, I think I'd want a gold one.
You may have noticed from the sketch that I haven't drawn the teapot spout or handle. That's because I haven't yet figured out where they go. I think they will have to stick out the side of the sleigh, otherwise the sleigh runners will get in the way of the handle and you don't want to run the risk of the cosy getting in the way of the tea flowing out. I thought I'd experiment with that part of the engineering when its knitted up.
For now I have kept it fairly simple but I would like to add more than just the three presents, and I think the presents need bows or something. Again I thought I'd work that out on the hoof (a reindeer hoof of course!)
I just thought it would be a nice and unusual tea cosy and I thought it would be a great hit with children because, let's face it, the sleigh and the presents is what they are most interested in.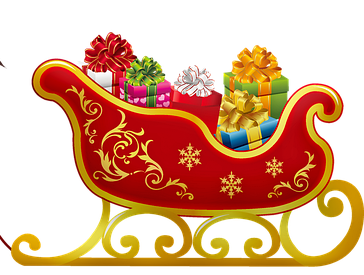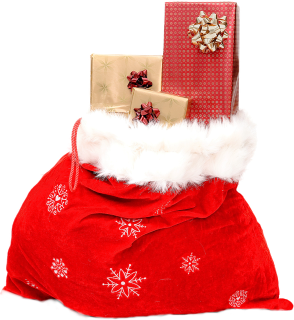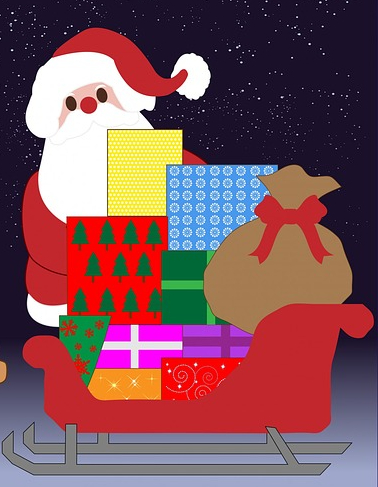 Tags: