More Christmas Terry's Chocolate Orange Cosies
It's almost time for Terry's Chocolate Orange season! This is the end of year stash buster to turn all those little balls of left over yarn into cute little Terry's Chocolate Orange cosies.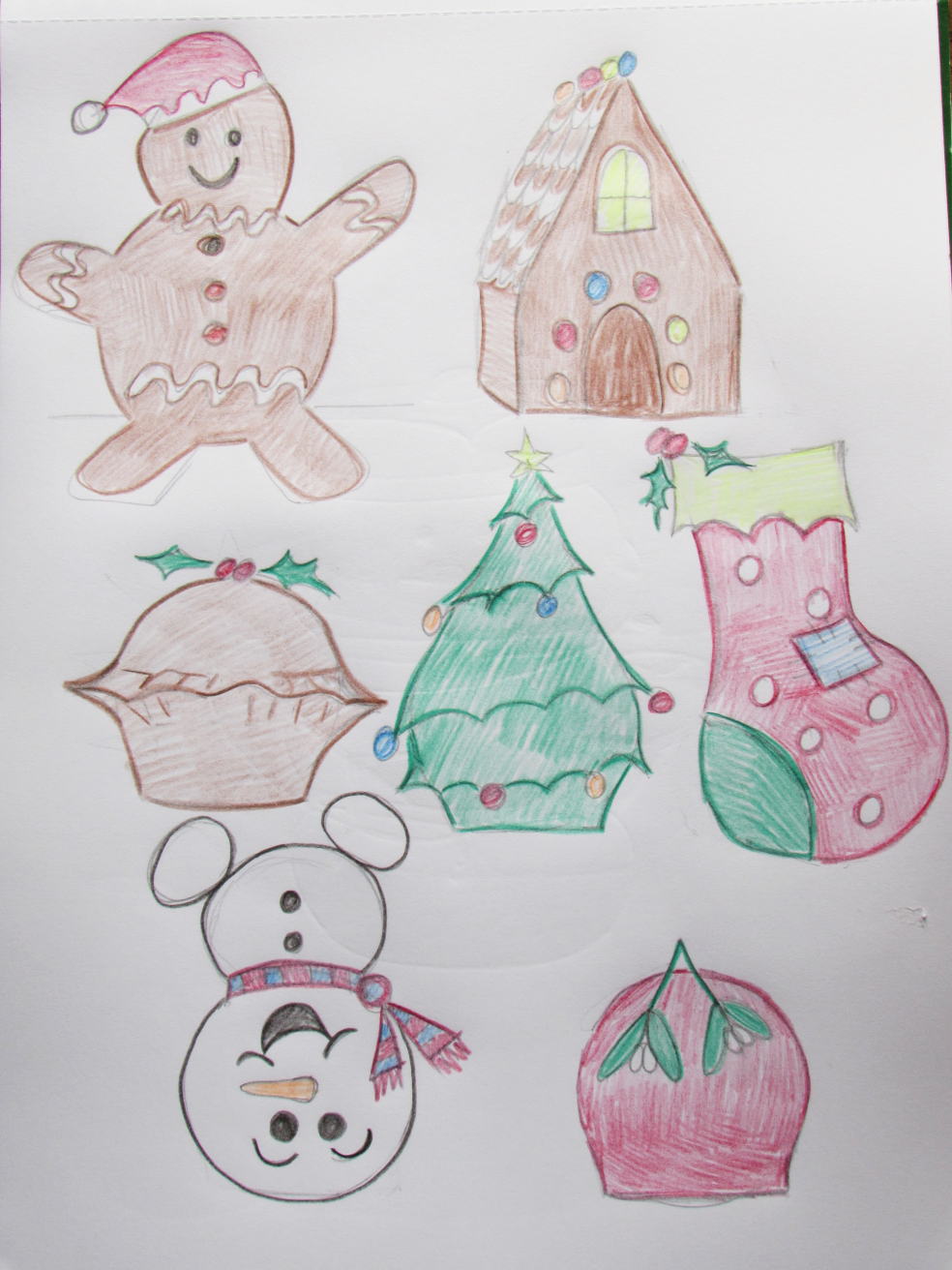 If you enjoyed knitting the previous Terry's Chocolate Orange Cosies, you'll be pleased to hear that I'm designing a new batch.
Of course they will all be different designs from the last pattern and I'm sure you'll find a few that you love. I thought I'd design a gingerbread man and a gingerbread house. I thought the man would be in a sitting position with his legs in front of him. I couldn't bring myself to design a gingerbread man that had had his legs bitten off. I also thought a mince pie would be nice and a Christmas tree with maybe a star button for the topper. I like the idea of a Christmas stocking because oranges were traditionally stocking stuffers in bygone years. I wanted to do a snowman, but there are already snowmen Chocolate Orange Cosies out there so I thought I'd be different and make a snowman standing on his head. And for the sophisticated people out there who want to say 'I love you' with a knitted Chocolate Orange Cosy, there's the mistletoe cosy. Simple, understated so they get the clear message you'd like a Christmas kiss.
I'm going to have so much fun designing these. I love little Christmas projects, they make me feel all festive and fuzzy.
I don't think there will be any hazardous design parts along the way, I have an idea of how I will make each of them, so I just need to get going. I'm hoping to get the pattern out there during November so there's plenty of time for you to knit them.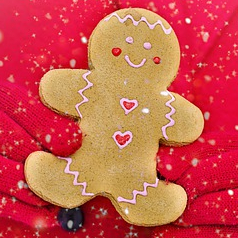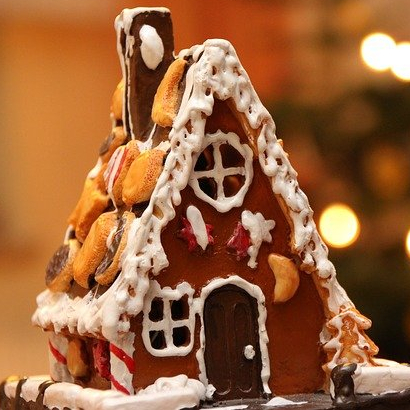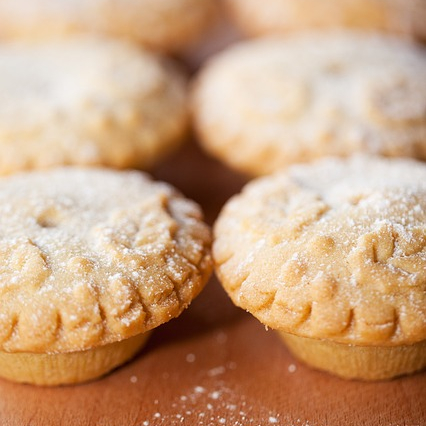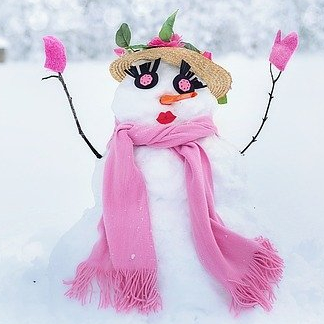 Tags: