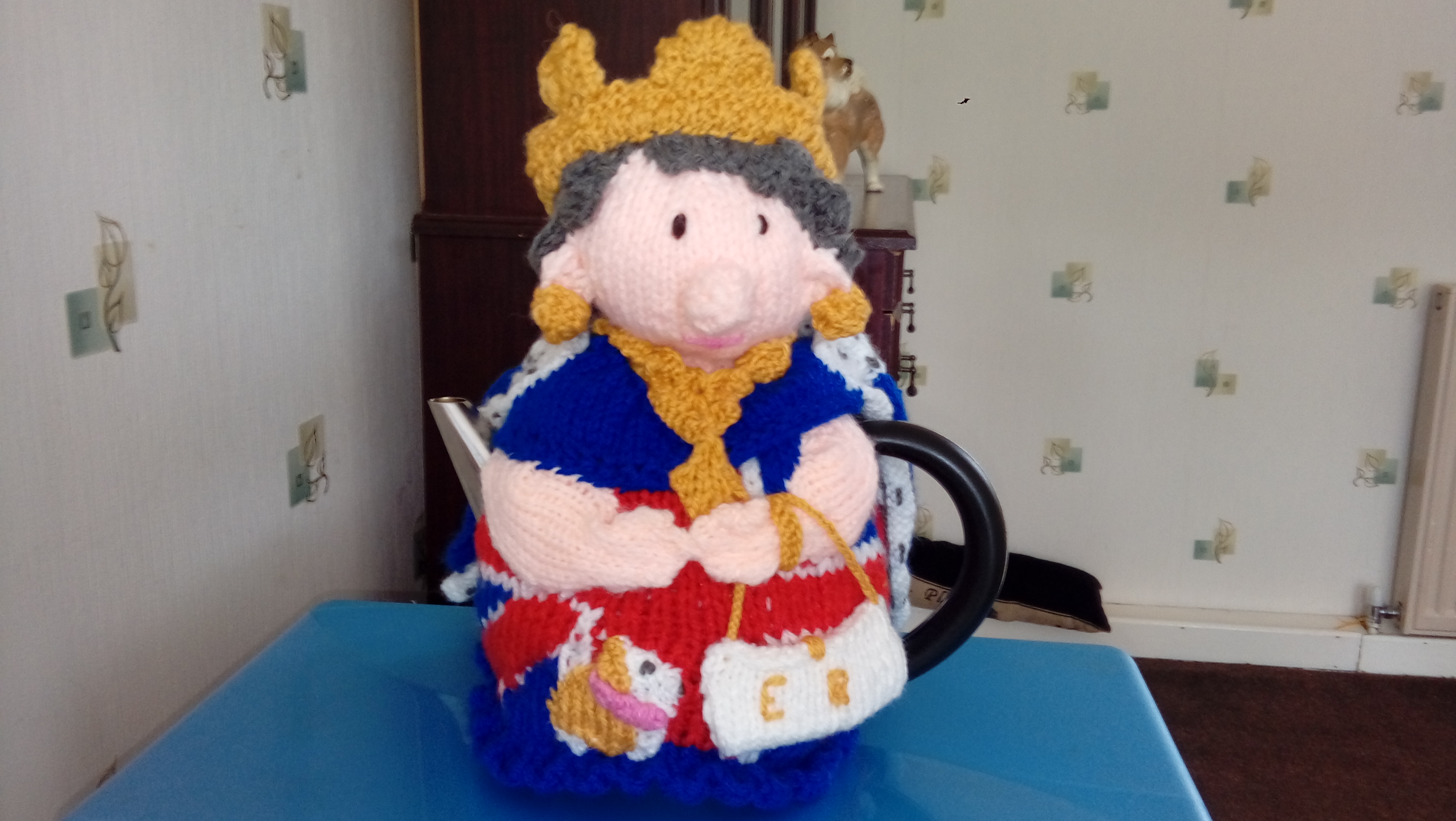 Lesa Simmonite
16/06/17
I found it quite easy but put my own take on it hope you dont mind ive never attempted to make a pattern myself so quite proud of it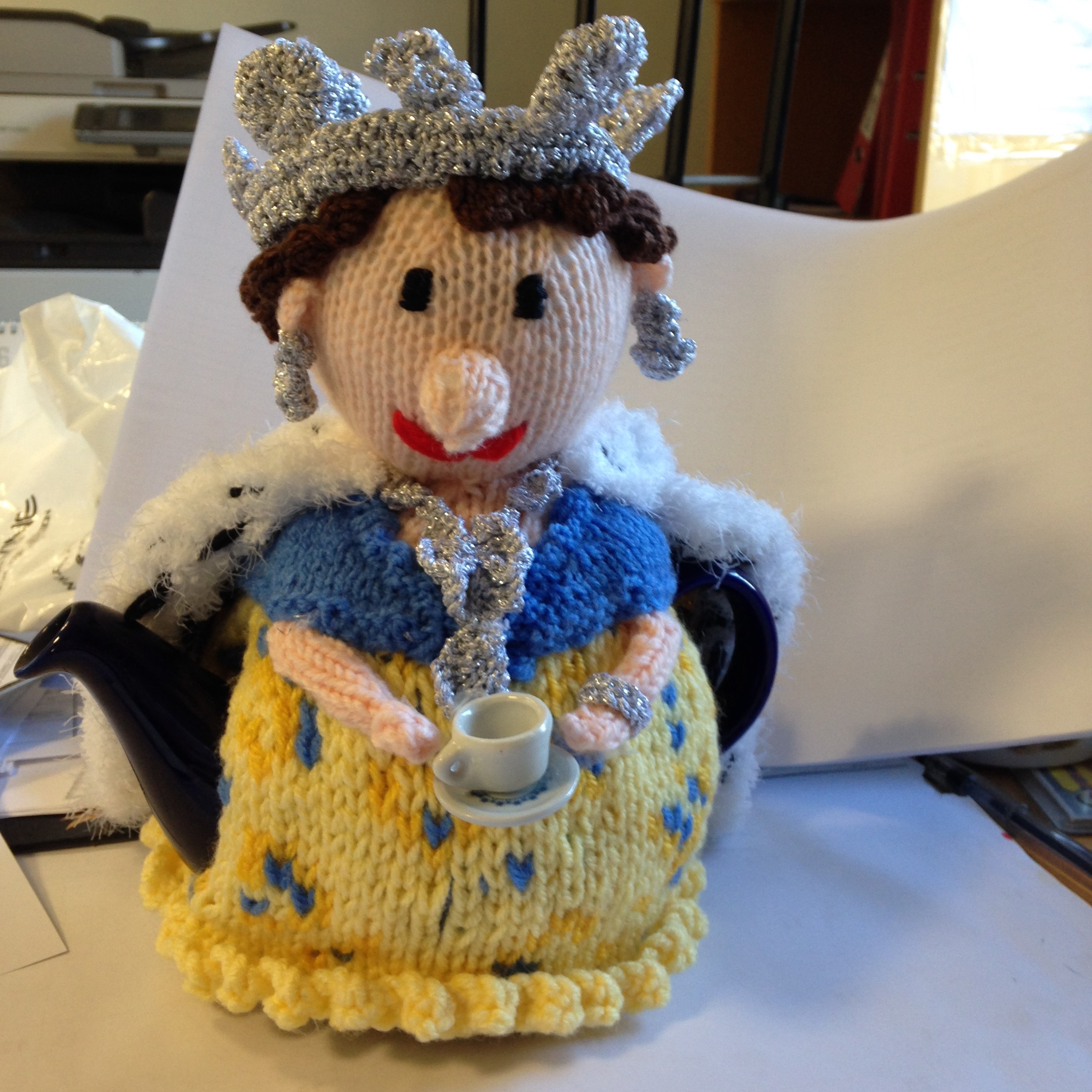 Yvonne Trigg
06/06/17
The Queen for my friend who loves the royal family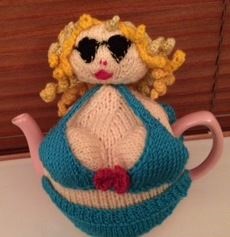 Val
22/05/17
My interpretation of the lady in the bikini - I call mine Busty Bertha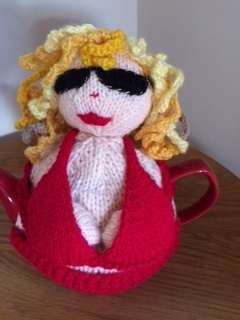 Val
22/05/17
She's a bit racy my girl but we Geordies can be you know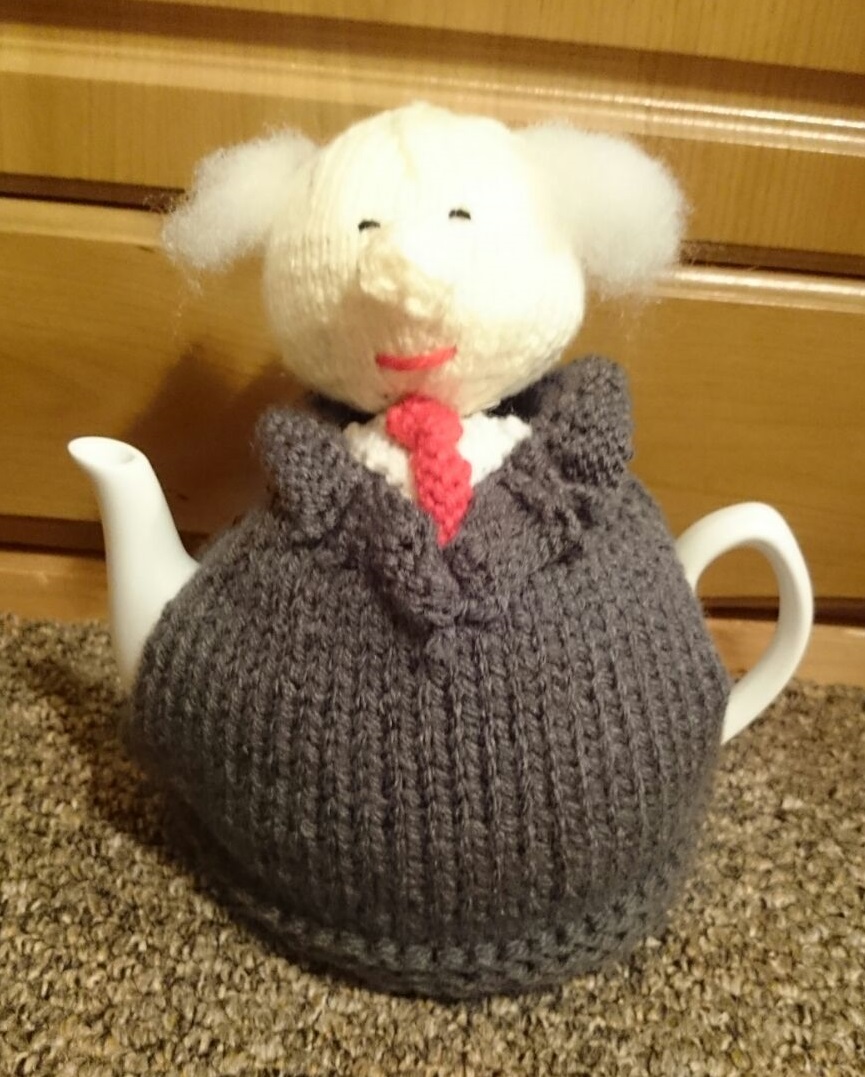 Catherine
22/05/17
I modified your policeman tea cosy to resemble the President of Ireland...Michael 'Tea' Higgins!!! He went down a treat with family and friends, and now everyone wants a tea cosy so I will have a busy summer. I love how easy your patterns are, and how professional looking the end result is, even for a beginner knitter like me!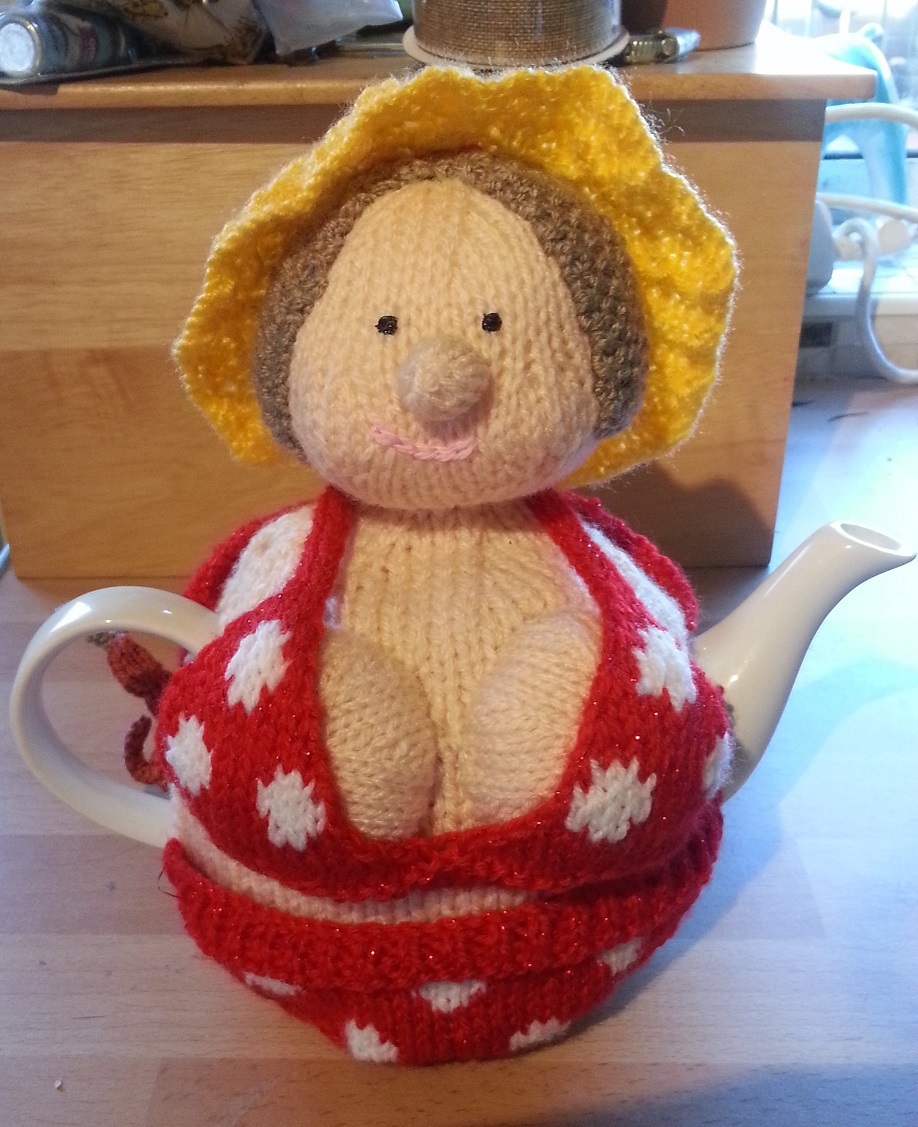 Kelly Williams
12/05/17
It's so reminiscent of the 50s style postcards. It's totally different to anything I've ever seen.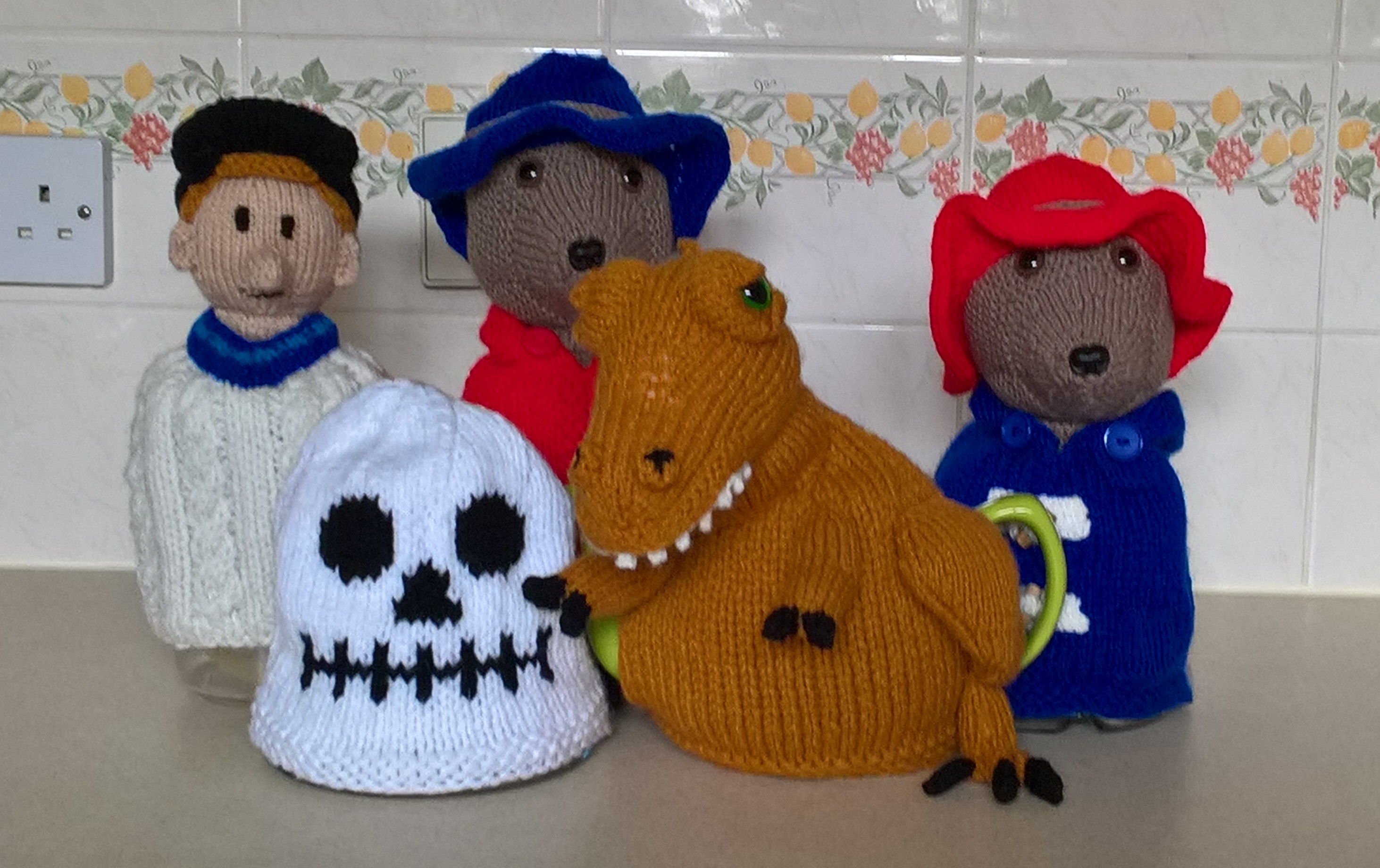 Bindi
03/05/17
Xmas presents for family & friends except the dinosaur - I'm keeping him for me!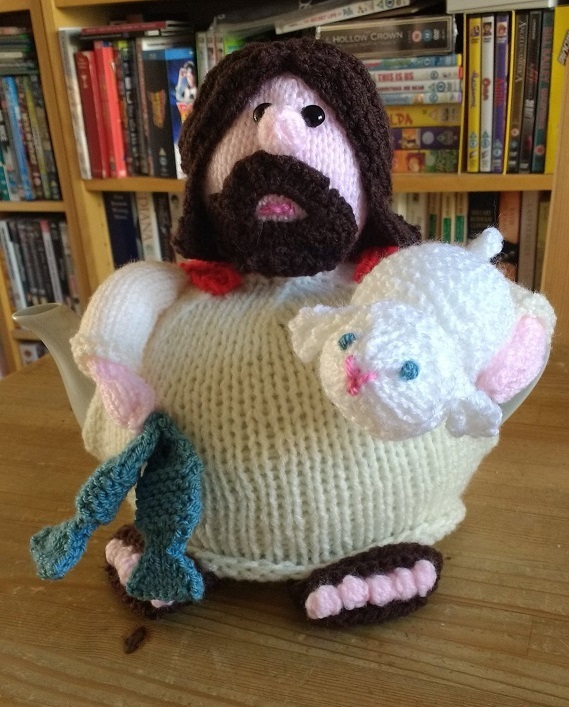 Kirsty
15/04/17
Just finished my new Easter tea cosy pattern from TeaCosyFolk. Water into tea. It's a miracle!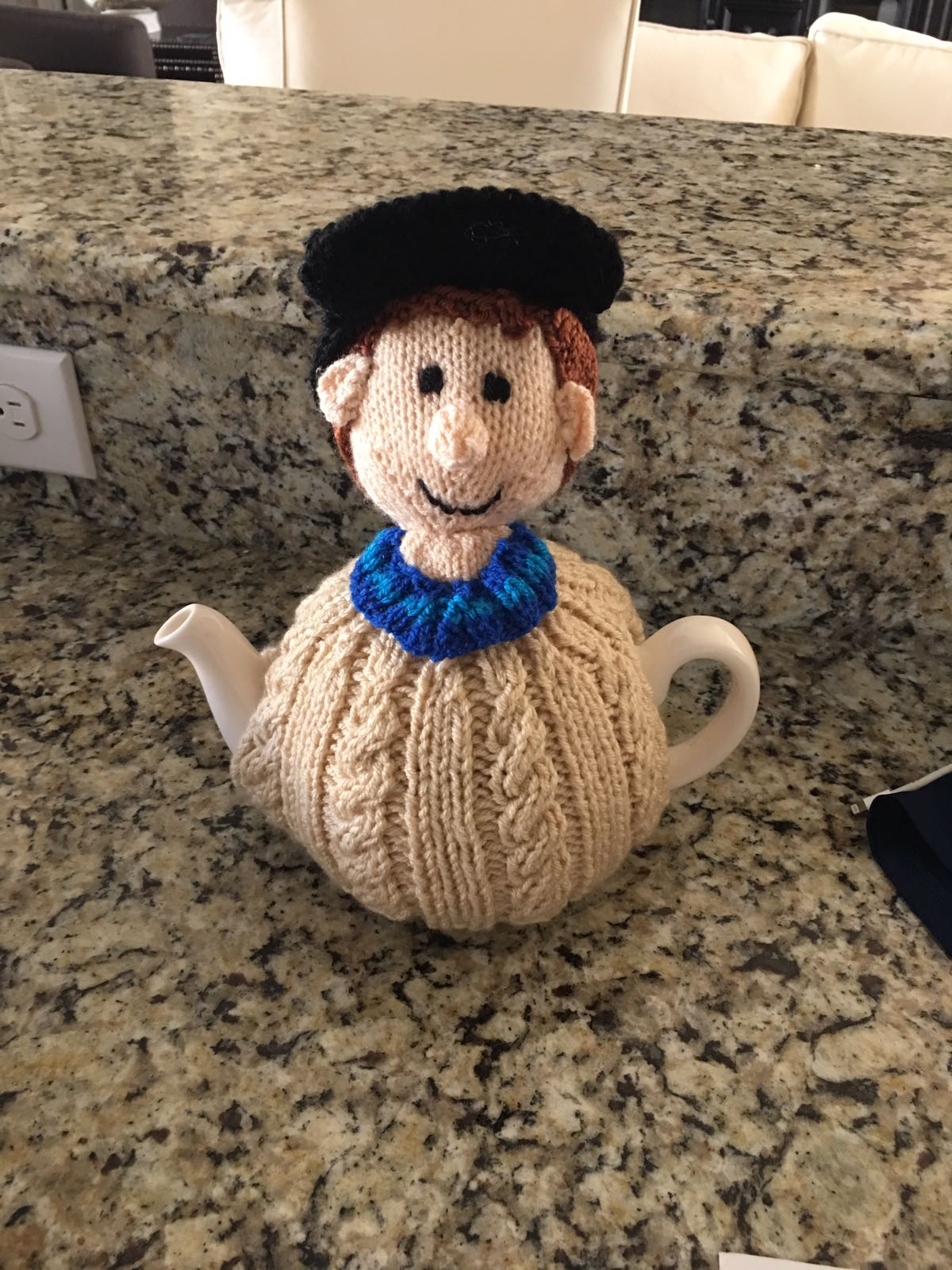 Lesley Jones
10/04/17
Fun to knit. And now in Florida with my sister who lives there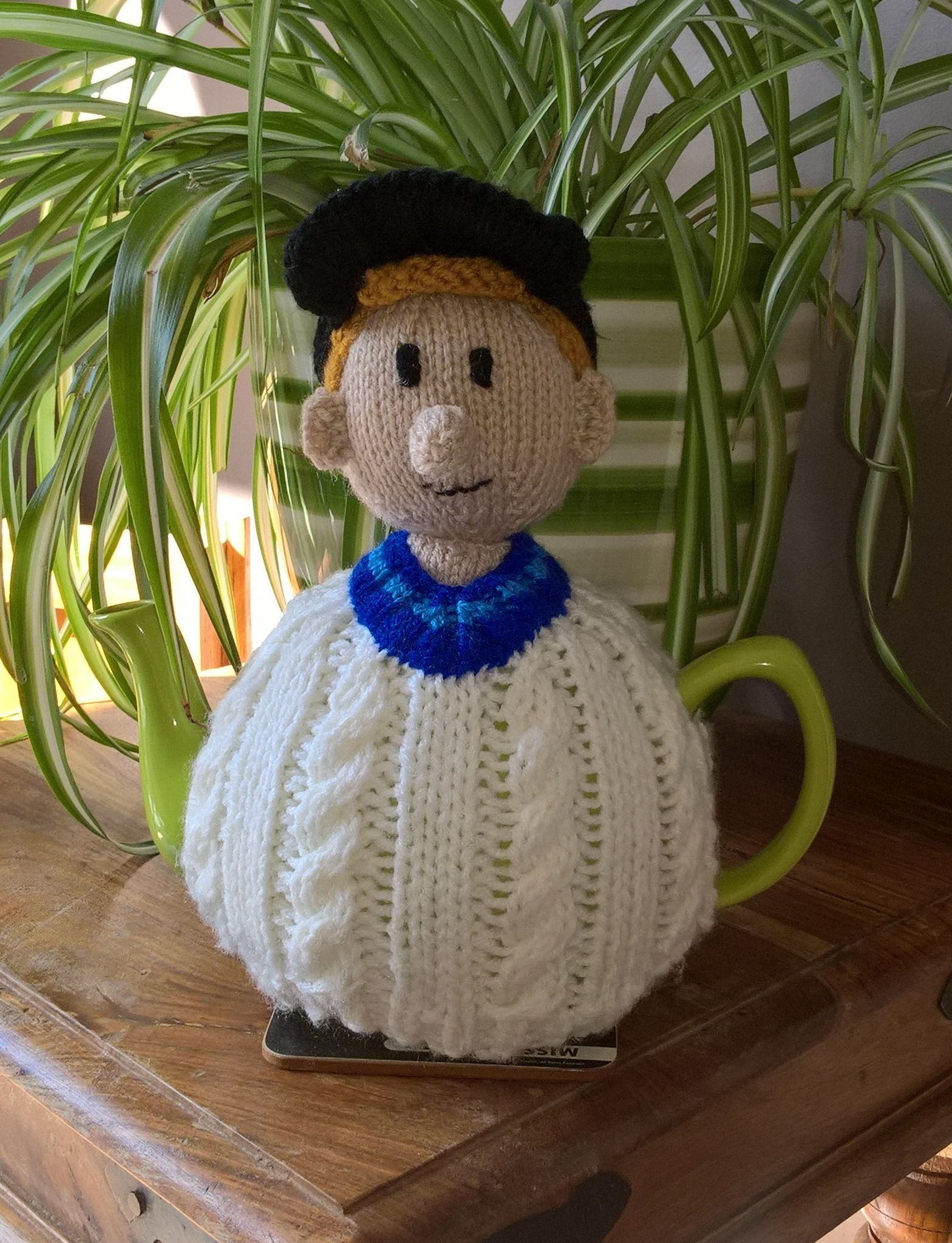 Bindi
05/04/17
I'm a novice knitter but found the pattern quite easy to understand & do. Tea & cricket - what could be more English!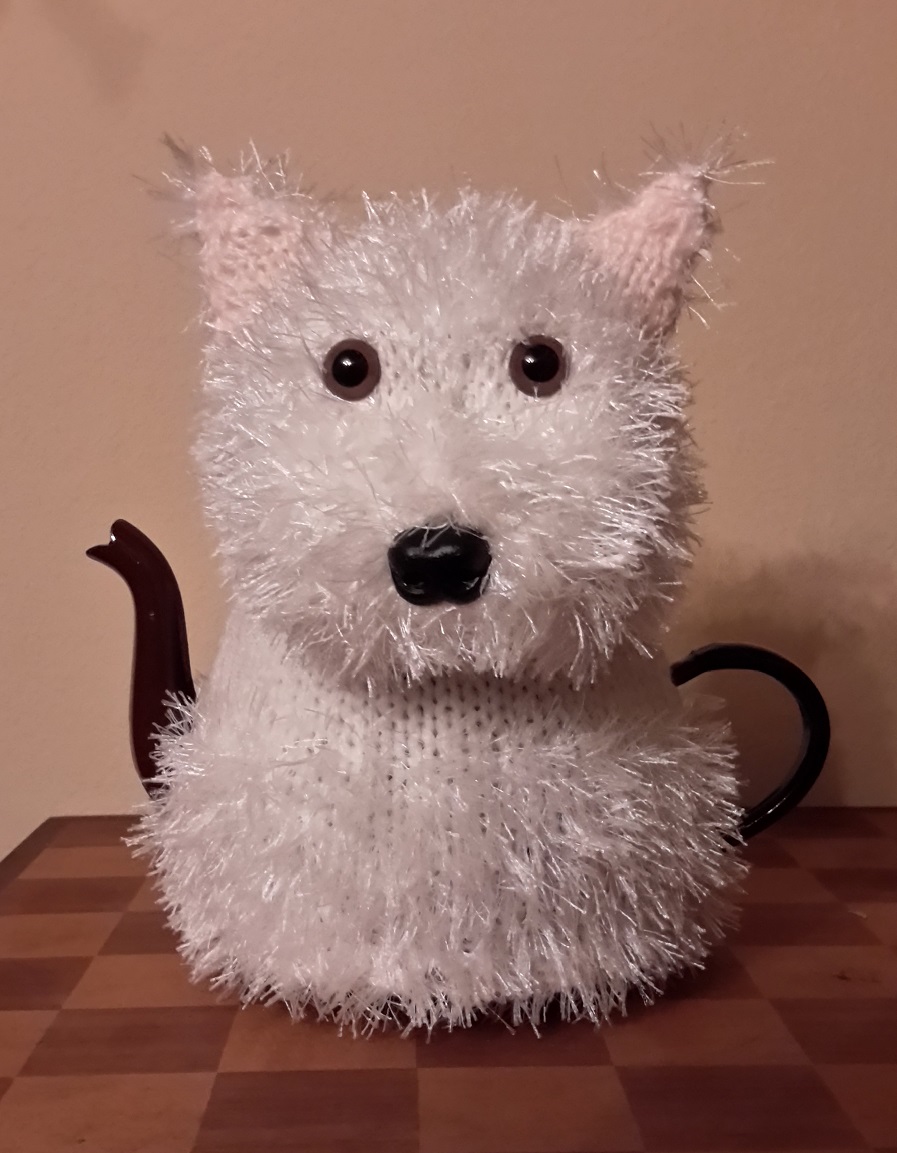 Jeanne Rayment
21/01/17
It was easy to follow, but most of all it really captures the look of a westie. He is a great little character.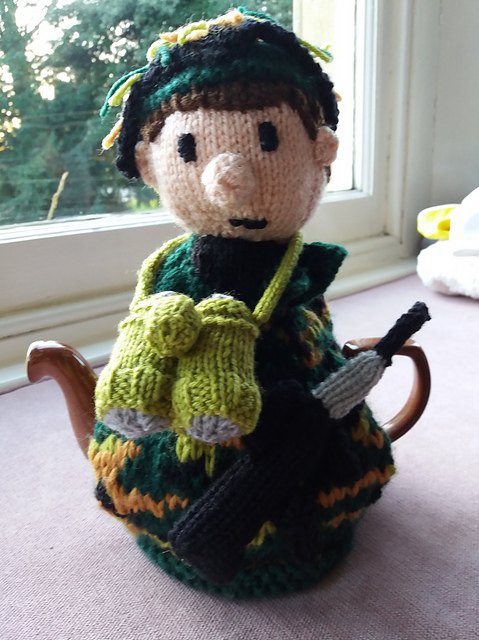 Helen
11/01/17
The soldier pattern cried out to be a Christmas present for my brother, recently retired after 30 year + in the army. He loved it - and could even identify the rifle! Good stash-buster too.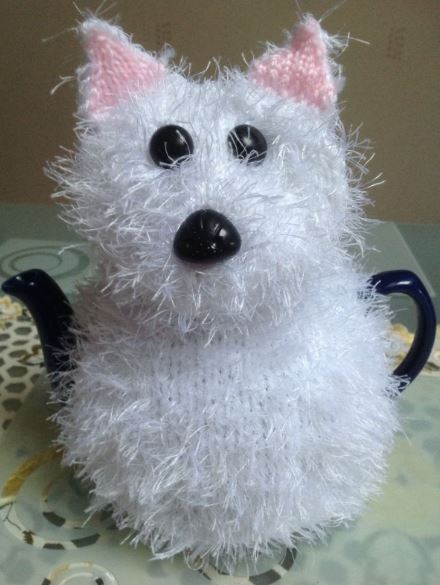 Paula
11/01/17
Perfect for Afternoon Tea Party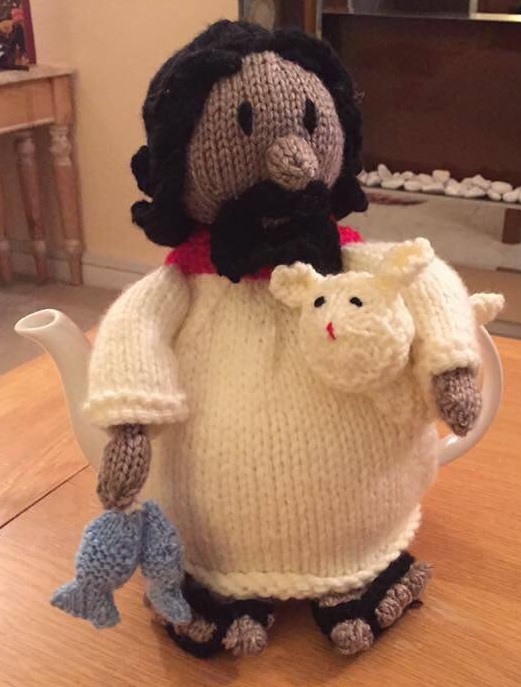 Sue
30/12/16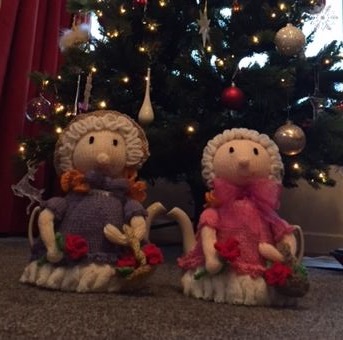 Vicky
27/12/16
I've just finished one I got from a magazine. I did it three times for Christmas presents!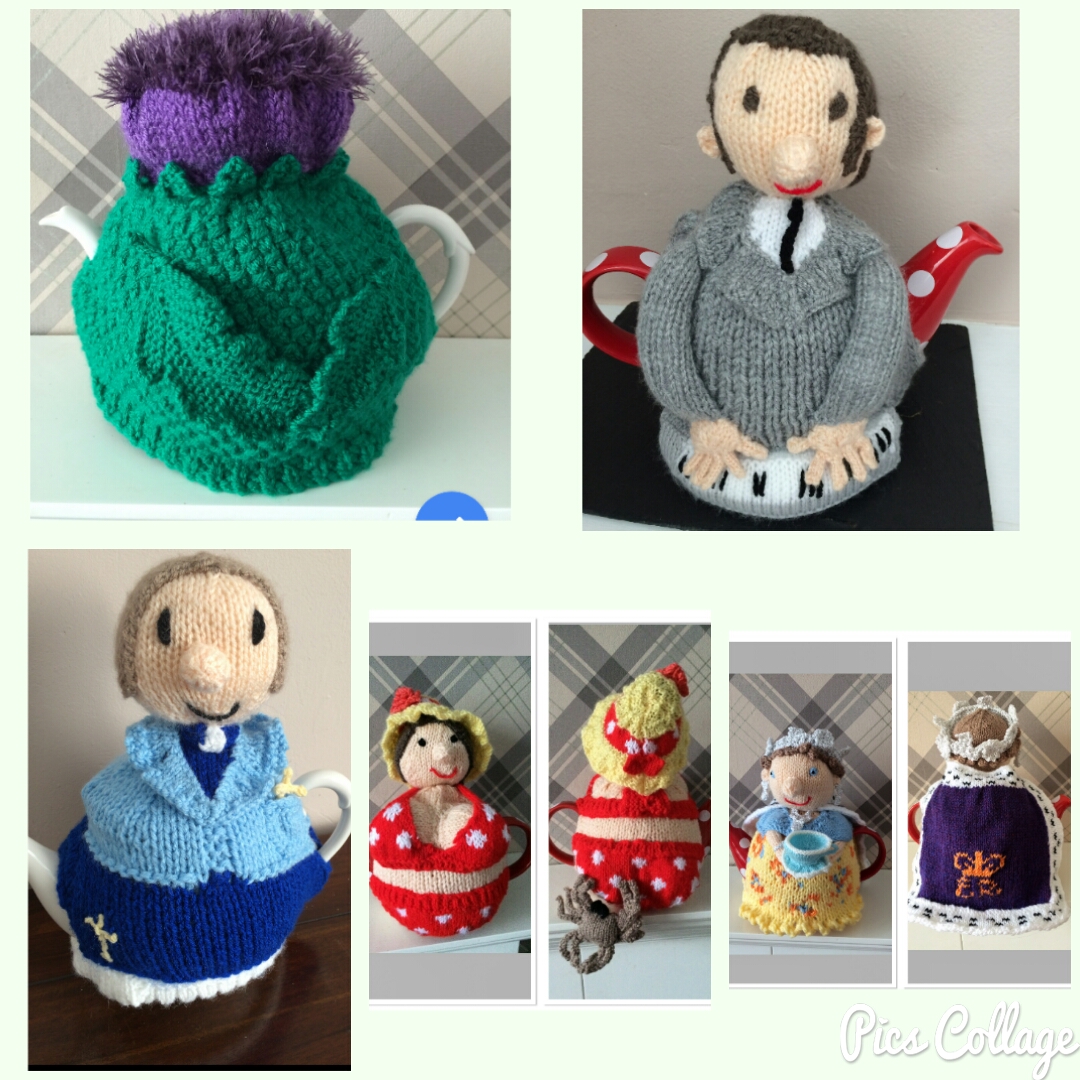 Linda Duncan
15/11/16
Love the novelty element of them & seeing friends faces when they get them as presents
Debi
28/10/16
Fantastic Bikini Beach Babe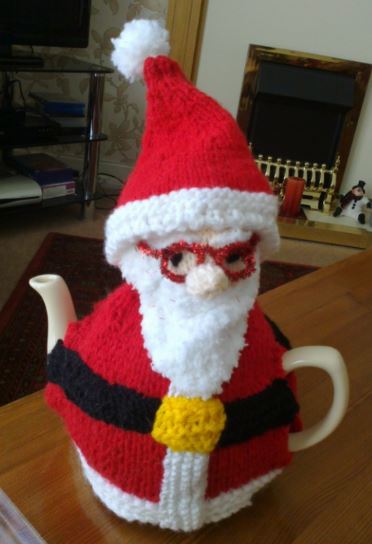 Gladys
01/10/16
I have had a lot of fun doing these over the winter months with one eye on the tele!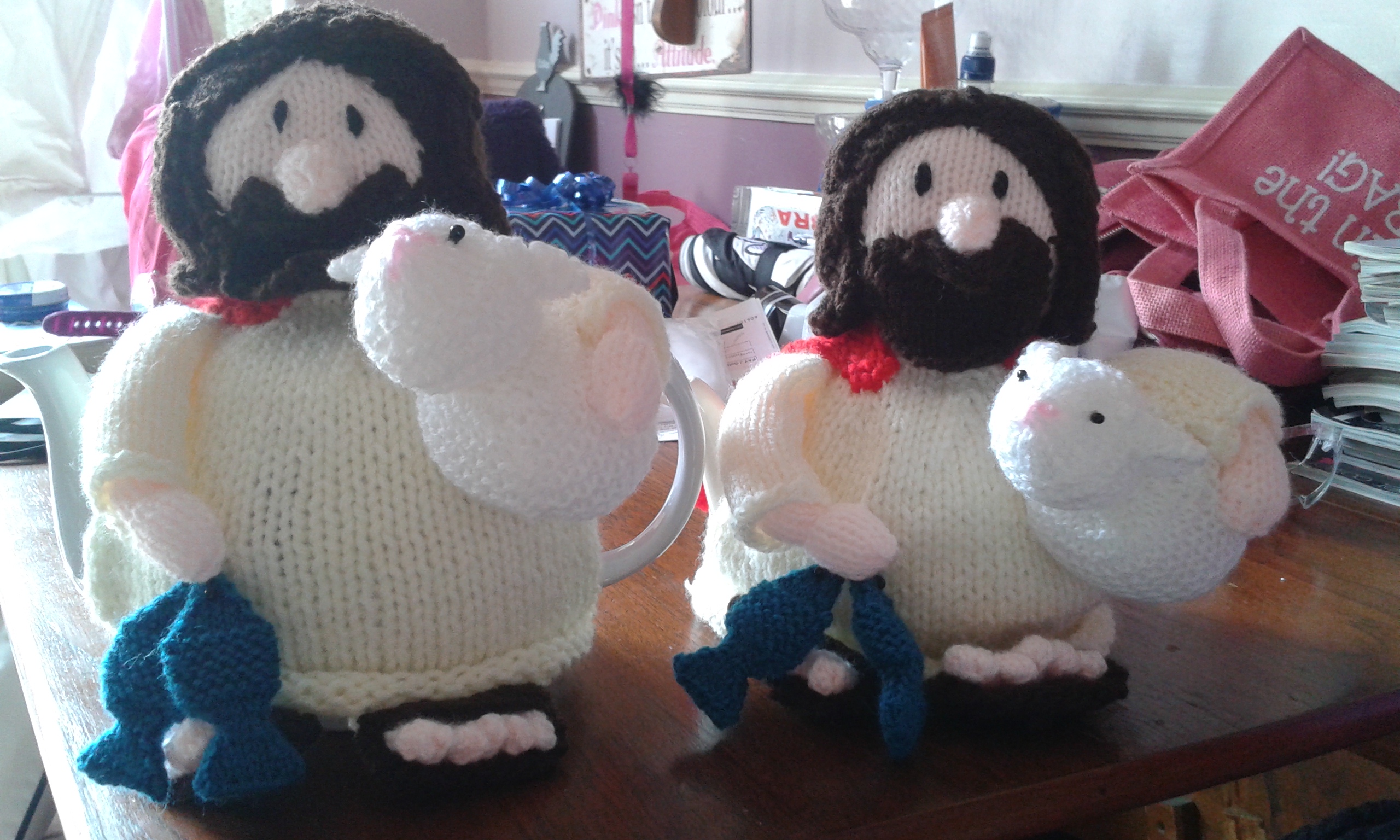 Jii G
01/10/16
Easy as ever to follow. The fish and feet were the cutest bits :-)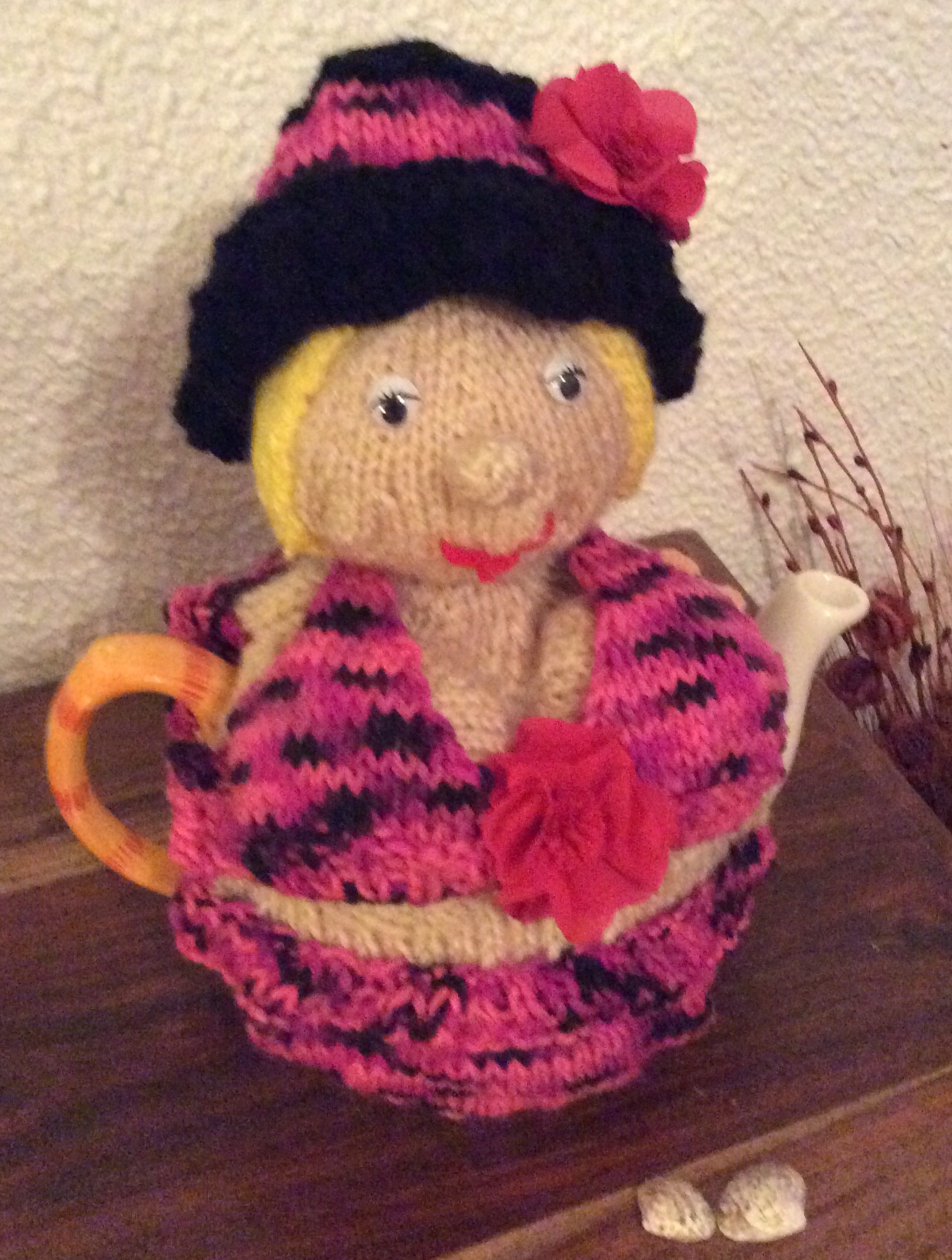 Dawn
28/09/16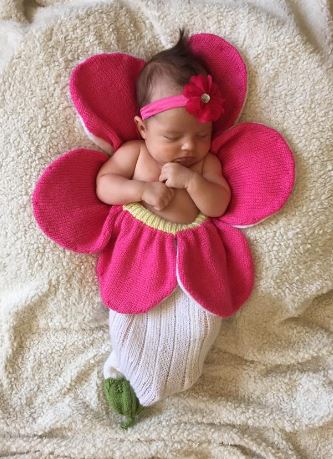 Diane
27/09/16
The trumpet flower turned out great! It was an easy to follow pattern.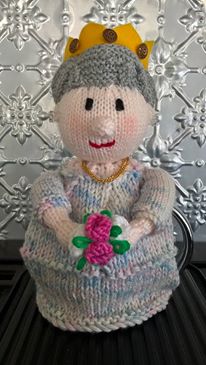 Sheila Caris
21/09/16
Loved this pattern as soon as I saw it, just made a few alterations as I couldn't find the small tea accessories.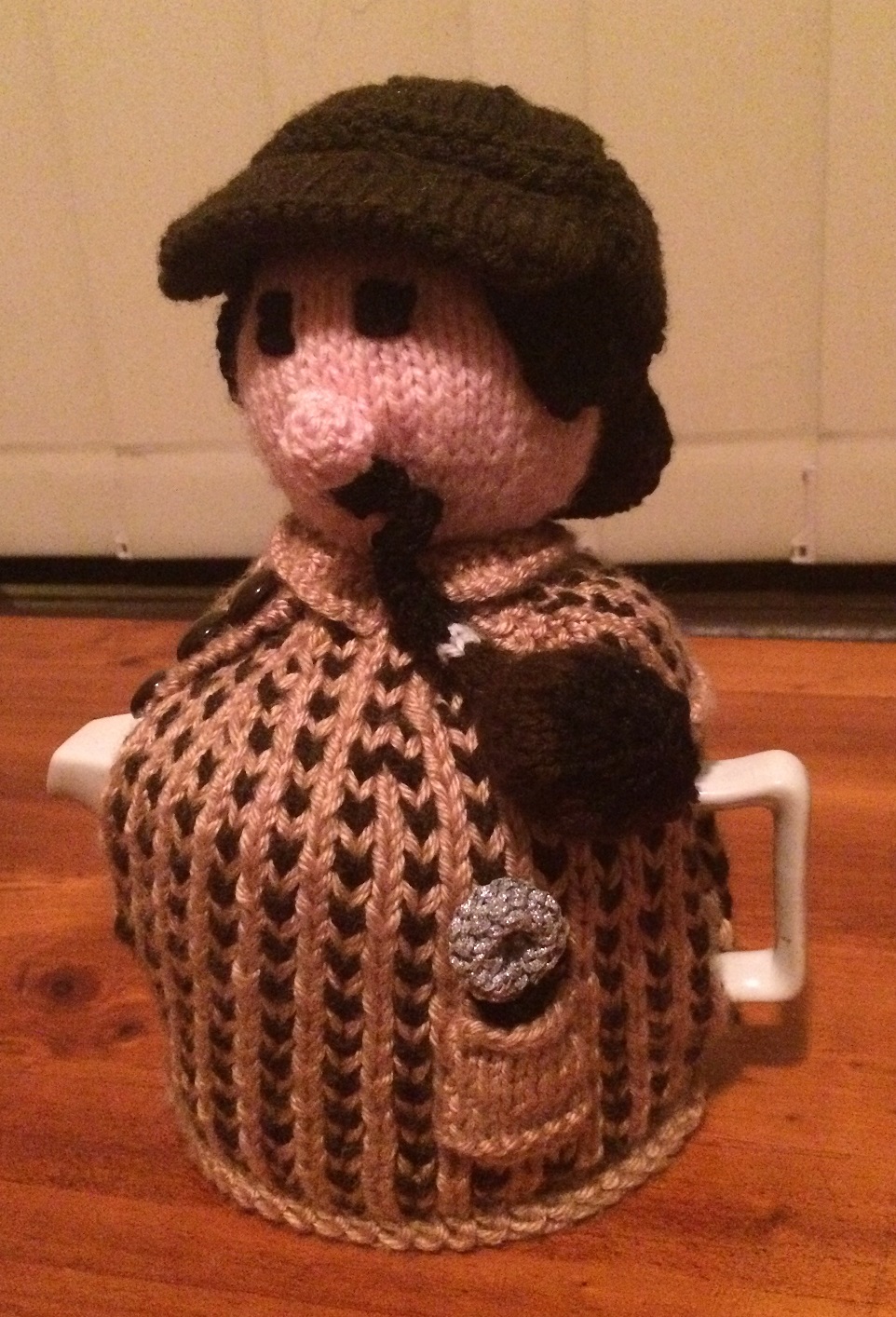 Colleen
21/09/16
Love Sherlock ! Made it for local tea cosy expo.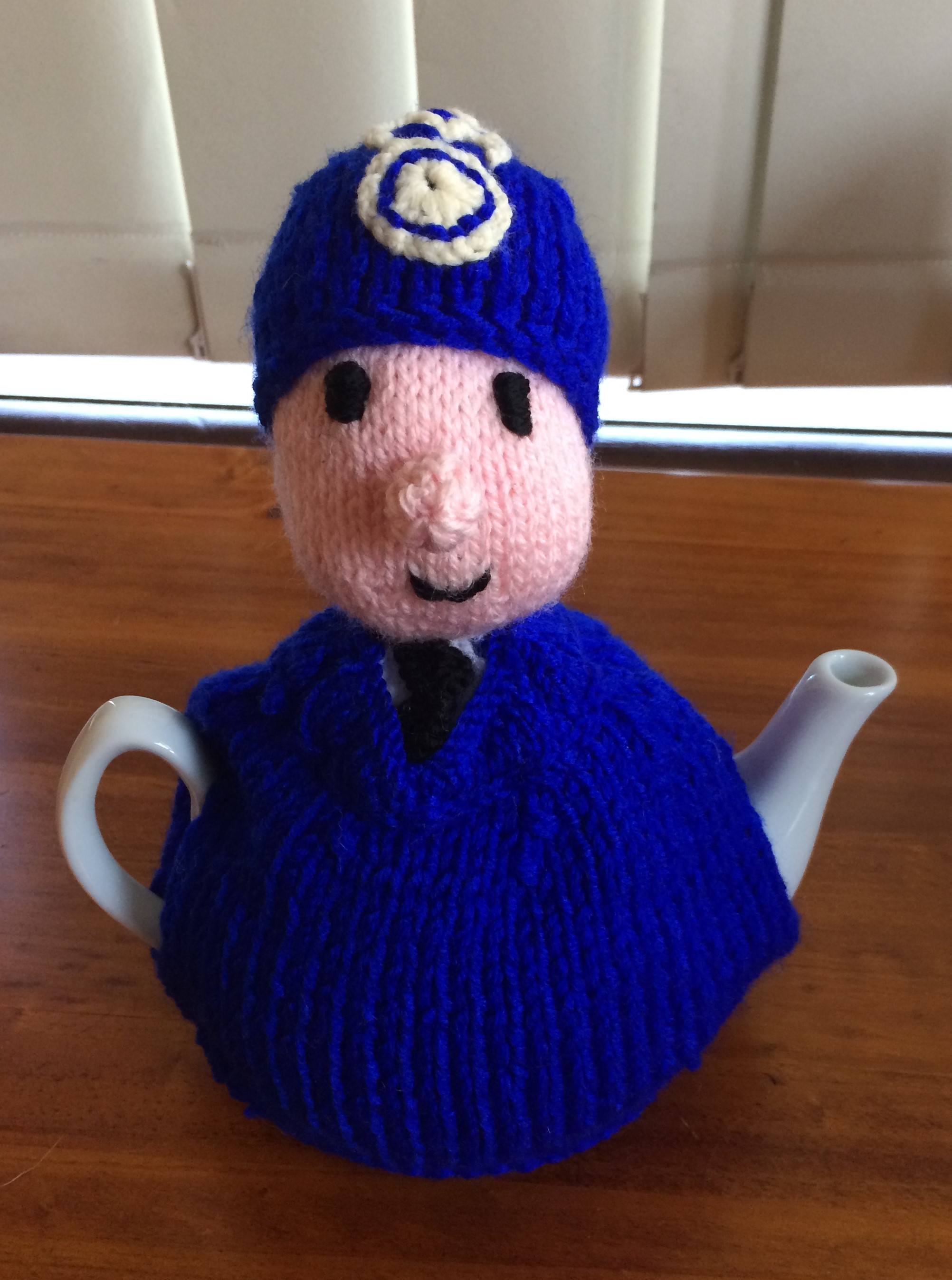 Colleen Beer
08/09/16
Made this for our local tea cosy expo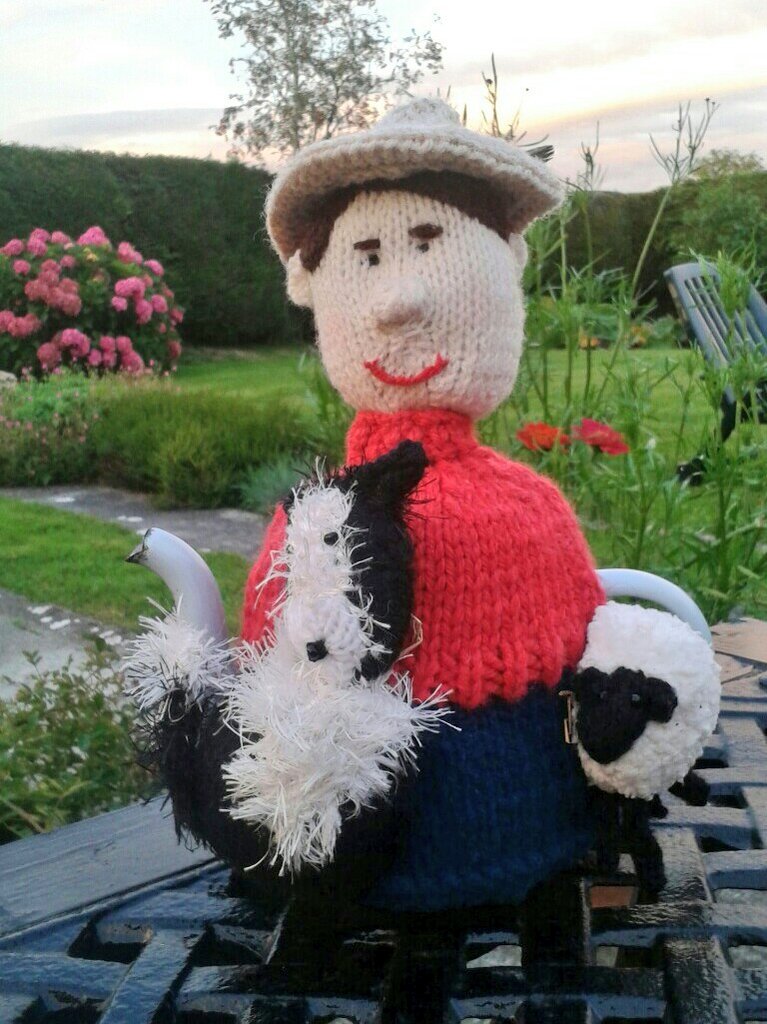 Catherine Seale
25/08/16
I am big fan of sheep and sheep dogs and I thought this pattern was lovely! Really happy with how it turned out. The pattern was very well explained and easy to follow. Thank you!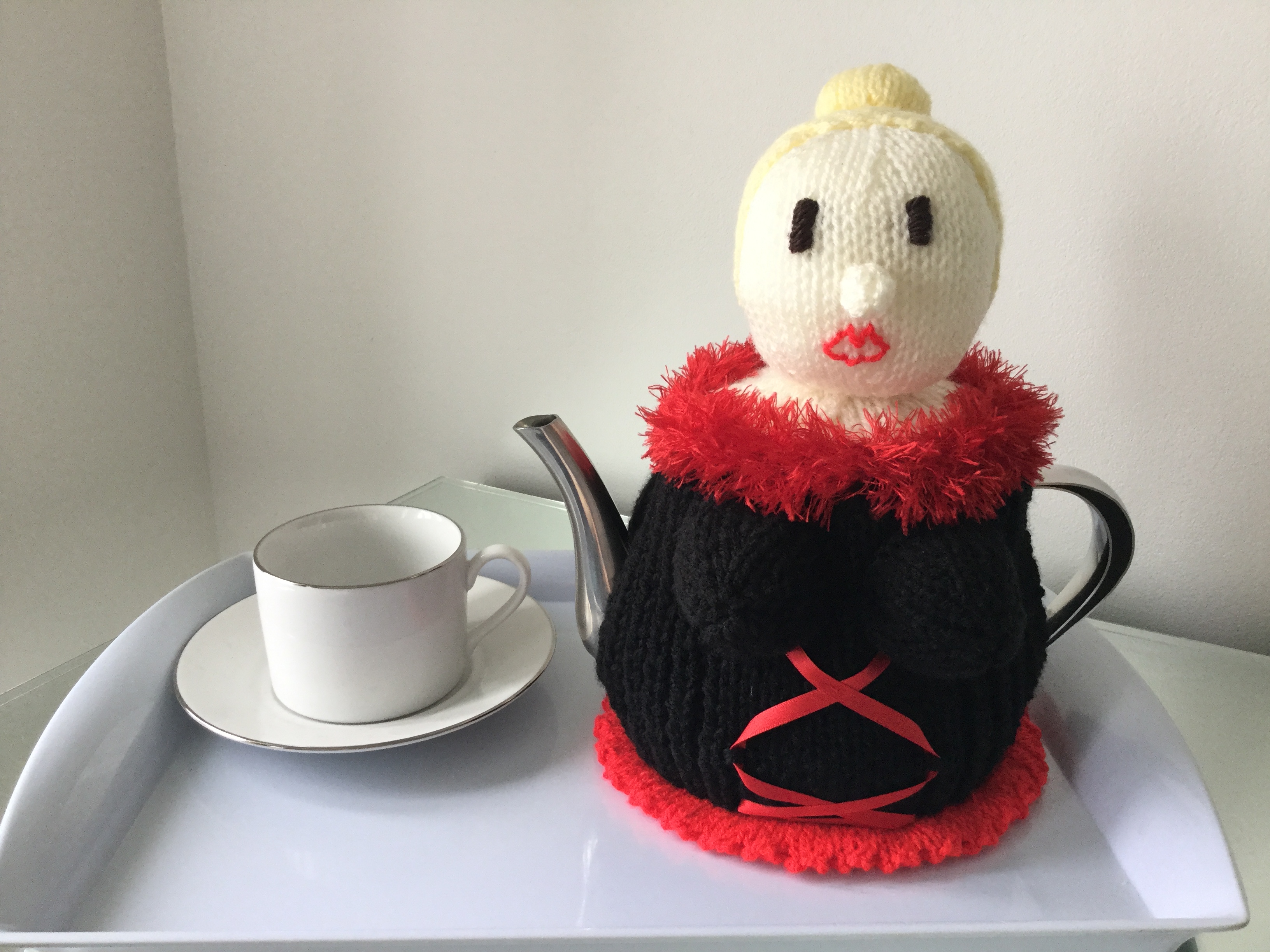 Deborah Akery
11/08/16
Made this for my son his mates think it's ace.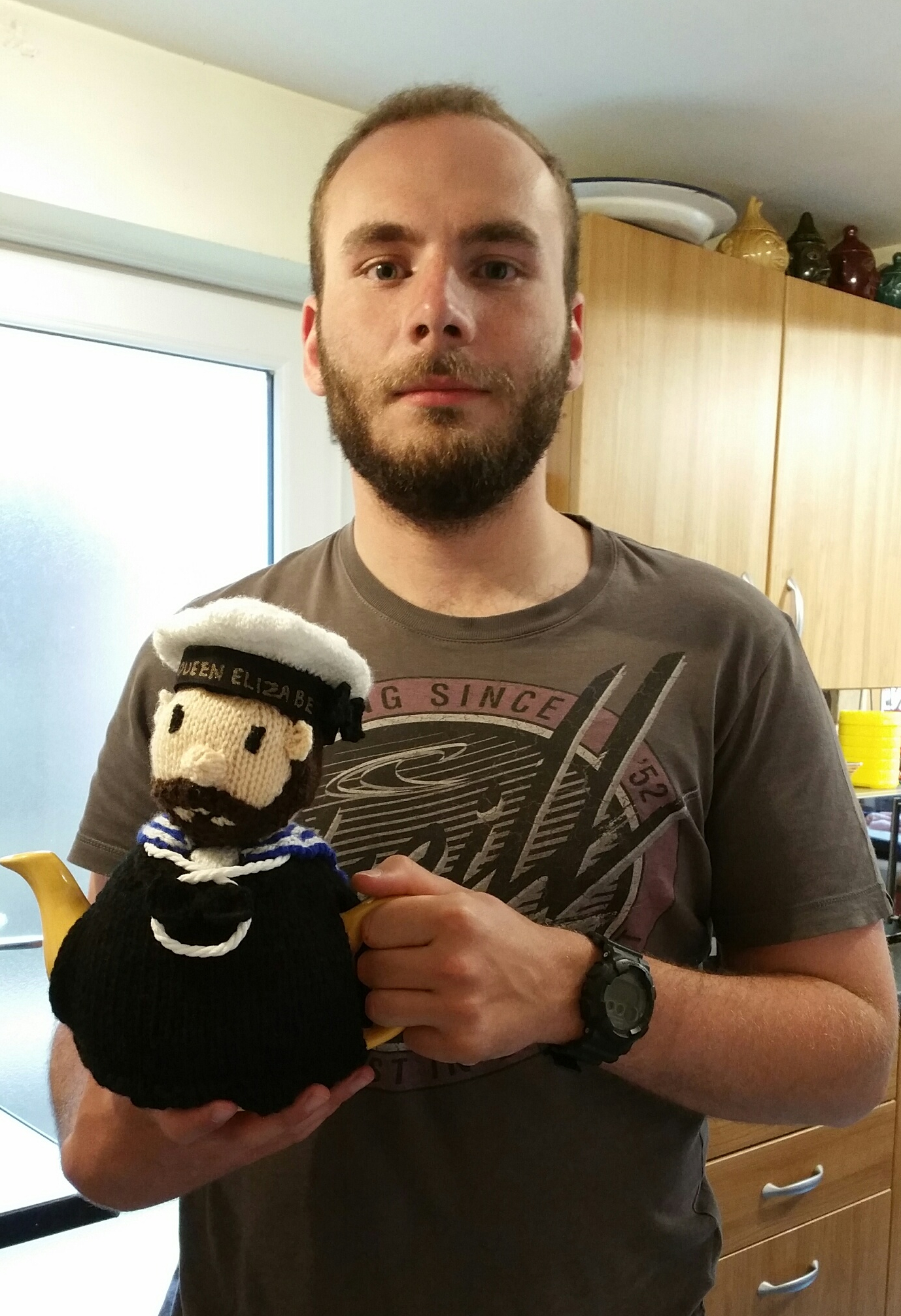 Trena
09/07/16
Easy to follow. Lovely Susan based it on my son. Great likeness . Thank you.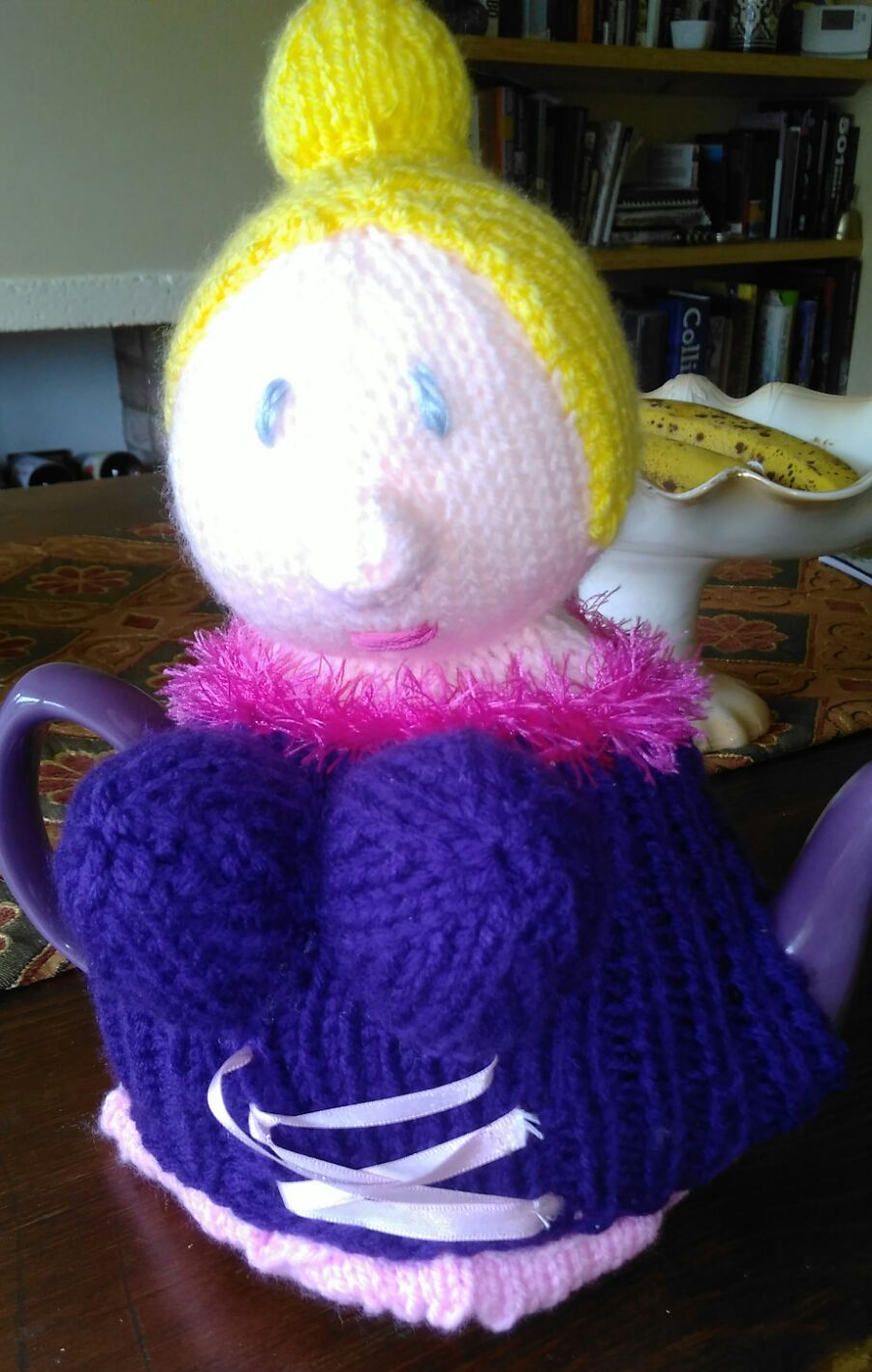 Jill G
04/07/16
As usual, the pattern was easy to follow. & its a great reminder for the oldies of their favourite (?) daughter 😂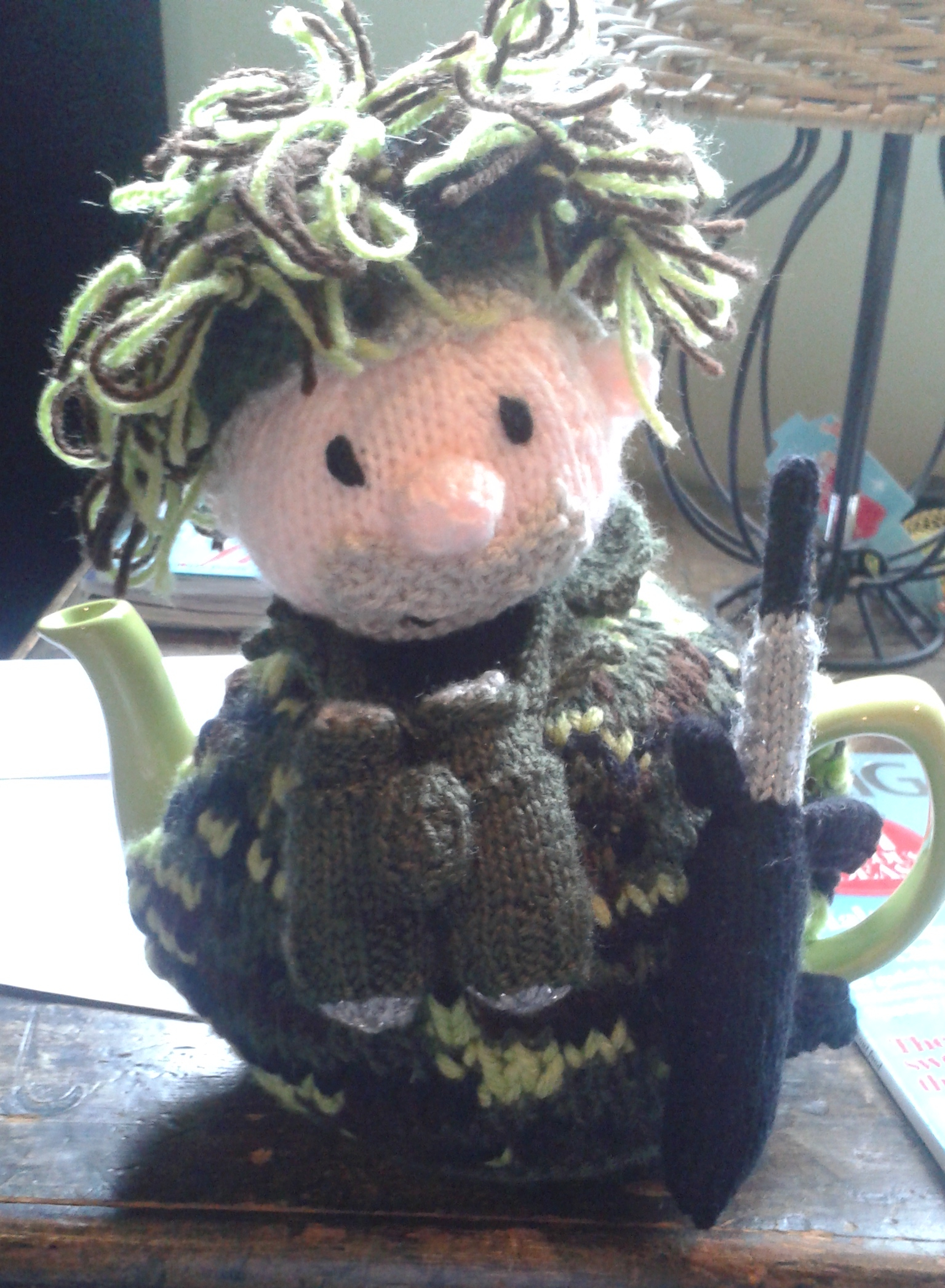 Jill G
17/06/16
This was one tough cookie for a novice like me! But clear instructions & great advice helped win the battle 😊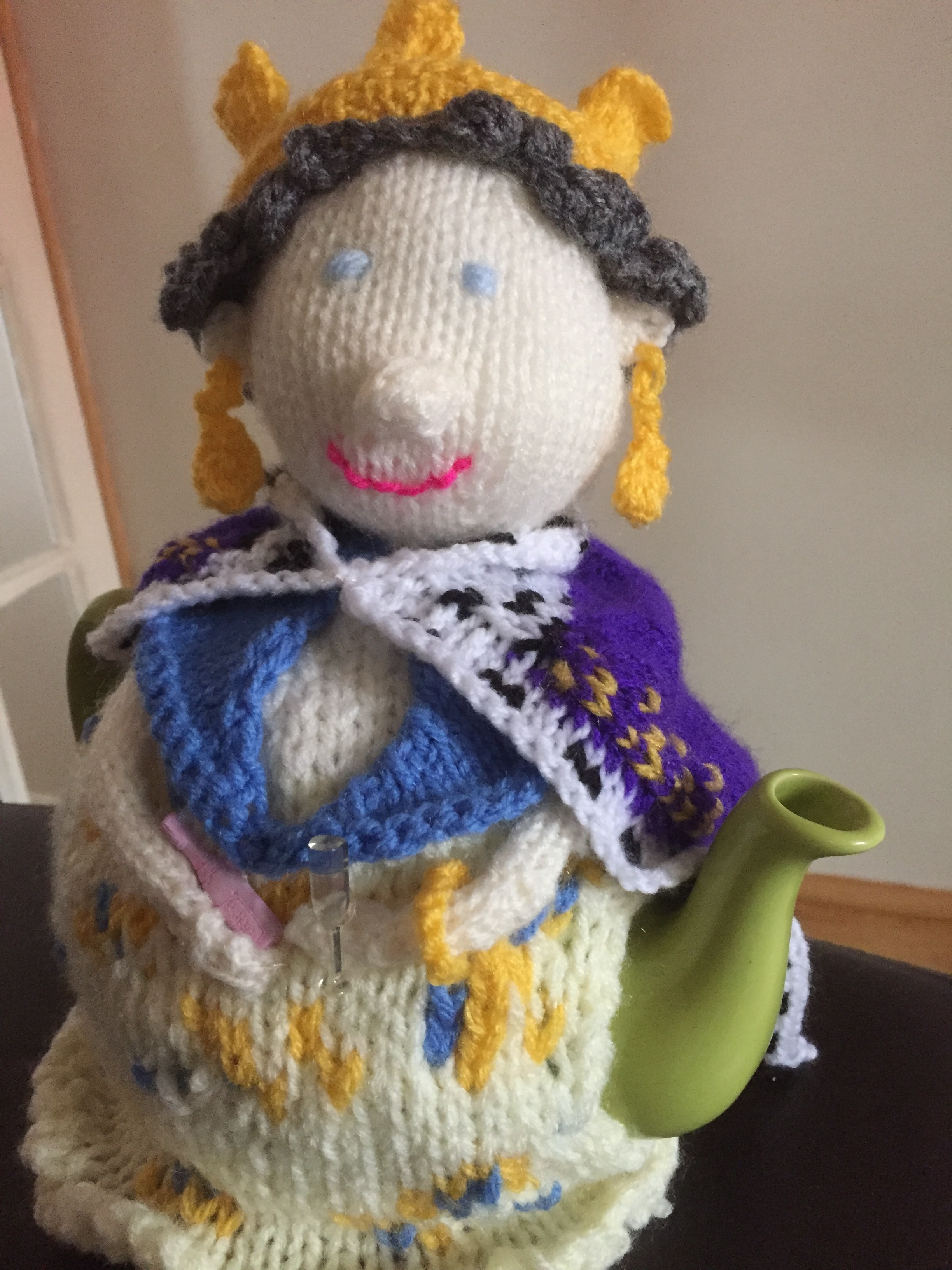 Iris Russell
26/05/16
fantastic addition to our street party celebrations for the queens 90th birthday.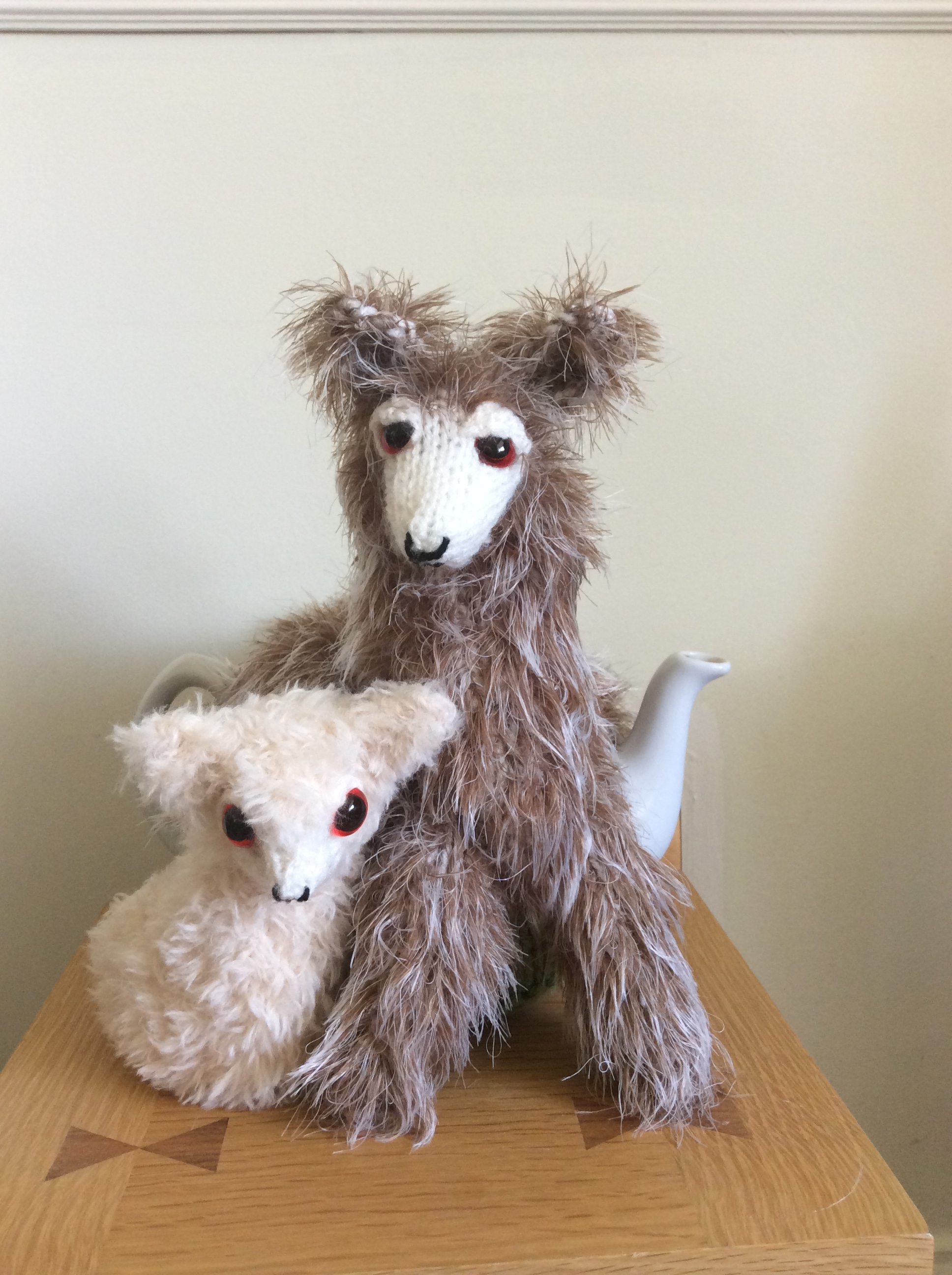 Eilash
18/05/16
Easy to follow pattern, love alpacas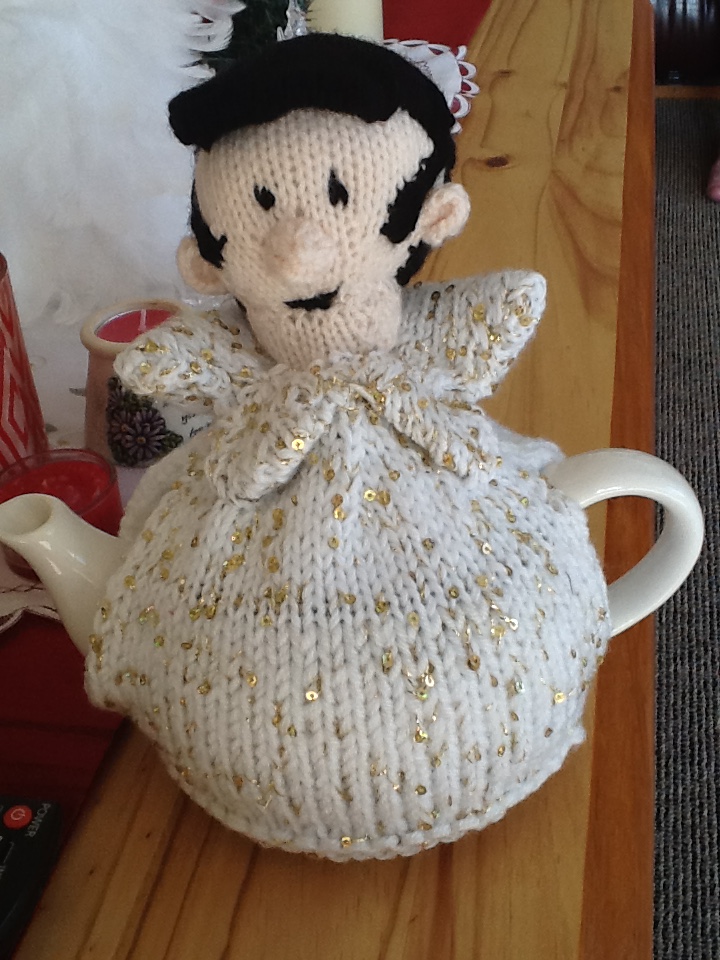 Diane Stevenson
18/05/16
My friend who I knitted the Elvis teapot loved it she has had a lot of remarks on her teapot.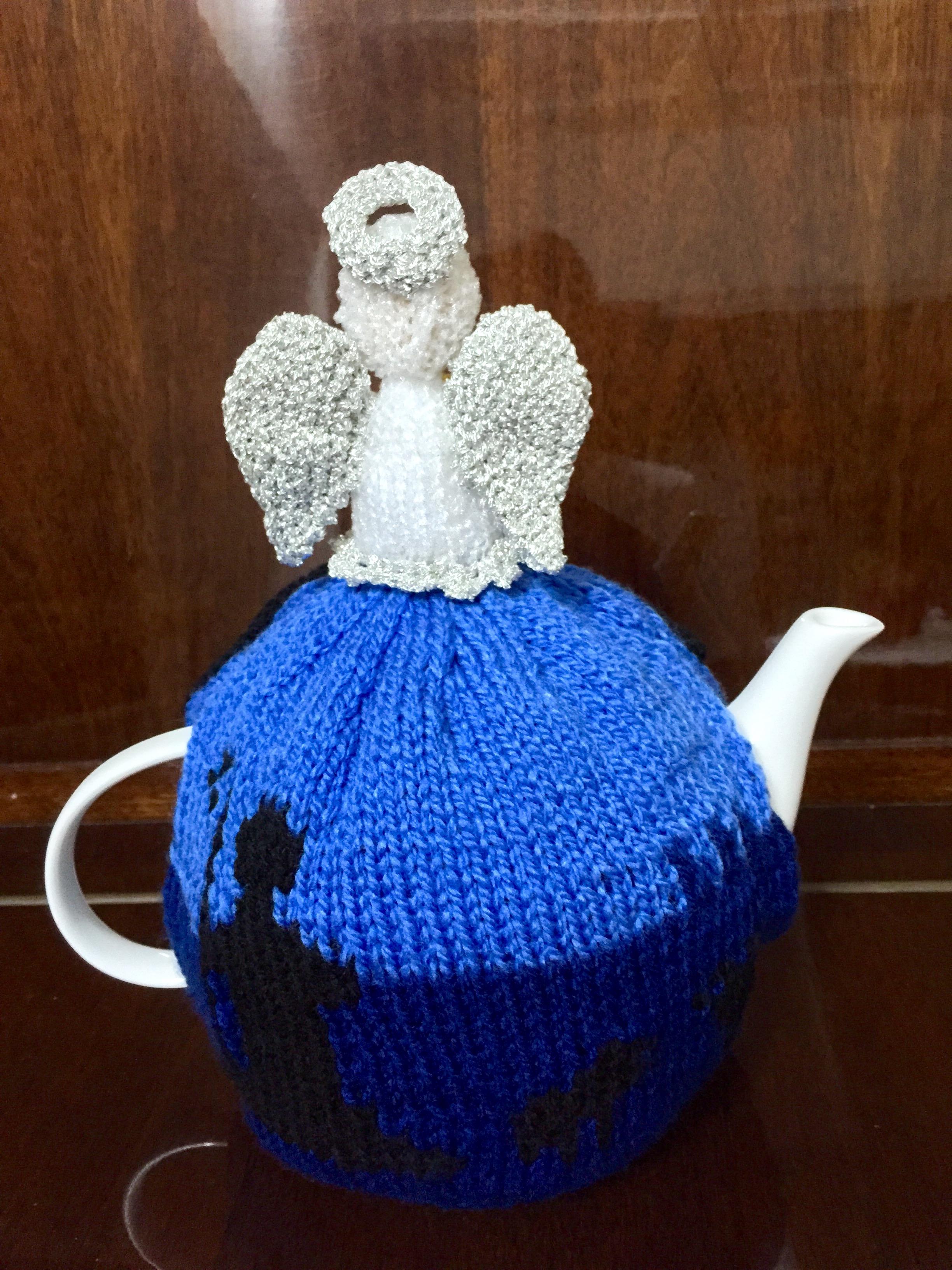 Yip Cheng Yue
17/05/16
Holy Night Nativity Tea Cozy. Back.
Yip Cheng Yue
17/05/16
Holy Night Nativity Tea Cozy.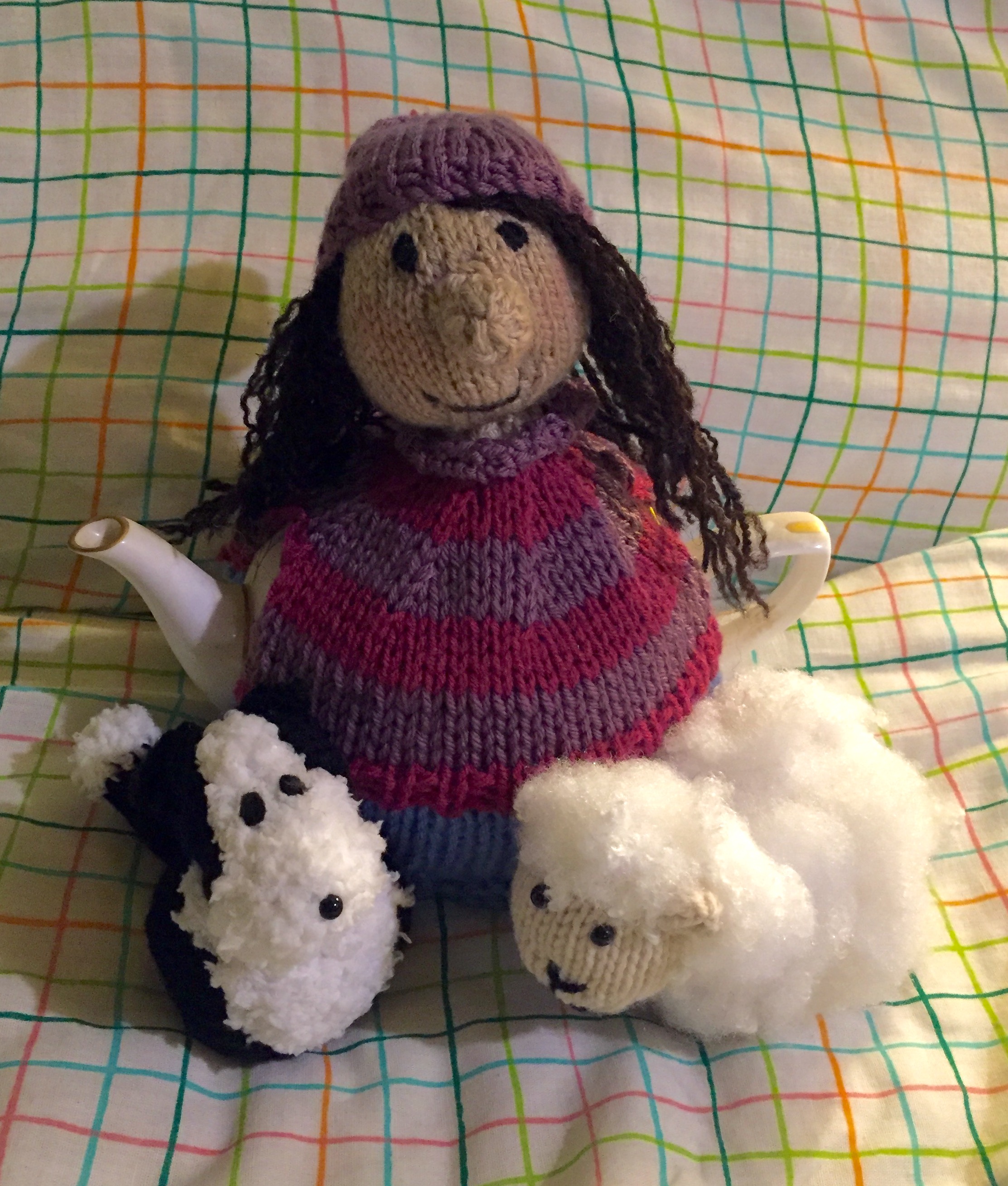 Holly
17/05/16
Easy to follow, great fun to knit!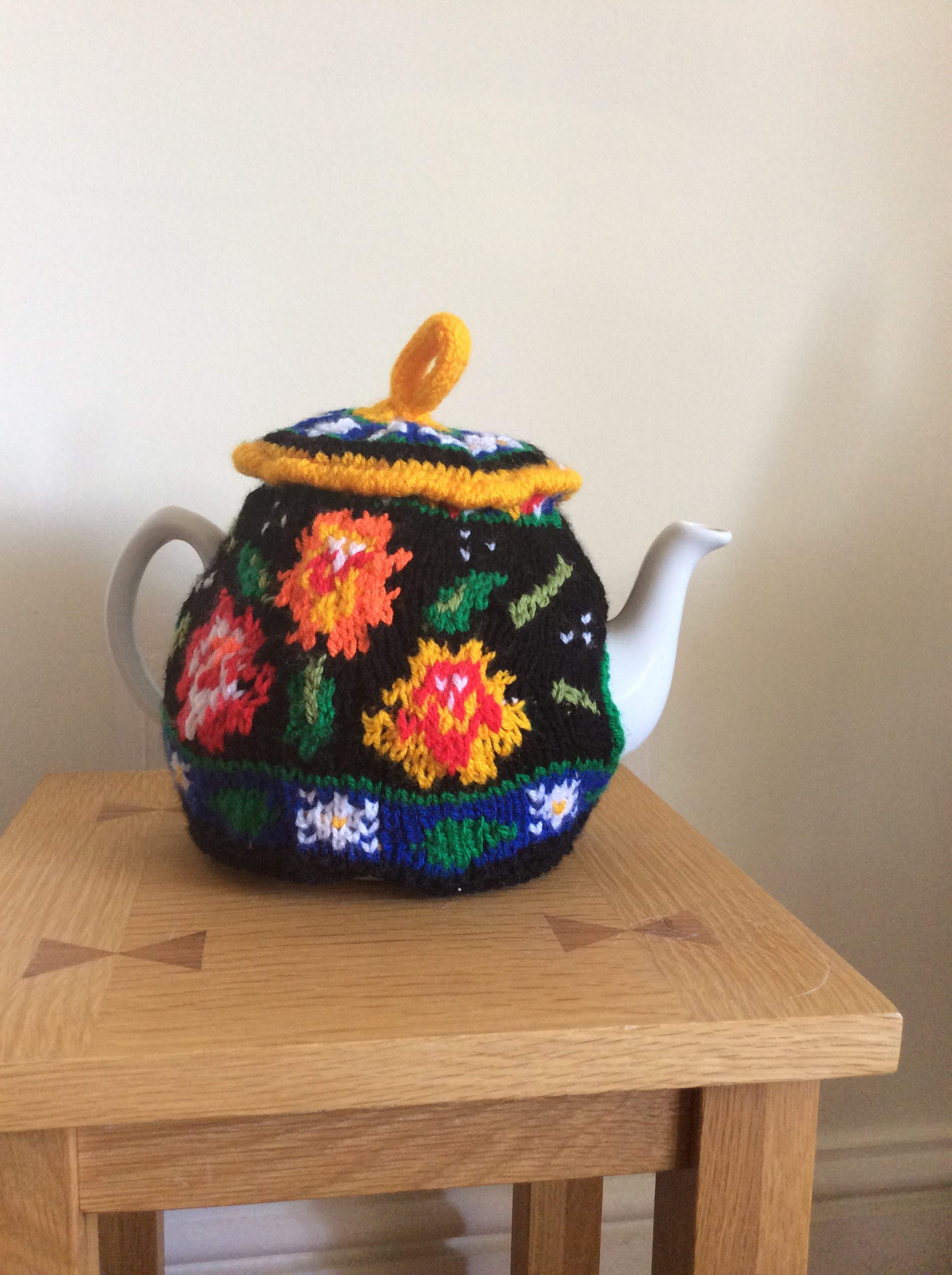 Eilash
17/05/16
colours and challenge for the canal art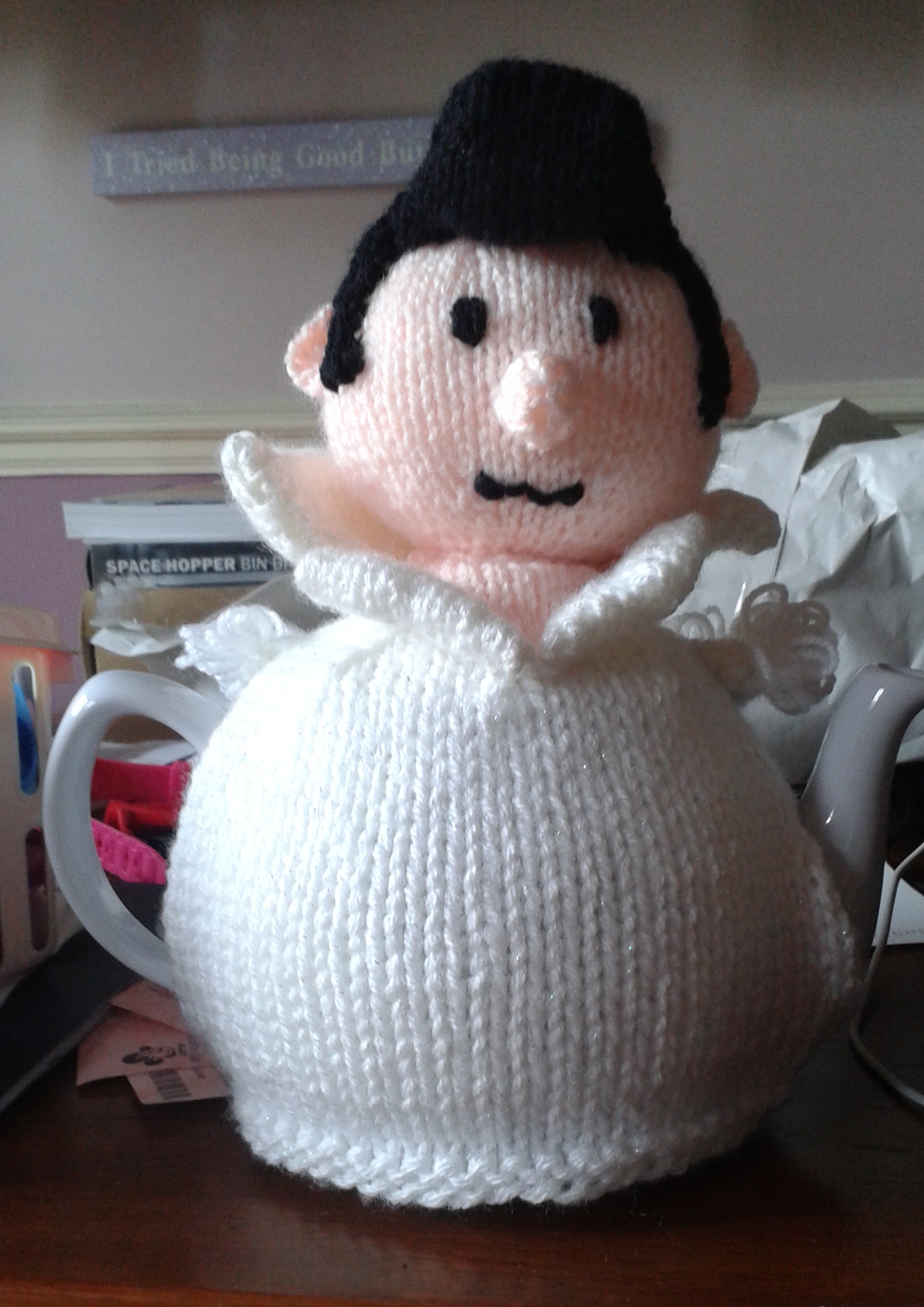 Jill G
14/05/16
My first EVER knitting project after learning the basics in the morning. The pattern was easy to follow .
Glamteach
13/05/16
Patience, you must have!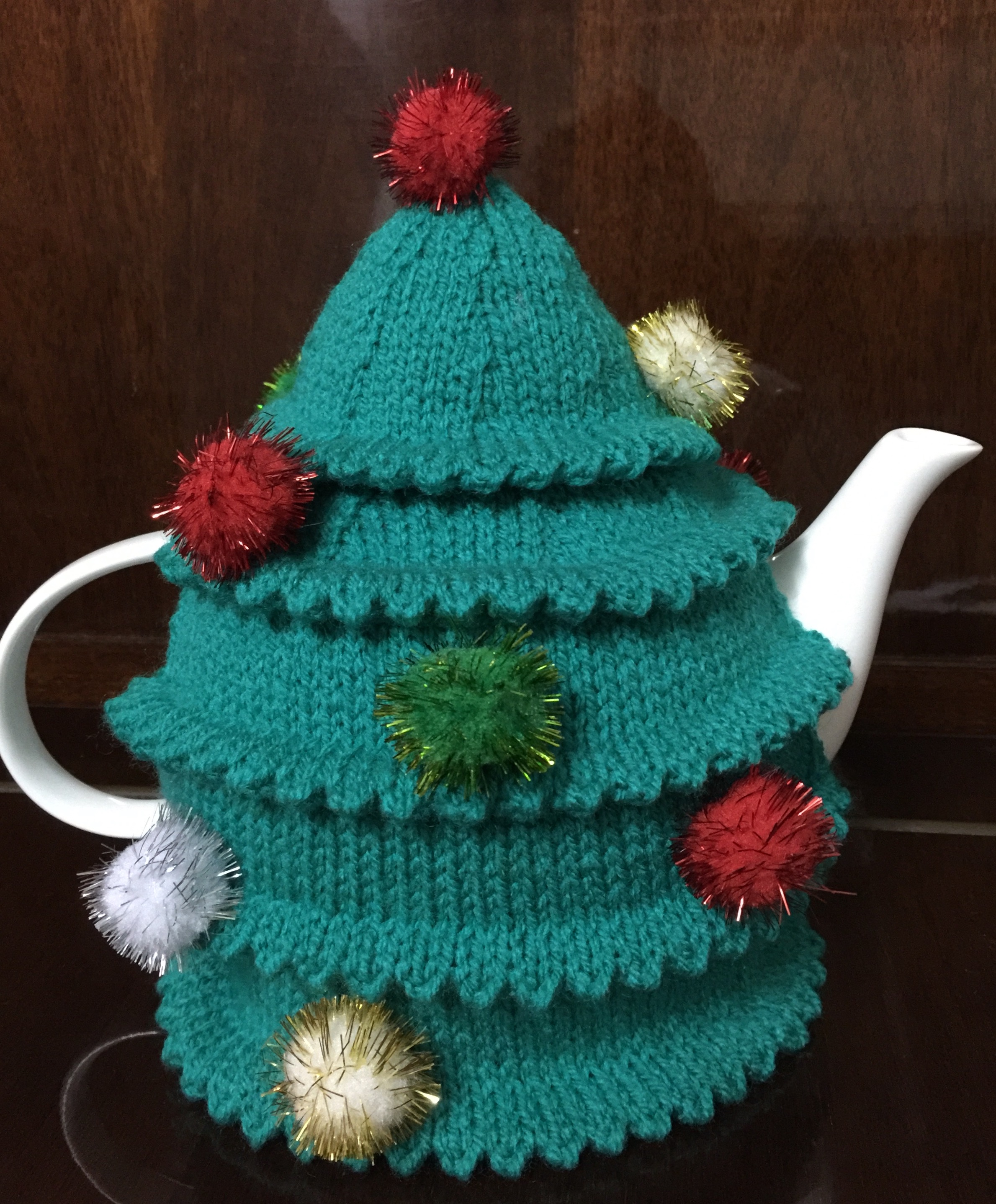 Glamteach
08/05/16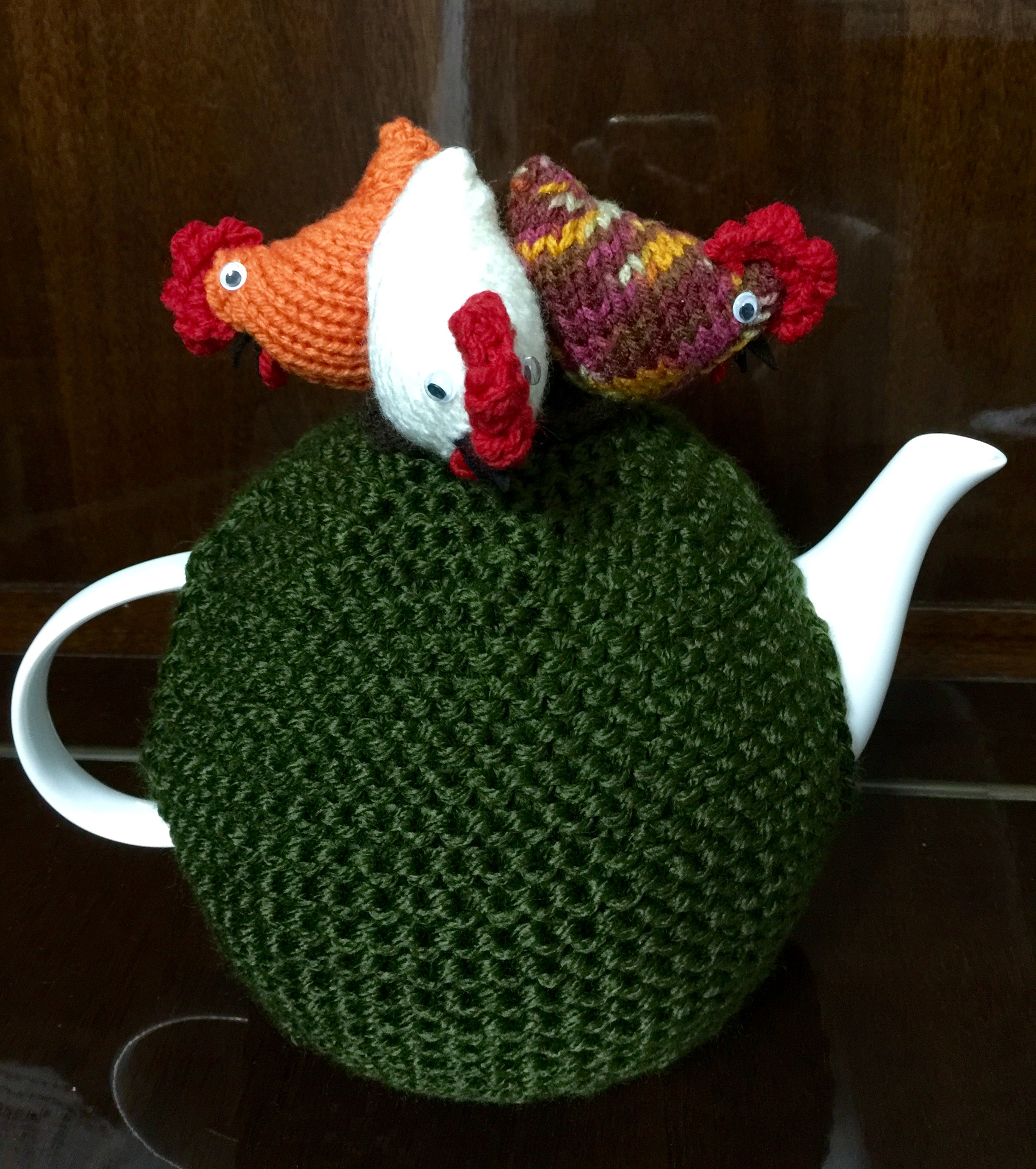 YIP CHENG YUE
03/05/16
Country Chicken Tea Cozy. All my friends love this tea cozy. Next year is the lunar new year of the rooster/chicken! The chickens are so cute. Great design! I feel that there should be zoomed in and close up pics of the attachments.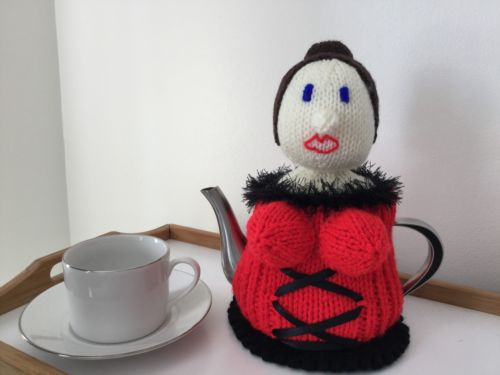 deborah akery
16/04/16
the pattern was easy to follow, I love my tea cosy it makes everyone smile 16 April 2016
Diane Stevenson
22/03/16
Everything they were easy to knit and my grandkids loved them also my friend who I knitted Elvis for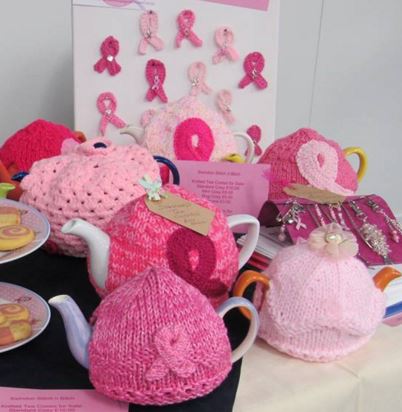 Swindon Stitch & Bitch
21/03/16
The Swindon Stitch and Bitch group have been knitting lots of Breast Cancer tea cosies to help raise money for Against Breast Cancer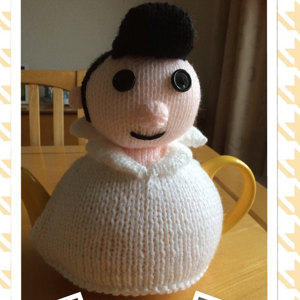 alisonfleetwood
08/11/15
It's fab ... Easy to follow pattern ... Made for a friend and she loved it!!!!!! X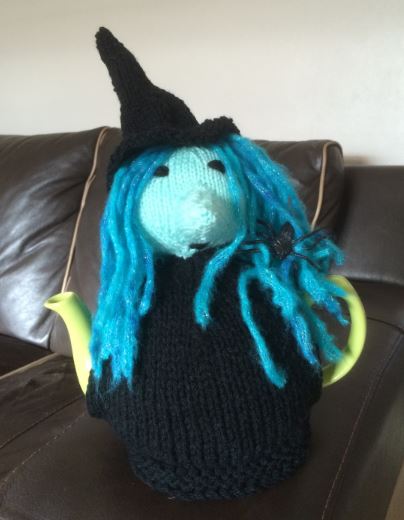 Iris Russell
23/10/15
Love these pattern they are so quick & easy to follow.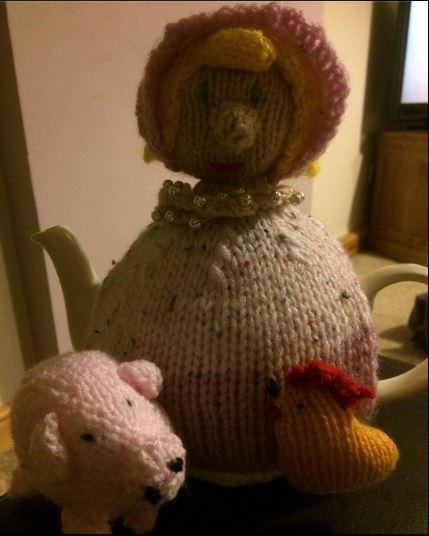 Iris
21/10/15
it was very quick & easy to make.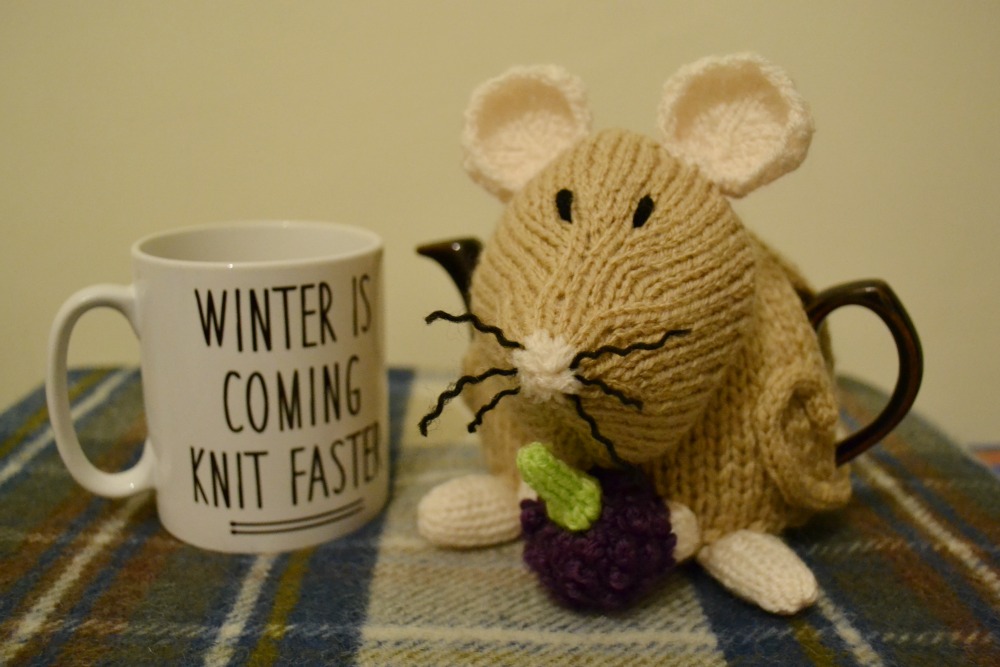 Elise
20/10/15
Super easy to make with useful, clear instructions, and the cute factor of course!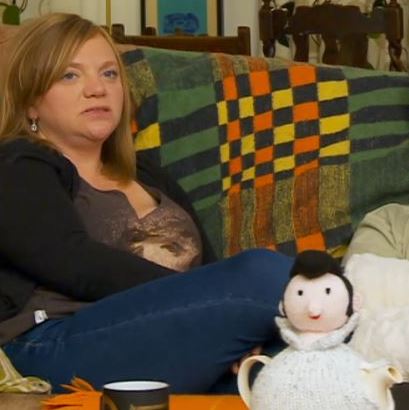 LivJimWillsMum
15/10/15
I'm a big fan of your patterns, love Yoda and Elvis, started a Paddington and Father Christmas!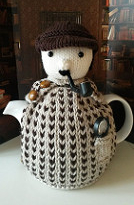 Biscuitbear
15/10/15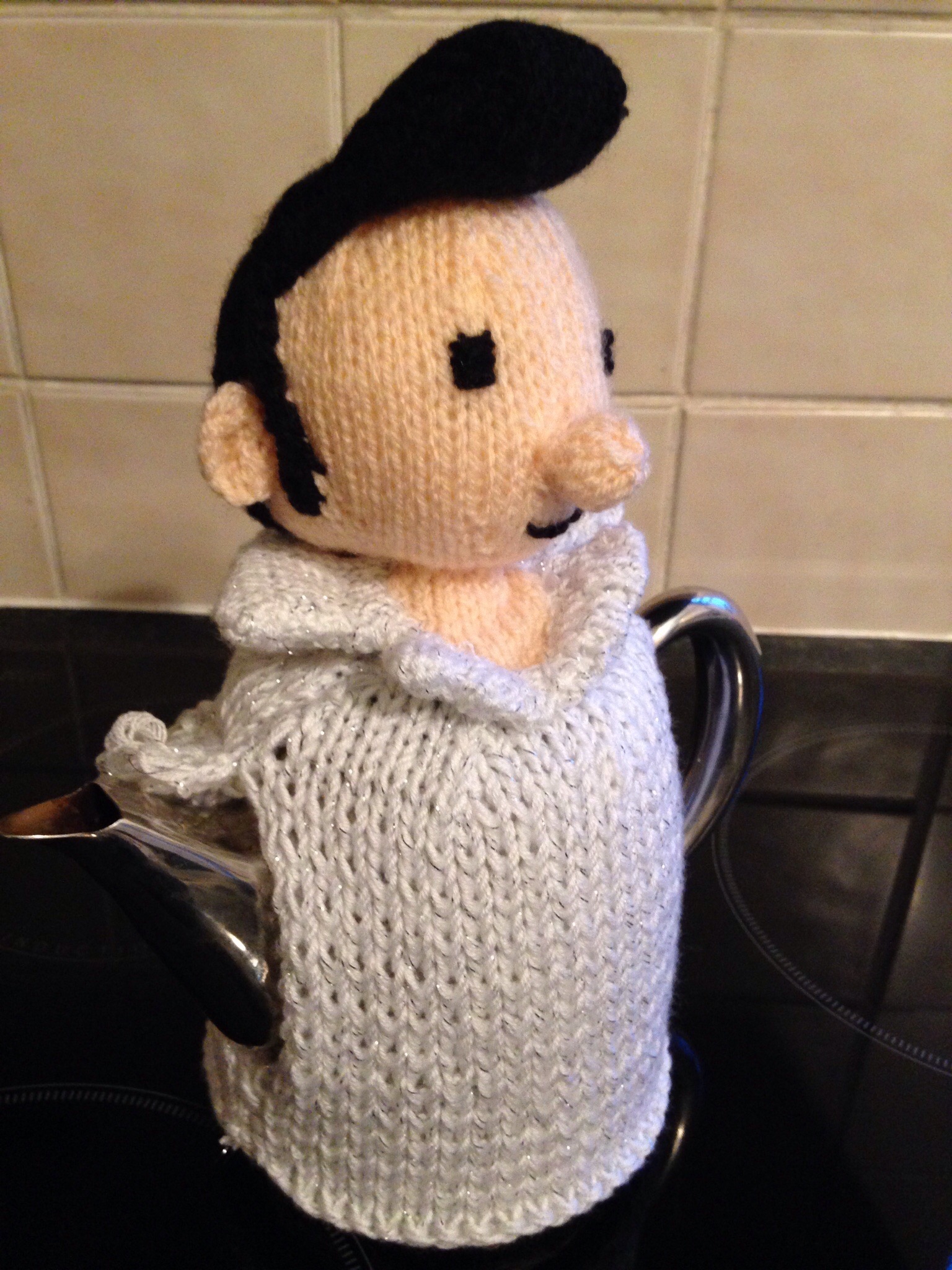 Gwen
01/09/15
Couldn't resist knitting this although I never drink tea!
Kirsty Cook
25/06/15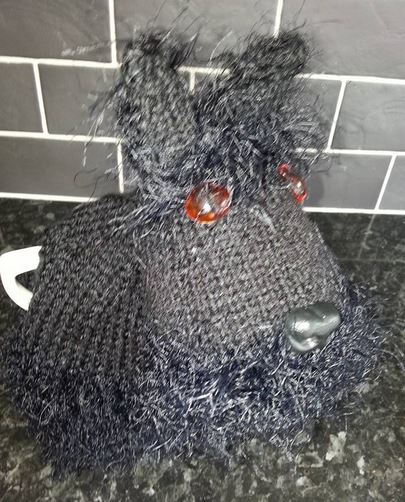 Kirsty Cook
25/06/15
Brilliant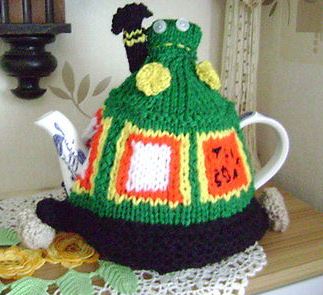 Esmerelda
18/05/15
New Hand Knitted Canal Narrowboat Tea Cosy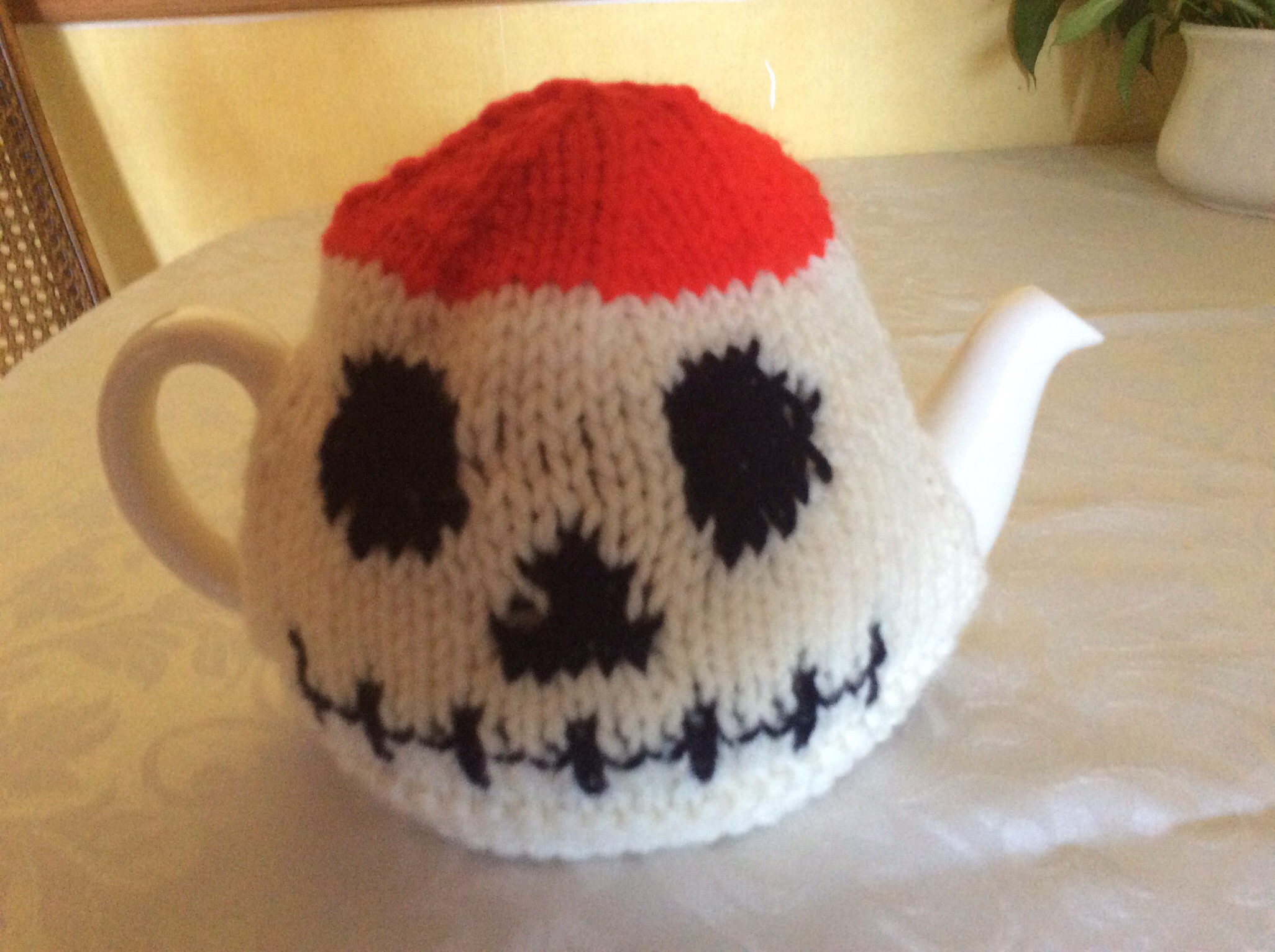 Lesley Ford
11/05/15
Loved whilst knitting seeing the face evolve made me smile. Easy to follow and did not take long to do.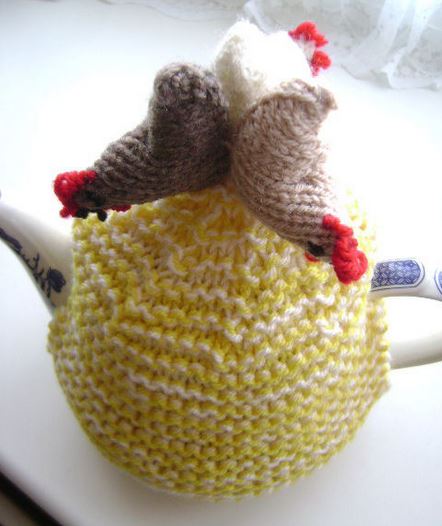 Esmerelda
09/05/15
Hand Knitted ~ Hen Pecked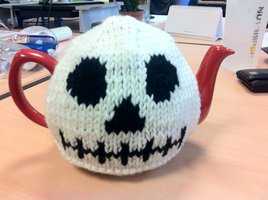 notyouraveragegeek
07/03/15
Made this for a mate. Makes me laugh just looking at it lol.
rtracy
07/03/15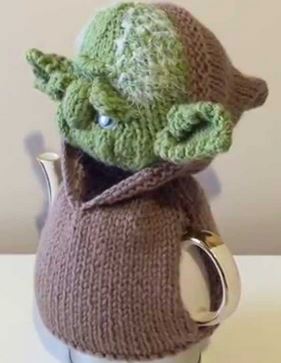 UKToyCollector1977
07/03/15
My favourite Christmas present of 2014.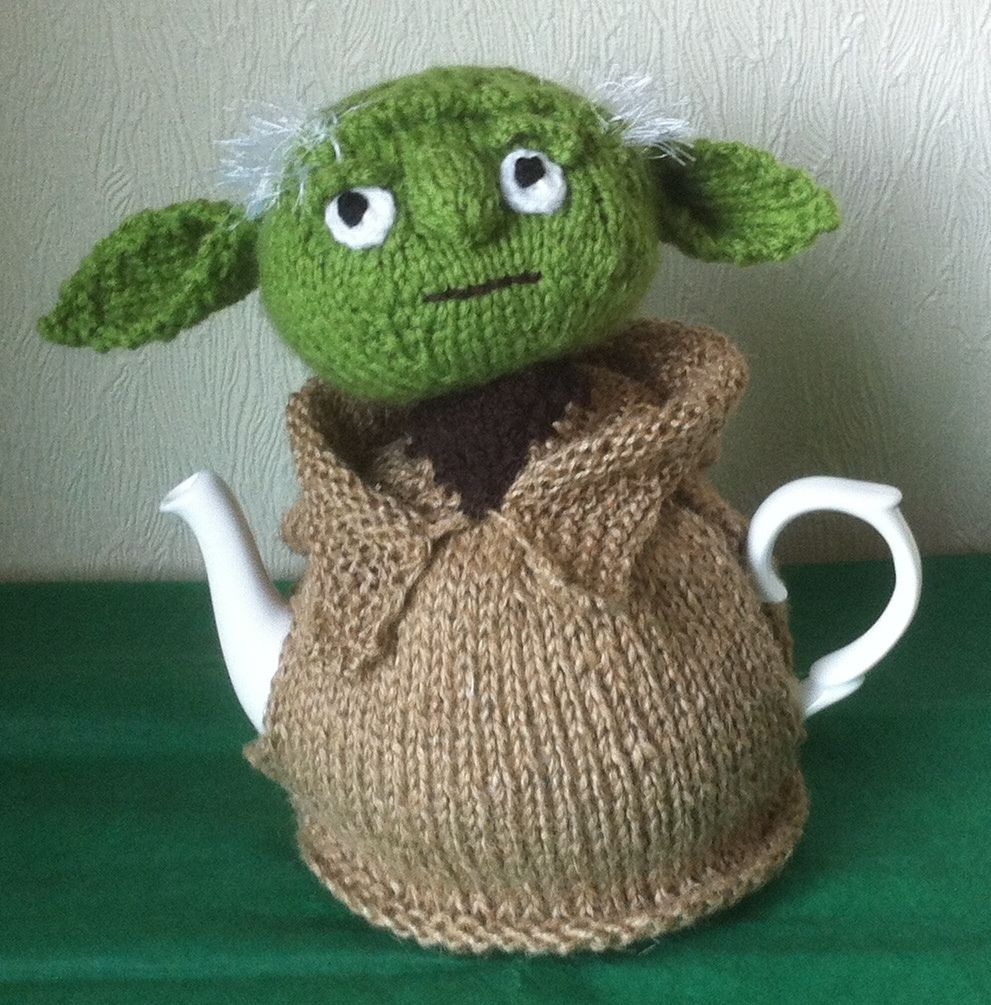 boxmania
07/03/15
Lovely hand-knitted Yoda tea cosy.